BAN's World Gazetteer
Business aviation in Denmark
Kingdom of Denmark is in Europe.
Trafikstyrelsen - Danish Civil Aviation and Railway Authority -
tbst.dk
Most prevalent aircraft types:
Major business aviation airports:
Business aviation suppliers in Denmark
Maintenance
18 •
Training
6
ASE Handling (FBO)
www.asehandling.com
ASE Handling, based at Copenhagen and Stockholm Arlanda airports, has rapidly become one of Scandinavia's largest and most successful vip and executive handling agents. During 2018, ASE's dedicated services were used by over 2,000 aircraft ranging from small Citations to large Airbus A340 and Boeing 767 corporate jets.

Our hard work and team of dedicated skilled employees make ASE the success that it is today. ASE recognises that the industry is changing and along with that comes many challenges but service, a smile and a friendly face should never change.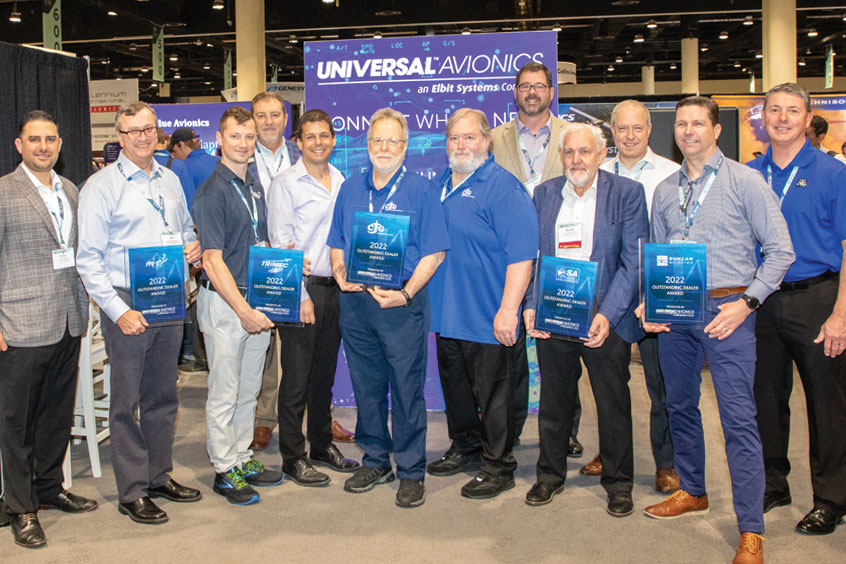 UA outstanding dealer awards revealed at AEA convention
Trimec Aviation, a certified FAA Part 145 repair station headquartered in Fort Worth, Texas, is proud to announce that it has been recognised by Universal Avionics as a 2022 Outstanding Dealer of the Year.
May 8, 2023 Full report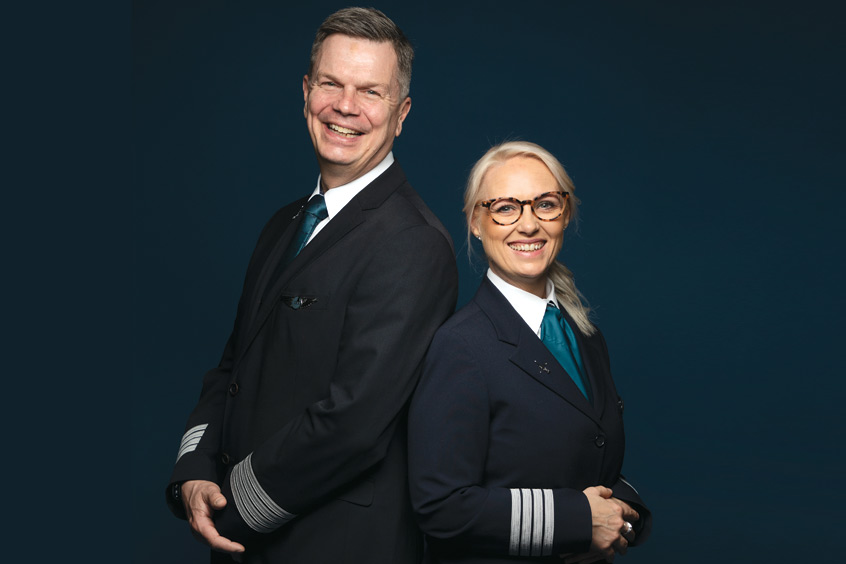 Global Reach steps out with independent AOC
CEO Jacob Rasmussen and co-owner Camilla Engelbredt are over the moon that Global Reach Aviation finally has its own Danish AOC. The company previously operated under the AOC of Copenhagen Air Taxi.
May 4, 2023 Full report
Find exactly the news you need
News search