➤ Fixed wings add lift to Air Methods' Texas programme
|
➤ Bell celebrates 505th Bell 505 delivery
➤ Read this email online
A weekly bulletin of business aviation news - December 3, 2023
➤

GAMA report
Aircraft shipments are rising year-on-year

➤

Holiday pair
Gulfstream pair adds holiday season capability to Journey

➤

Extra blending
The Hague airport accelerates sustainable fuel blending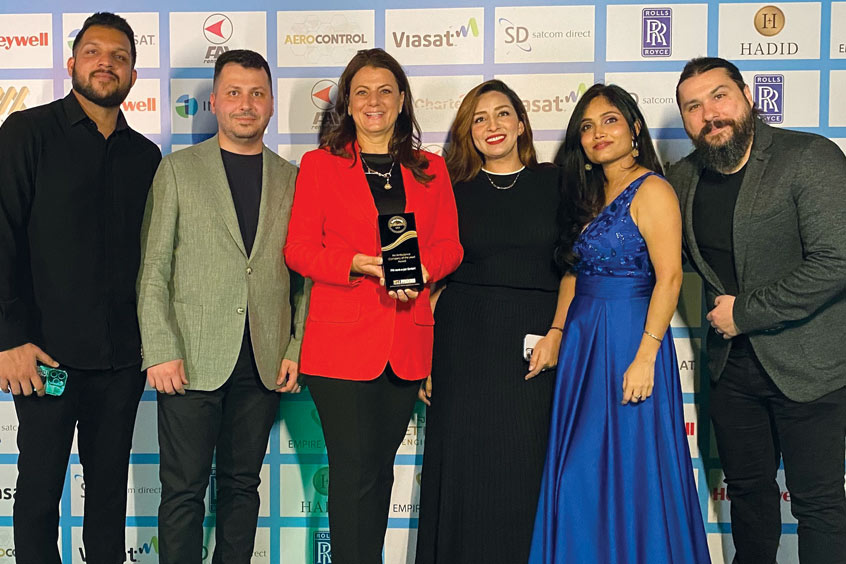 FAI honoured twice at Middle East Aviation Awards
FAI is recognised for its air ambulance achievements and Dubai-based managing director Barbara Baumgartner is awarded for achieving substantial growth in the region, expanding the company's presence and market share.
Fixed wings add lift to Air Methods' Texas programme
With a growing need to transport patients over longer distances and in many weather conditions, Air Methods is opening a fixed wing base in New Braunfels. The B200 will transport patients in half the time of a helicopter.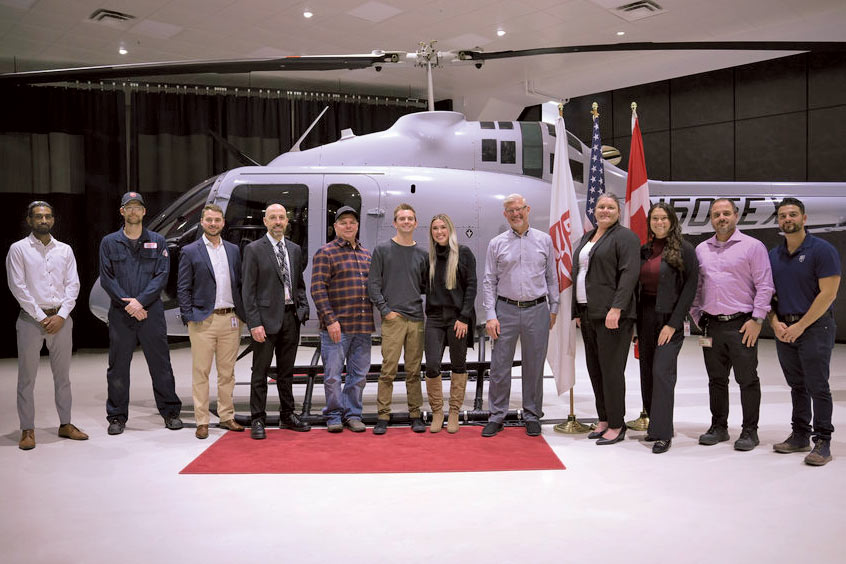 Bell celebrates 505th Bell 505 delivery
The Bell 505 has been nothing short of fantastic for Austin Claborn, who takes delivery of the 505th helicopter. He says the cockpit tech makes it incredibly reliable and easy to fly.
Aircraft shipments are rising year-on-year
GAMA figures show the first nine months of 2023, when compared to the same period in 2022, saw increased aircraft deliveries across all segments along with an increase in the overall value of the aircraft shipments.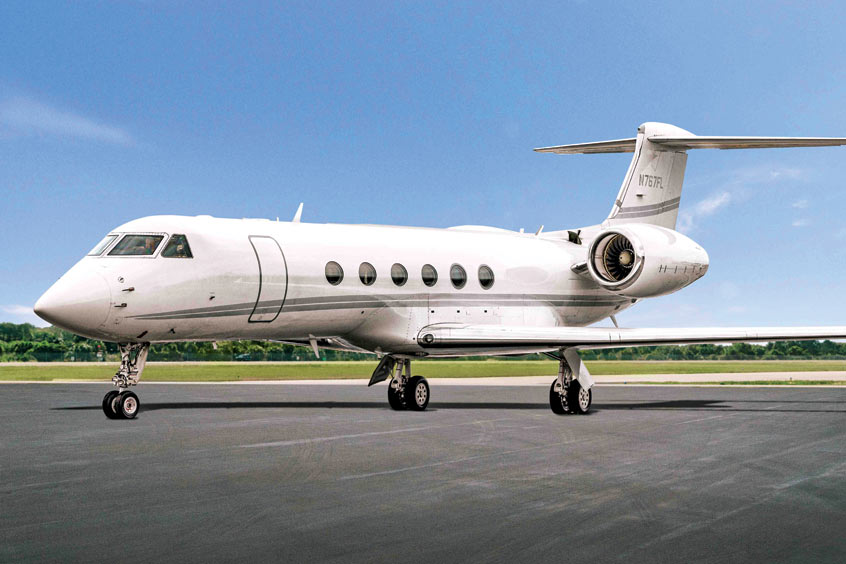 Gulfstream pair adds holiday season capability to Journey
In time to kick off holiday season travel, Florida-based Journey Aviation has added two more Gulfstreams to its charter fleet.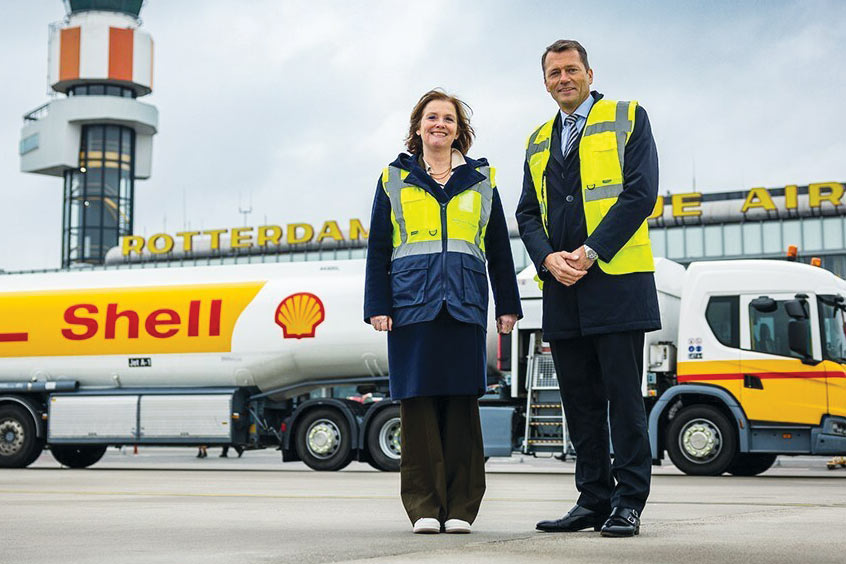 The Hague airport accelerates sustainable fuel blending
The long-term SAF agreement makes it possible for Shell to invest in production facilities in Rotterdam while airlines gradually adapt to a new fuel reality.