➤ Second Challenger 300 joins Chantilly charter fleet
|
➤ Former LifeFlight pilot makes major aeromedical donation
➤ Read this email online
A weekly bulletin of business aviation news - December 6, 2022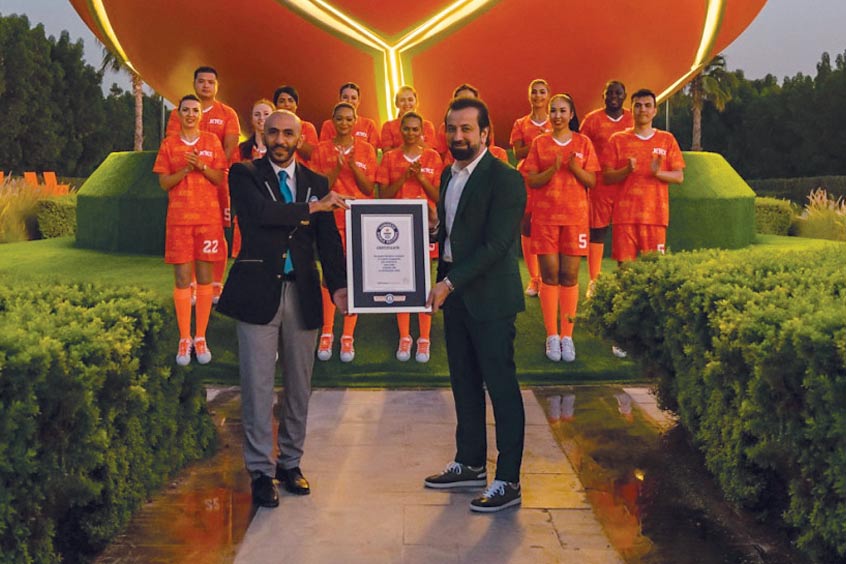 Jetex sets world record for giant football
A giant installation at the Jetex terminal in Dubai has been validated by Guinness World Records as the world's largest fibreglass sculpture of a supported sphere that resembles a giant football.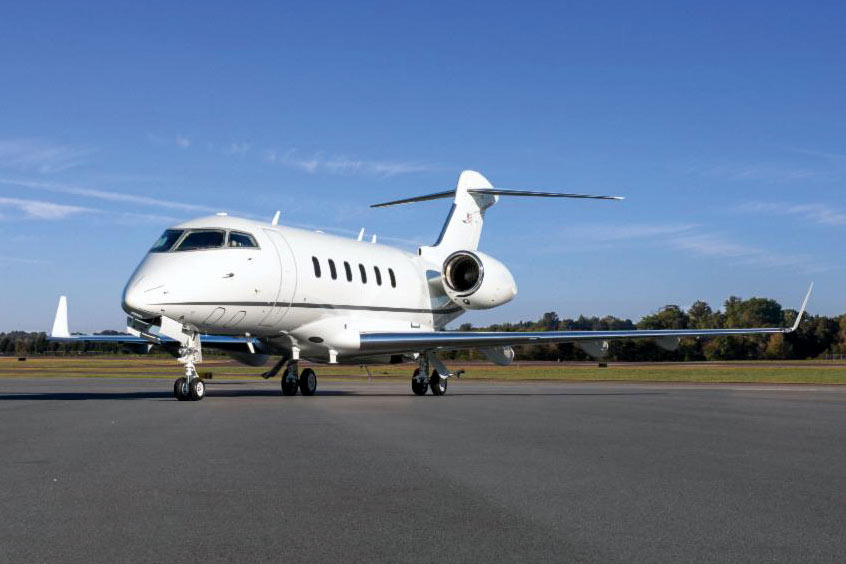 Second Challenger 300 joins Chantilly charter fleet
Chantilly Air continues to grow with this latest charter fleet addition that will bring coast to coast and international capability to its Washington DC-based operations.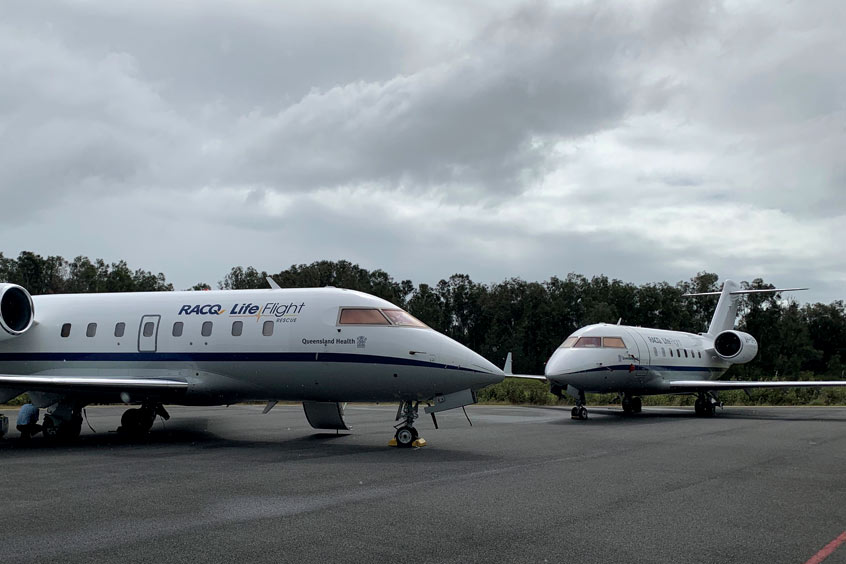 Former LifeFlight pilot makes major aeromedical donation
John Lewis has been instrumental in the development and success of LifeFlight's air ambulance fleet, and has now donated a sum that will provide support for years to come through the sale of his half of the Aeromed JV.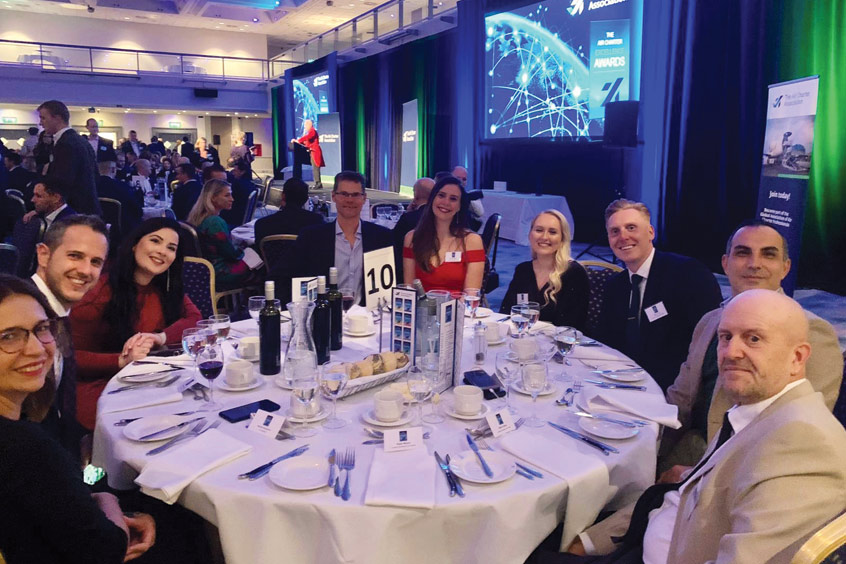 Air Hamburg, Air Alsie and SaxonAir are judged excellent
A night of fine dining was topped off with the awards for excellence in a number of categories that recognised The ACA member teams from across all sectors of the business aviation industry.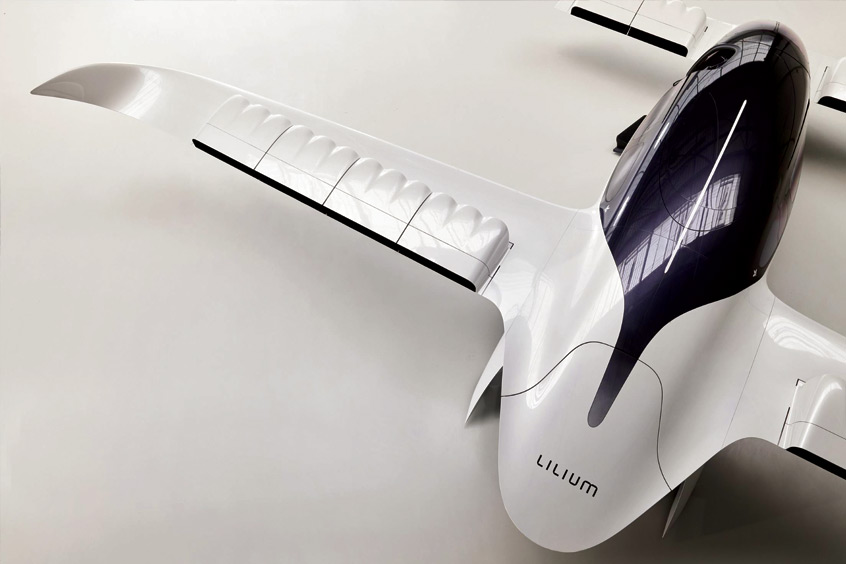 Fresh capital sets Lilium on the path to manned flight
Proceeds from Lilium's latest funding round will be used to advance commercialisation and means of compliance, as well as assembly of the type-conforming aircraft for the final manned flight test campaign.
First sustainable flight departments are accredited by the NBAA
The accreditation programme encourages participating organisations to think and act critically, implementing as many sustainability strategies as possible while recognising the diversity of business aviation operations.