➤ Freedom II sets all-VIP Boeing up for charter
|
➤ Bristow completes BIH acquisition
➤ Read this email online
A weekly bulletin of business aviation news - August 20, 2022
Avionics business continues trend of growth
The AEA is encouraged by growing sales, but worries about inflationary pressures. The effort by avionics OEMs to manage the flow of products while dealing with supply constraints and increasing costs is extraordinary.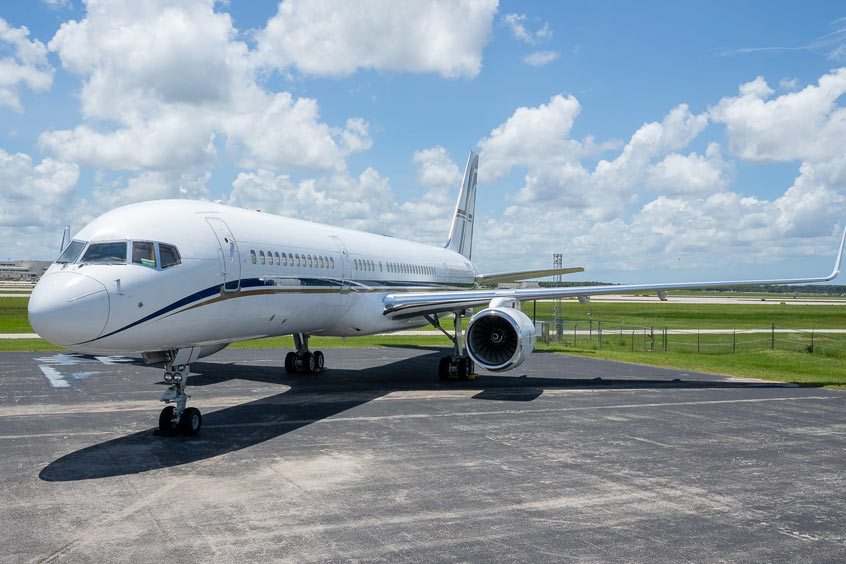 Freedom II sets all-VIP Boeing up for charter
Freedom II has added ACC's VIP Boeing B757-200 to its AOC. The first charter enquiries are already coming through.
Bristow completes BIH acquisition
The acquisition of BIH will strengthen Bristow's global Government Services offering. The company will integrate into Bristow's UK operations and adopt the Bristow name and brand.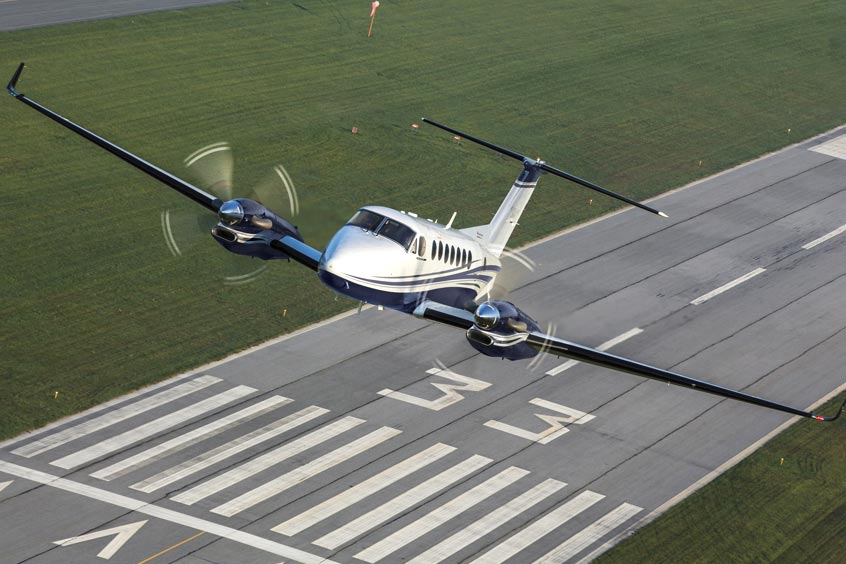 TAM opens Goiânia service centre and celebrates Textron relationship
The Santa Genoveva centre allows TAM to increase its maintenance capacity and expand its hubs beyond Belo Horizonte and Jundiaí, useful in a region where flight activity has already surpassed pre-pandemic levels.
Vista's half-year sales hit a record high
VistaJet says that sales across its subscription Program reached all-time highs. A 25% increase in VistaJet members has driven a 76% growth in gross Program hours in the first six months of 2022.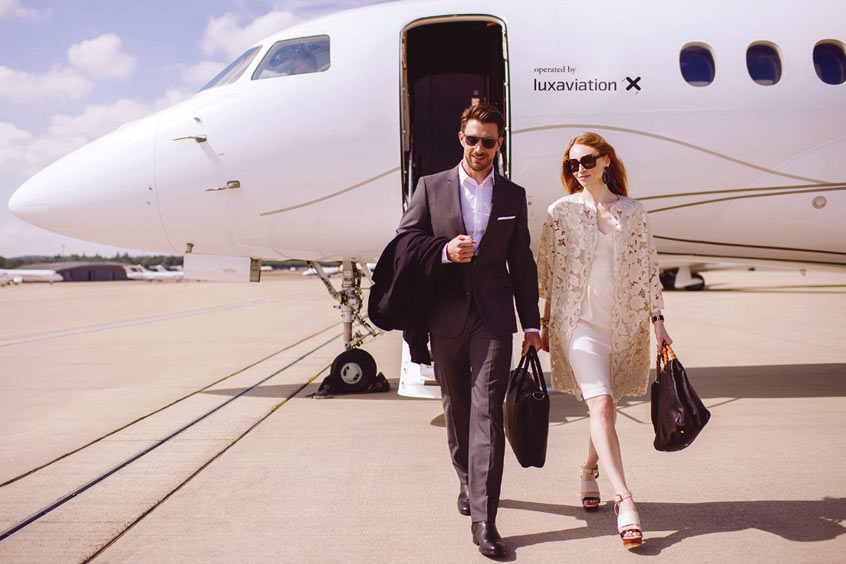 Demand soars for Luxaviation summer charter
Luxaviation has geared up for a busy summer period, having received more than 1,000 enquiries to its charter office in the UK on several days in July 2022, from new and current clients.