➤ Cargo pod change on Cessna 208B gains FAA tick
|
➤ Diamond scores sales success at Avalon show
➤ Read this email online
A weekly bulletin of business aviation news - April 1, 2023
➤

Taxi Aereo
Omni puts pen to paper for AW139 pair

➤

Since 2004
PHI recognised as exceptional S-92 operator

➤

Green upgrade
DA62 MMP arrival gives 2Excel a special mission advantage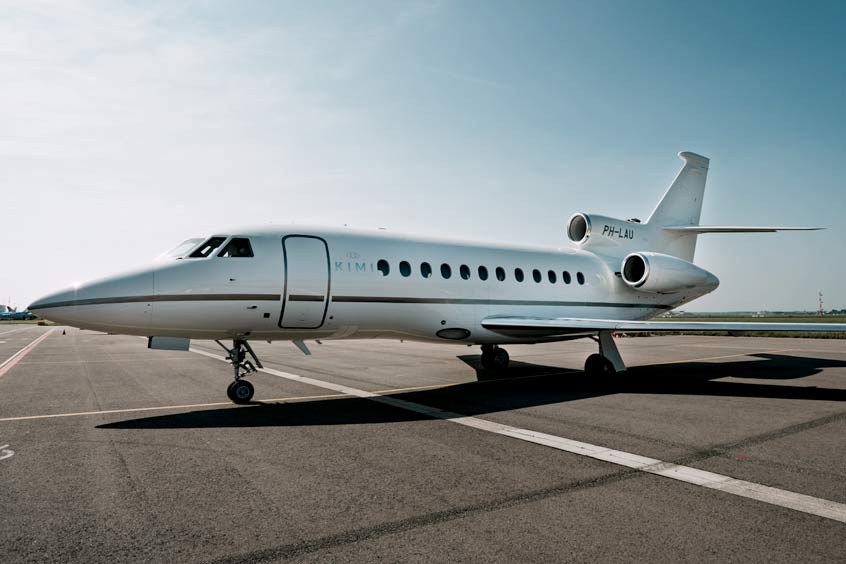 Three more high spec aircraft arrive at ASL
ASL has added a Global 6500, a Falcon 900EX and a Citation XLS to its fleet, bringing its XLS fleet to seven. All three will be flying around Europe and beyond. The Global 6500 has impressive 6,600 nm range up its sleeve.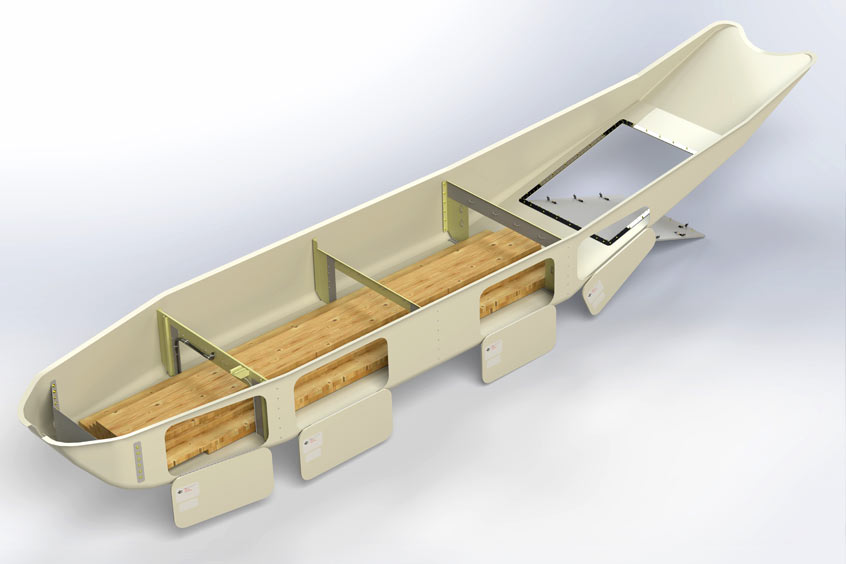 Cargo pod change on Cessna 208B gains FAA tick
Alteration of the 208B cargo pod allows customers to transfer items only previously able to fit in the cabin to the pod. The STC frees premium space for passengers and optimises shipment configurations.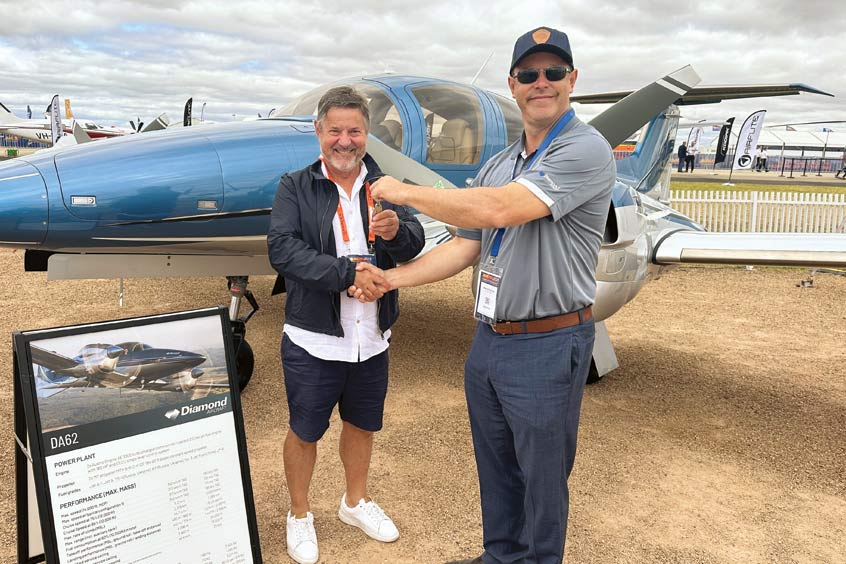 Diamond scores sales success at Avalon show
Diamond Aircraft and sales partner Utility Air saw great sales success at the Australian International Airshow 2023. A highlight was the signing of an eleventh DA62 for Australia.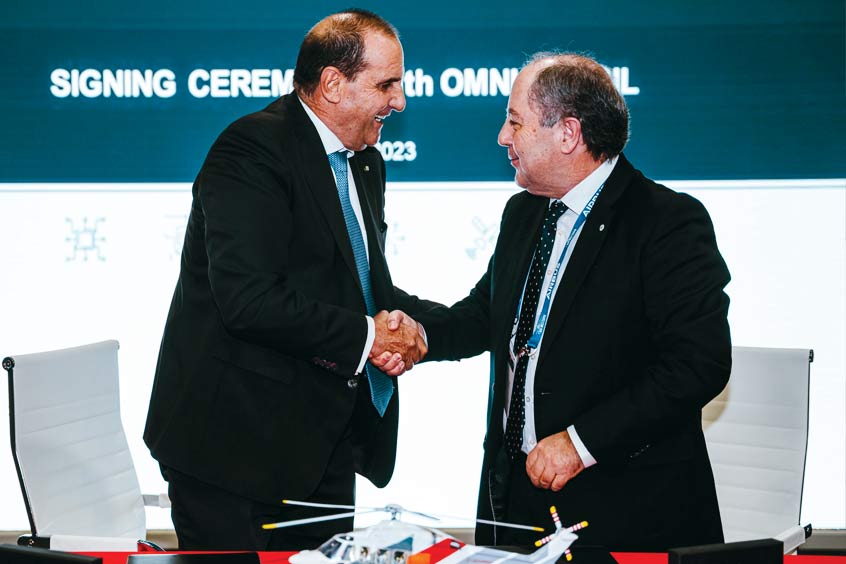 Omni puts pen to paper for AW139 pair
Omni Helicopters International was the first operator to introduce the AW189 to the Latin American market. It is now investing in two further AW139s, which are expected to arrive in 2024 to perform offshore missions.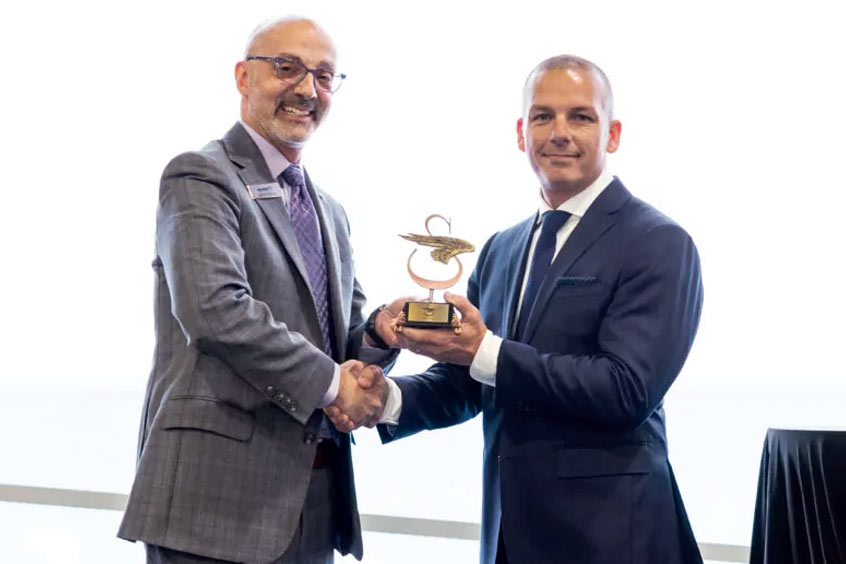 PHI recognised as exceptional S-92 operator
PHI began SAR operations in December 2017 in Broome, Western Australia, providing 24/7 SAR and aeromedical evacuation services. The team completed 19 missions in 2022, rescuing 146 people.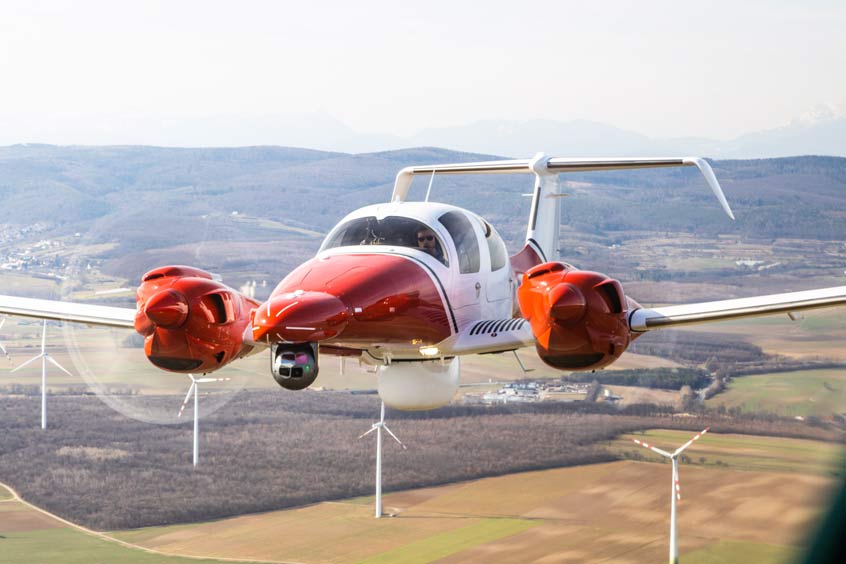 DA62 MMP arrival gives 2Excel a special mission advantage
These aircraft add the most modern technology to 2Excel's fleet of special missions­­ aircraft and reduce its carbon footprint significantly at the same time.