FBO/Handler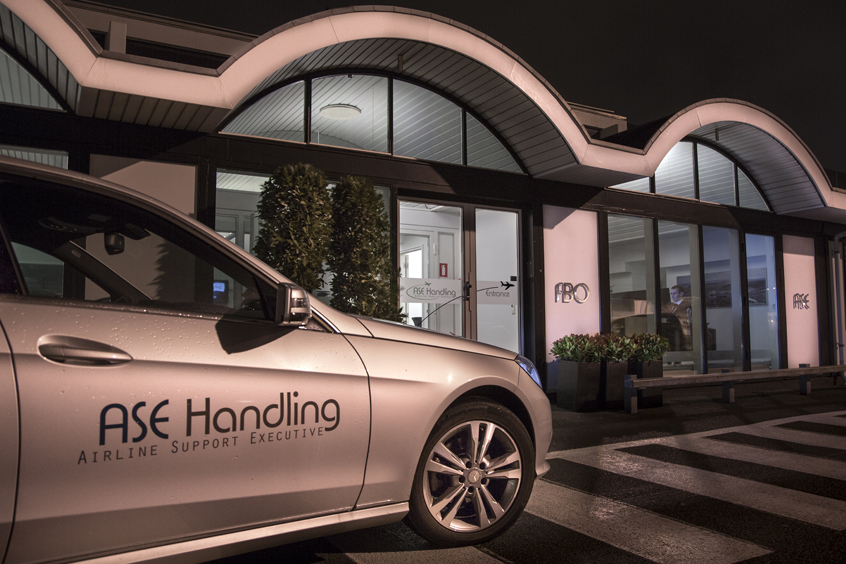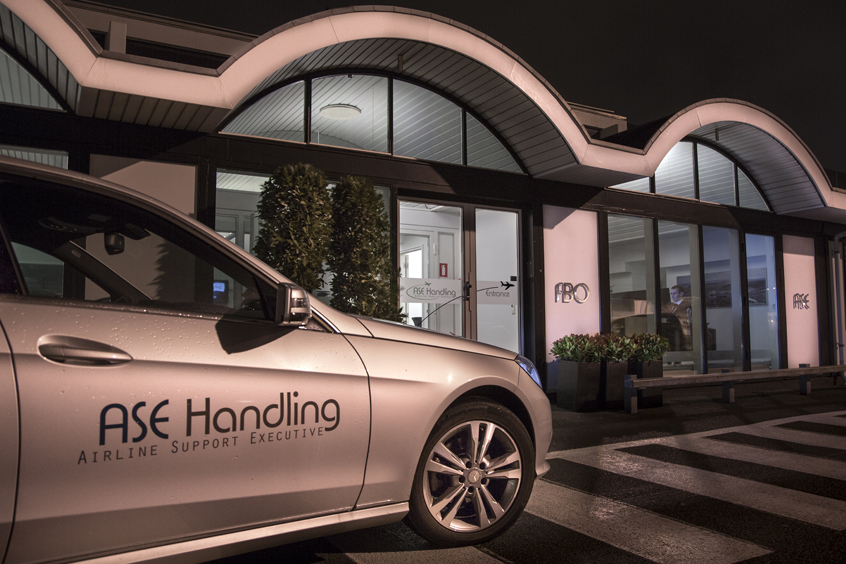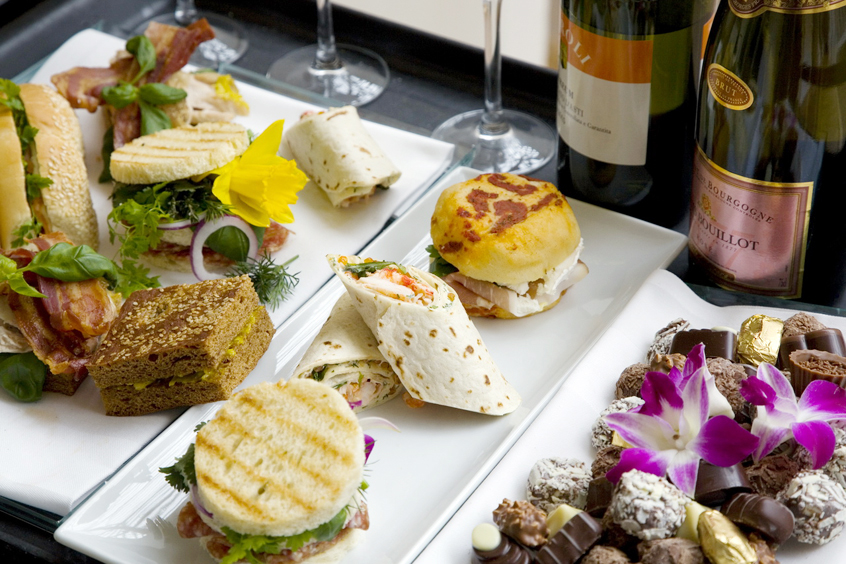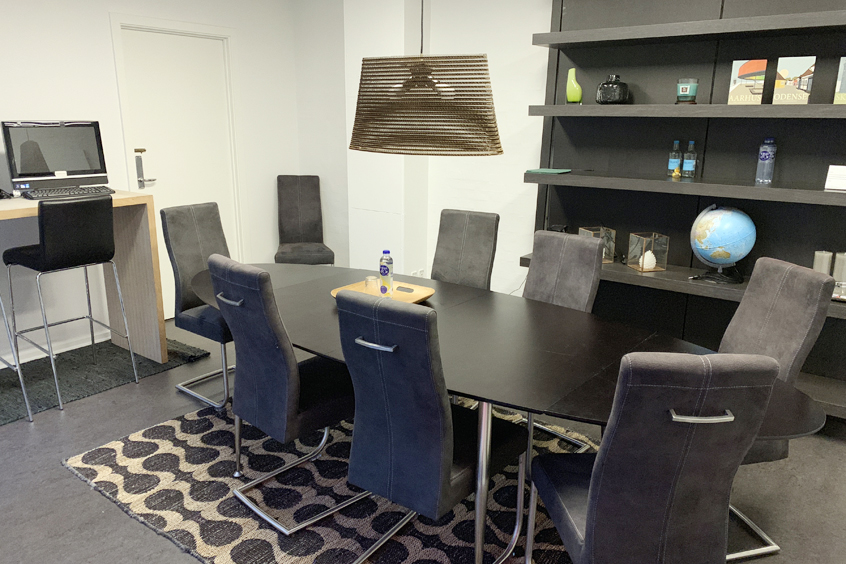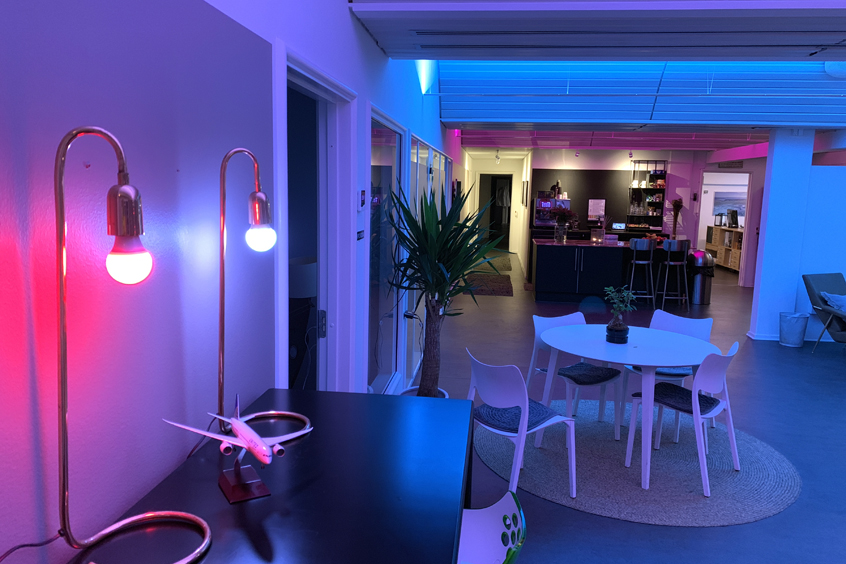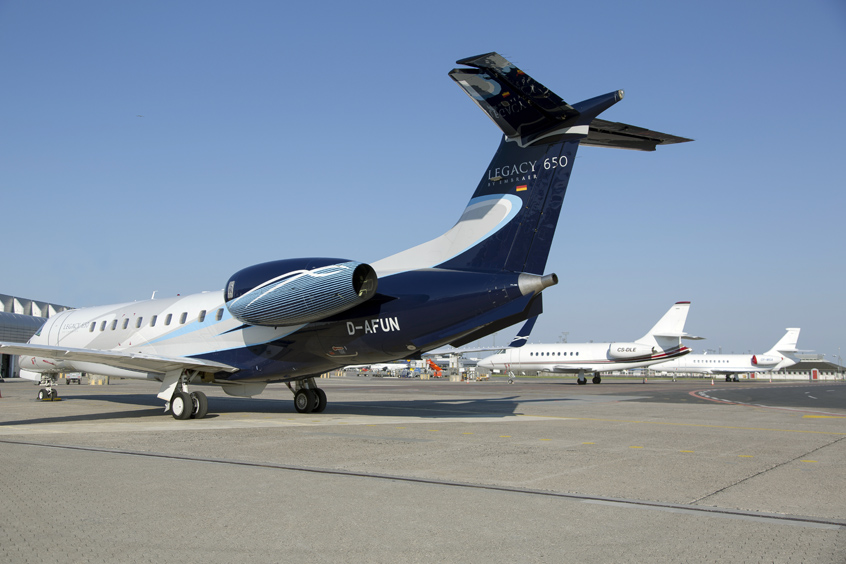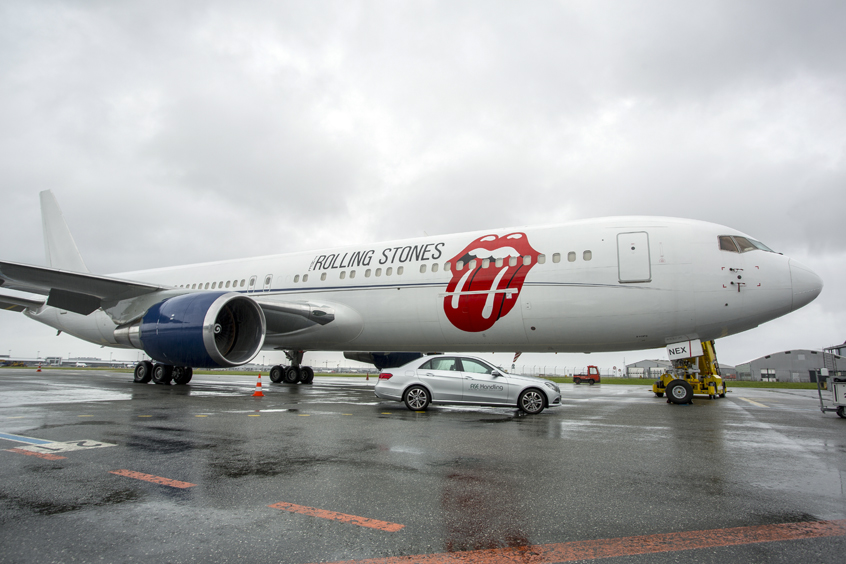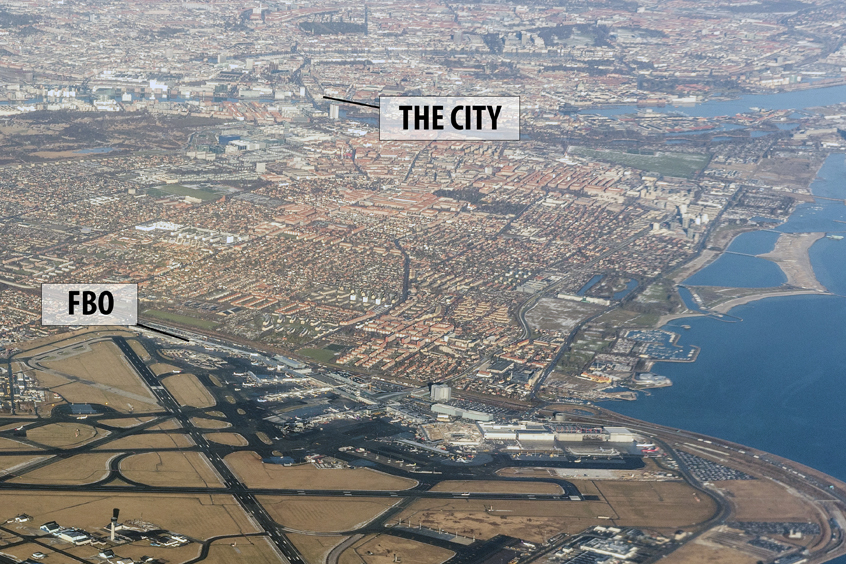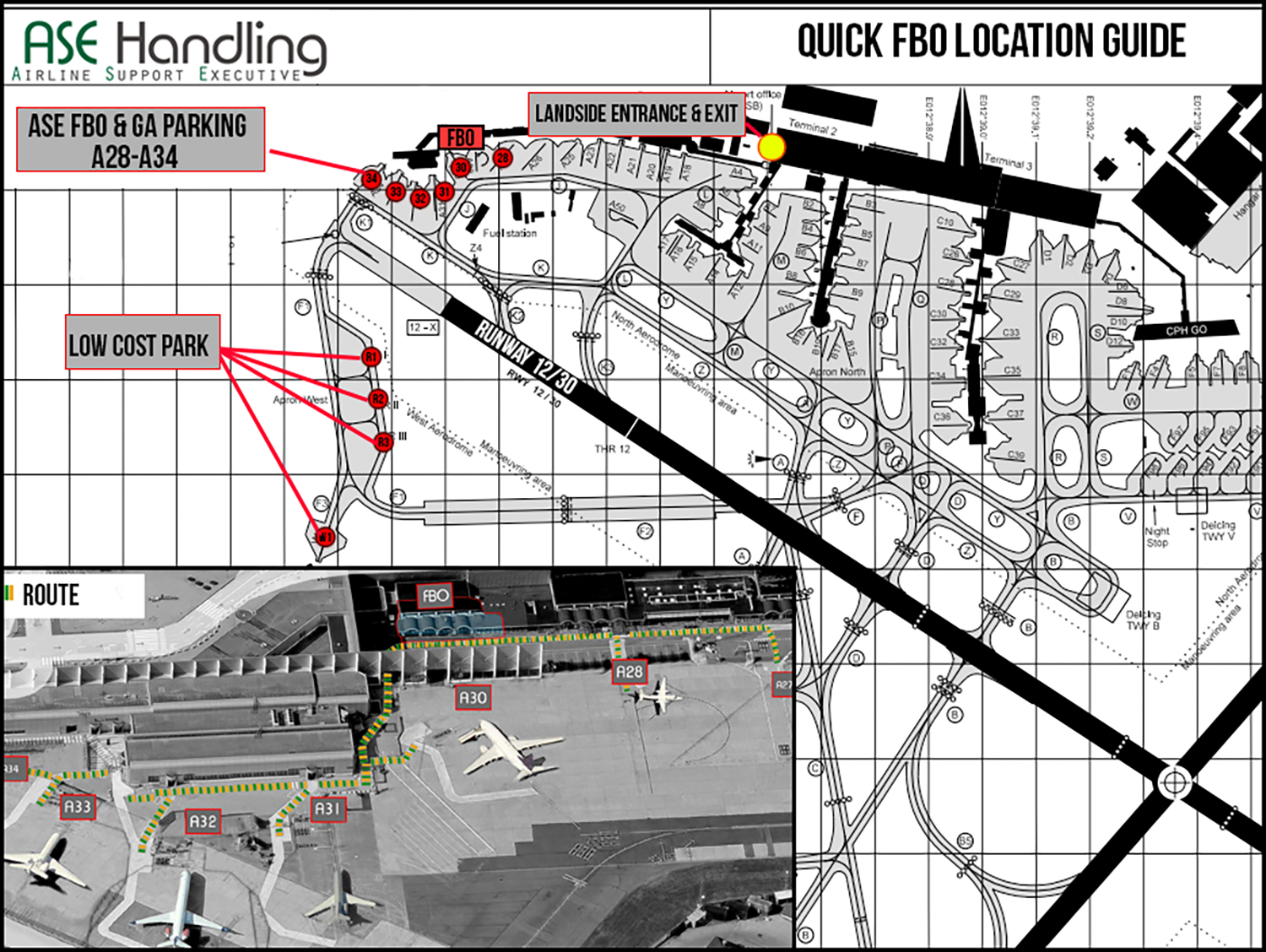 ASE Handling, based at Copenhagen and Stockholm Arlanda airports, has rapidly become one of Scandinavia's largest and most successful vip and executive handling agents. During 2018, ASE's dedicated services were used by over 2,000 aircraft ranging from small Citations to large Airbus A340 and Boeing 767 corporate jets.
Our hard work and team of dedicated skilled employees make ASE the success that it is today. ASE recognises that the industry is changing and along with that comes many challenges but service, a smile and a friendly face should never change.
Company data
Ops Hours: 0700 - 2200 LT (24hrs O/R)
SITA: CPHAAXH
Co. Frequency: 131.925
IS-BAH status: None
Airport location
Also at 1 other location: Stockholm (Arlanda)
News from Business Air News
Sorry, no news. Please use our Feedback form to advise us.
Press Releases
Sorry, no company press releases. Please use our Feedback form to advise us.
Other entries for this company
| | | |
| --- | --- | --- |
| ●●●●●●●●●● | ●●●●●●● | ●●●●●●●●●● |
| ●●●●●●●●●● | ●●●●●● | ●●●●●●●●●● |