BAN's World Gazetteer
Business aviation in Saudi Arabia
Kingdom of Saudi Arabia is in Middle East.
General Authority of Civil Aviation (Saudi Arabia) -
www.gaca.gov.sa
Most prevalent aircraft types:
Major business aviation airports:
Business aviation suppliers in Saudi Arabia
Maintenance
4 •
Completions
1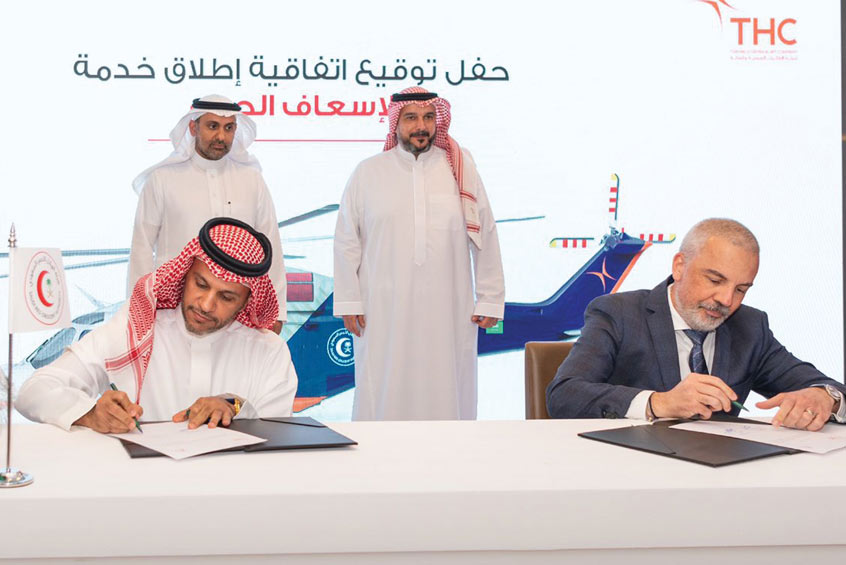 Saudi Red Crescent Authority commits to air ambulance
The Helicopter Company's 24/7 air medical service will contribute to Saudi Arabia's 2030 vision by facilitating access to emergency medical care and reducing the mortality and injuries caused by traffic accidents.
August 1, 2022 Full report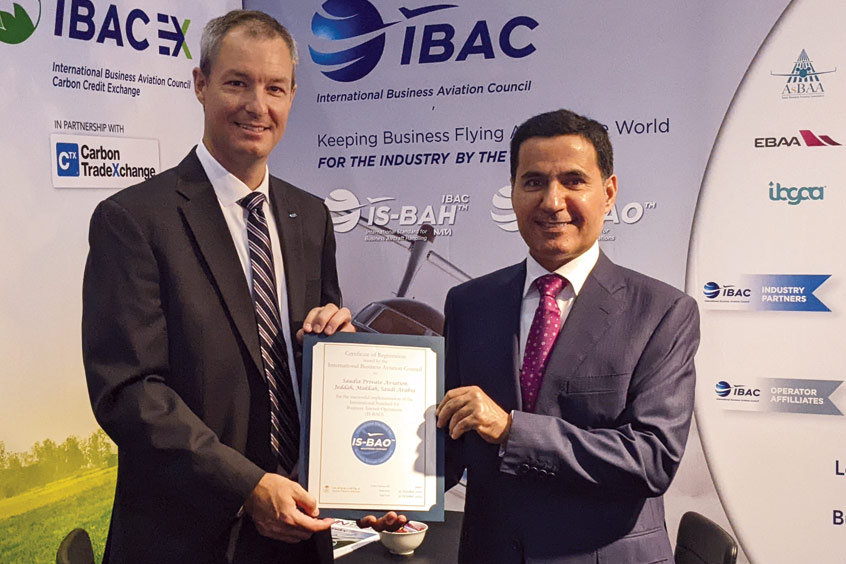 Saudia Private Aviation achieves IS-BAO registration
SPA worked hard for months to make sure all IS-BAO standards were met, although much was already in place so making the job a lot easier. IS-BAO Stage I is a valuable tool that will help it foster trust and safety.
May 29, 2022 Full report
Find exactly the news you need
News search