BAN's World Gazetteer
Business aviation in Portugal
Portuguese Republic is in Europe.
ANAC - Autoridade Nacional da Aviação Civil (Portugal) -
www.anac.pt
Most prevalent aircraft types:
Major business aviation airports:
Business aviation suppliers in Portugal
Maintenance
14 •
Training
3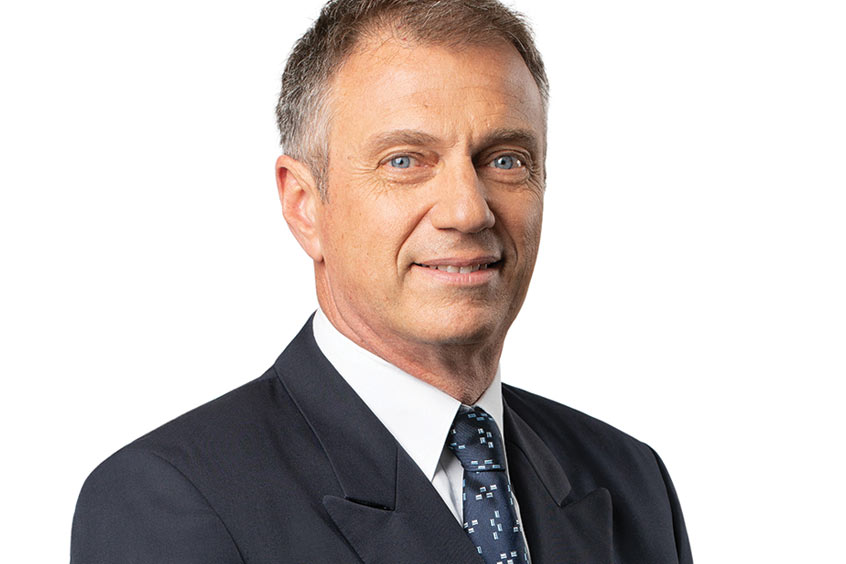 Hi Fly appoints Efthymiou as CEO
As CEO, Antonios Efthymiou is committed to guiding Hi Fly in the same way that has resulted in the company leading the ACMI field while maintaining the highest levels of safety and passenger satisfaction.
November 20, 2023 Full report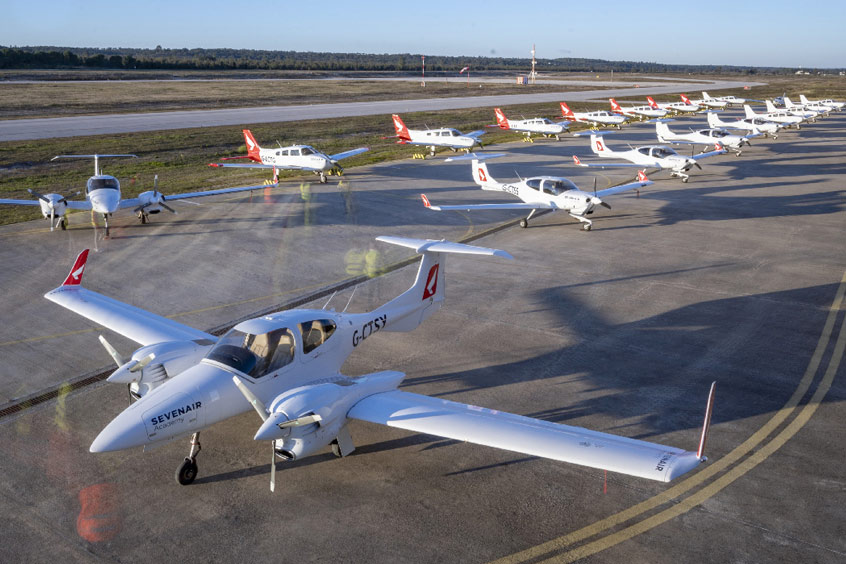 Sevenair Academy adopts Aeroplanned software
Having trained thousands of pilots in more than 42 years, Sevenair Academy has brought in Aeroplanned to provide planning support for the continued development of professional pilots and technical teams.
October 3, 2023 Full report
Find exactly the news you need
News search