BAN's World Gazetteer
Business aviation in Luxembourg
Grand Duchy of Luxembourg is in Europe.
Direction de l'Aviation Civile (DAC) -
dac.gouvernement.lu
Most prevalent aircraft types:
Major business aviation airports:
Business aviation suppliers in Luxembourg
Maintenance
1 •
Training
4
LUXlife recognises Luxaviation as top operator
Luxaviation says its services reflect the ever-changing luxury landscape and offer sustainable and state-of-the-art solutions, as well as their safe, responsible and ethical delivery. LUXlife is impressed with its offering.
March 18, 2023 Full report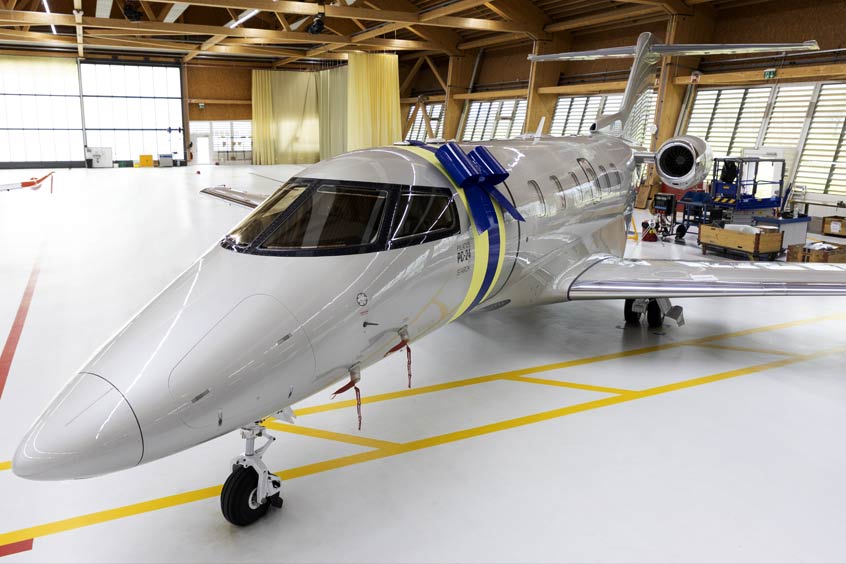 PC-24s fly like a dream for Jetfly as tenth unit arrives
Jetfly CEO Cédric Lescop says the PC-24 is the perfect aircraft for customer requirements. The aircraft has a large cabin, eight seats and a generous cargo area. The latest delivery takes the fleet to double figures.
March 1, 2023 Full report
Find exactly the news you need
News search