BAN's World Gazetteer
Business aviation in Kazakhstan
Republic of Kazakhstan is in Asia.
Civil Aviation Committee of Kazakhstan -
www.gov.kz/memleket/entities/aviation
Most prevalent aircraft types:
Major business aviation airports:
Business aviation suppliers in Kazakhstan
Maintenance
6 •
Training
1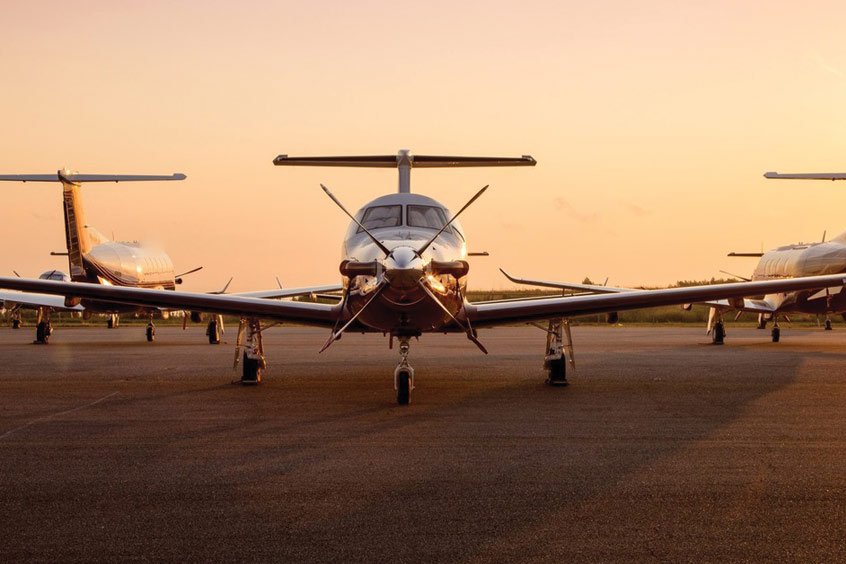 Dala inks two PC-12 deal with Balance
The new PC-12 NGX turboprops will join Dala's growing fleet, which now consists of 18 helicopters and seven aircraft, including two ambulance PC-12s. They will be delivered in 2023.
September 12, 2022 Full report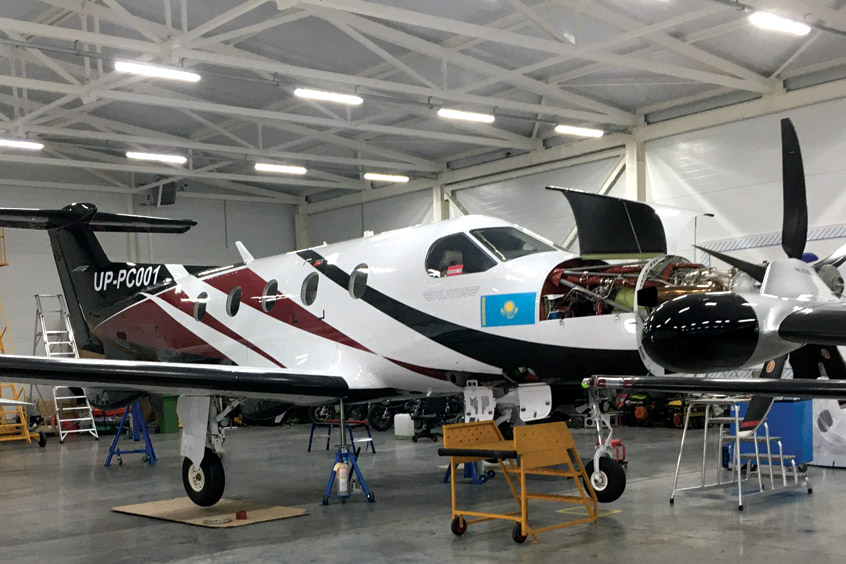 Pure Technics opens Kazakhstan full service support centre
Pure Technics' new full service centre in Kazakhstan will support aircraft from Swiss manufacturer Pilatus Aircraft and Italy's Leonardo Helicopters.
August 16, 2022 Full report
Find exactly the news you need
News search