BAN's World Gazetteer
Business aviation in Kazakhstan
Republic of Kazakhstan is in Asia.
Civil Aviation Committee of Kazakhstan -
www.gov.kz/memleket/entities/aviation
Most prevalent aircraft types:
Major business aviation airports:
Business aviation suppliers in Kazakhstan
Maintenance
6 •
Training
1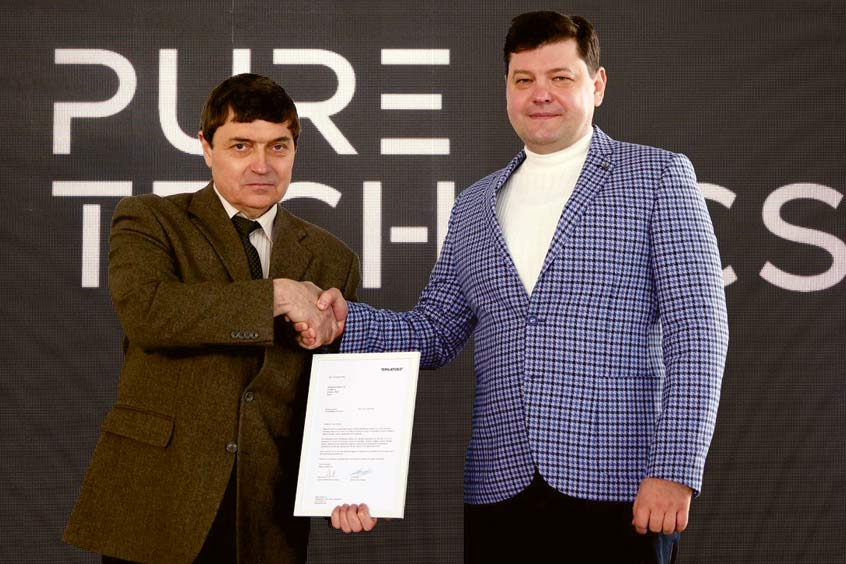 Balance authorises Pilatus service centre in Kazakhstan
The opening of the service centre in Kazakhstan is a significant milestone in the development of Pilatus's global after-sales service network. The geographical location greatly simplifies maintenance in Central Asia.
December 6, 2022 Full report
Find exactly the news you need
News search