BAN's World Gazetteer
Business aviation in Kenya
Republic of Kenya is in Africa.
Kenya Civil Aviation Authority -
www.kcaa.or.ke
Most prevalent aircraft types:
Major business aviation airports:
Business aviation suppliers in Kenya
Maintenance
10 •
Training
2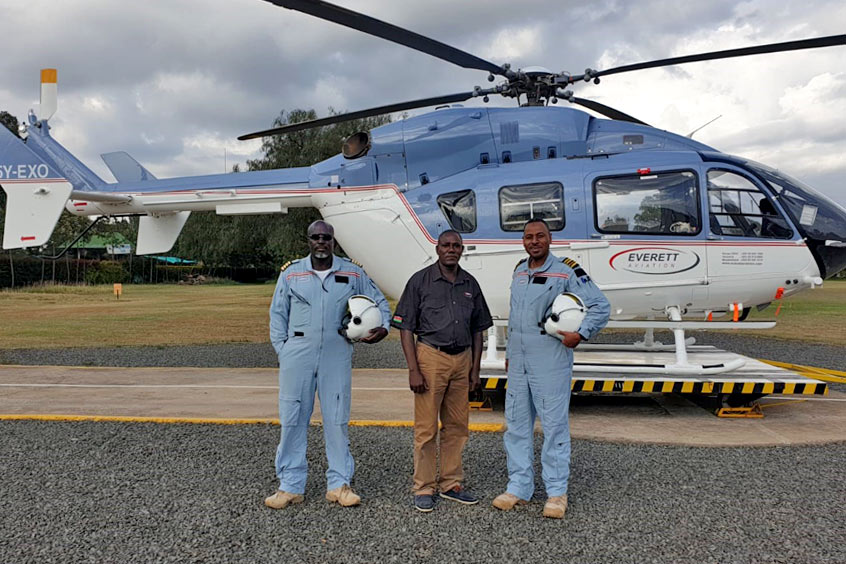 Everett takes delivery of first LEVL Leasing helicopters
Two H145s are undertaking EMS missions in Kenya for Everett Aviation. They are leased from Dublin-based LEVL Leasing, a joint venture between Lobo Leasing and EMP Structured Assets.
July 4, 2022 Full report
Find exactly the news you need
News search