Premium
Access
0
premium
page views
remaining
AIRCRAFT
Beechcraft 99
See other Multi-engine turboprops
7 Charter operators 8 Maintenance centres 2 Completions centres
Totals and company lists below filtered for North America only. Adjust site filter for other regions.
Overview
The Beechcraft 99 is a twin engine, unpressurised turboprop that seats up to 17 passengers. It was designed in the 1960s as a replacement for the Beech 18 and derives from the earlier King Air and Queen Air; using the wings of the Queen Air, the engines and nacelles of the King Air, and sub-systems from both.
The 99 can seat a crew of two and up to 15 passengers. It is powered by two 550 hp Pratt & Whitney Canada PT6A-20 engines and first flew in July 1966. Type certification was granted on 2 May, 1968 and deliveries commenced later that year.
Subsequent models, the A99, A99A and B99, had differing powerplants, sub models and weights.
The 99A is powered by two Pratt & Whitney PT6A-27 engines, flat rated at 550 hp. The B99 is powered by two 680 hp Pratt & Whitney PT6A-27/28 engines driving three blade constant speed Hartzell propellers.
Production was halted in 1975 until 1979, when the aircraft returned in the form of the C99 Commuter, with Pratt & Whitney PT6A-36 engines flat rated at 715 hp. Deliveries of the C99 commenced following certification in July 1981, and production ceased in 1986.
Specifications
Why is this data obscured?
Typical passenger capacity:

●●

Range:

●●●●●●●●●●

Cruise speed:

●●●●●●●

Cabin height:

●●●●●●●

Cabin width:

●●●●●●●

Cabin length:

●●●●●●●

Cabin volume:

●●●●●●●●●
Active fleet worldwide:

●●

Available for charter worldwide:

●●

Production dates:

●●●●●●●●●●

●●●●●●●●●●

Engines:

●●●●●●●●●●
Charter operators
Why is this data obscured?
Canada

●●●●●●●●●●

U.S.A.

●●●●●●●●●●

,

●●●●●●●●●●

,

●●●●●●●●●●

,

●●●●●●●●●●

,

●●●●●●●●●●

,

●●●●●●●●●●
Maintenance centres
Why is this data obscured?
Canada

●●●●●●●●●●

,

●●●●●●●●●●

,

●●●●●●●●●●

,

●●●●●●●●●●

,

●●●●●●●●●●

,

●●●●●●●●●●

,

●●●●●●●●●●

U.S.A.

●●●●●●●●●●
Completions centres
Why is this data obscured?
U.S.A.

●●●●●●●●●●

,

●●●●●●●●●●
Type rating training providers
Sorry, no type rating training providers currently listed. Please use our Feedback form to advise us.
News from Business Air News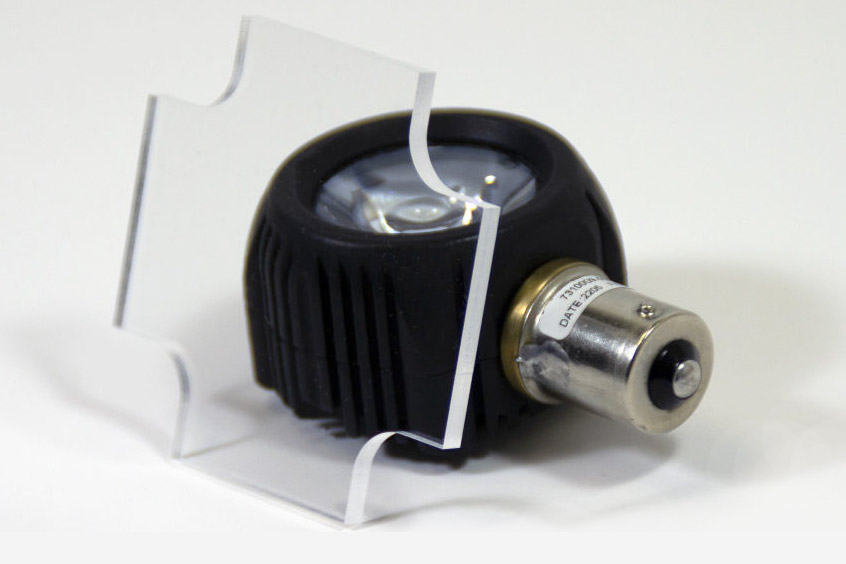 FAA gives PMA approval for PWI ice light windows
November 21, 2022
PWI's FAA-approved windows enhance ice detection on the leading edge of King Air and Beech 1900 wings. PWI has also added EDMO as distributor for its drop in replacement cockpit light LED upgrade systems.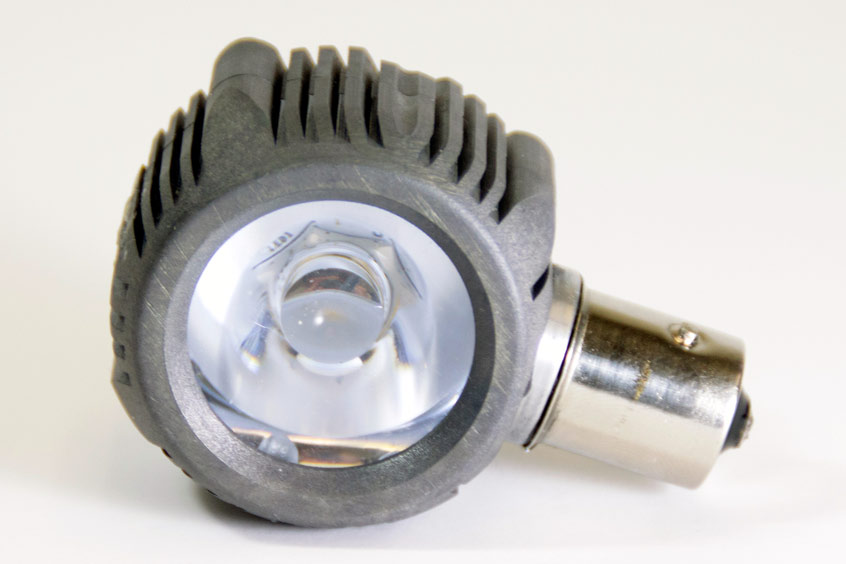 PWI receives FAA PMA certification for LED ice light
December 16, 2021
Gaining PMA certification from the FAA means owners and pilots can now use PWI's brighter, cooler LED ice light as a drop in replacement. Its longer life means less cost and downtime from changing out bulbs.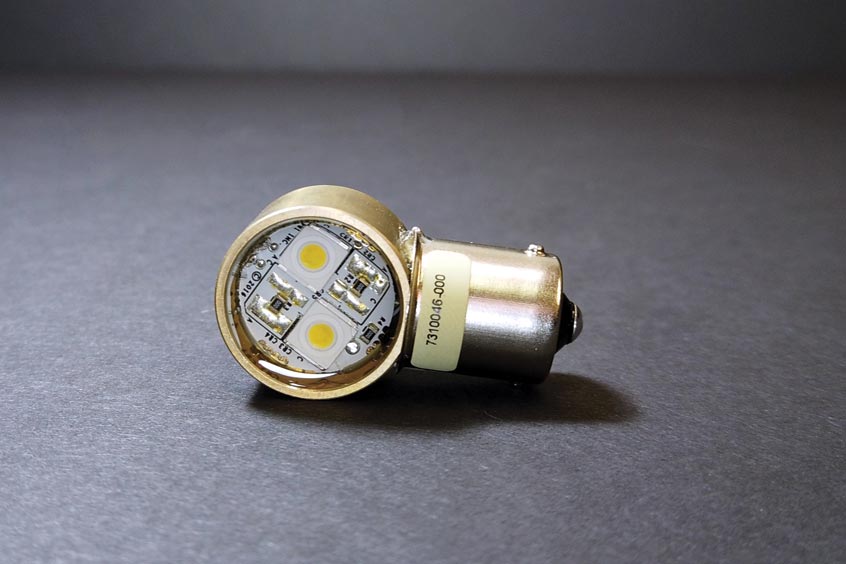 PMA approves PWI 303R LED right angled light
December 13, 2021
The 303R LED reading light is designed to direct light at a 90° angle from the socket base. PWI says this newly approved and energy efficient equipment will be useful for backlit cabin signs as well as floor and cargo lighting.
Press Releases
Sorry, no company press releases. Please use our Feedback form to advise us.