BAN's World Gazetteer
Business aviation in Finland
Republic of Finland is in Europe.
Finnish Transport and Communications Agency, Traficom -
www.traficom.fi
Most prevalent aircraft types:
Major business aviation airports:
Business aviation suppliers in Finland
Maintenance
13 •
Training
4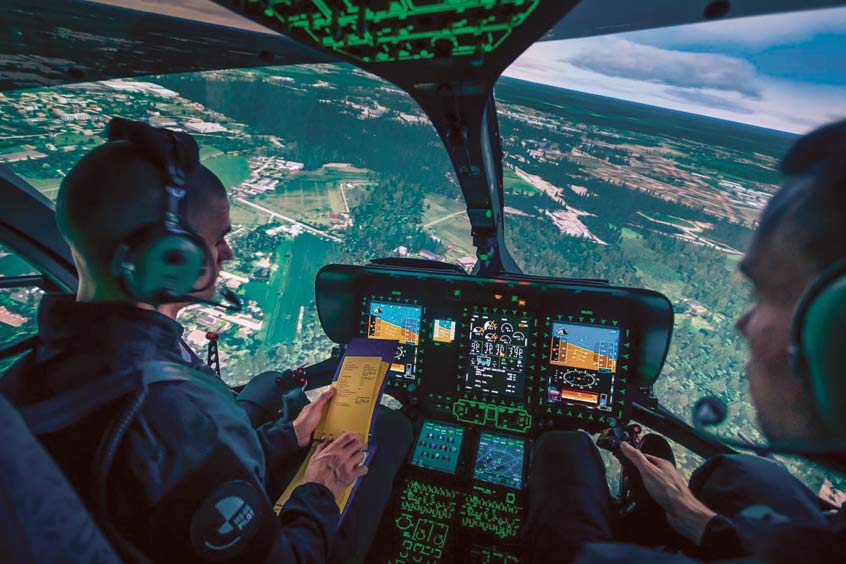 Coptersafety gains trio of FAA certifications for FFS
Coptersafety is continuing the expansion of its training capabilities with the addition of three FAA Level D qualified full flight simulators.
November 11, 2022 Full report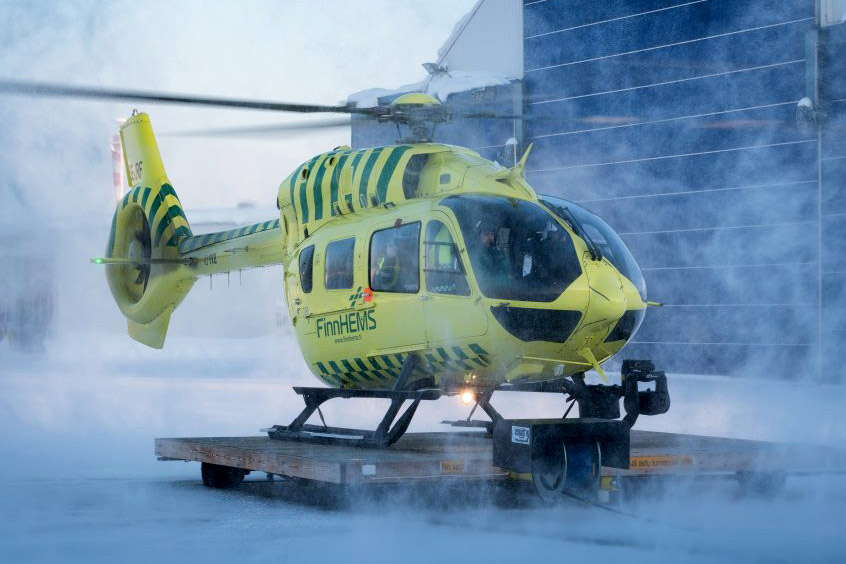 FinnHEMS selects Envision management software
Envision will give FinnHEMS more certainty around its operations, as well as increased visibility on the readiness of its fleet so that maintenance teams can effectively plan for upcoming events.
November 10, 2022 Full report
Find exactly the news you need
News search