BAN's World Gazetteer
Business aviation in Finland
Republic of Finland is in Europe.
Finnish Transport and Communications Agency, Traficom -
www.traficom.fi
Most prevalent aircraft types:
Major business aviation airports:
Business aviation suppliers in Finland
Maintenance
11 •
Training
4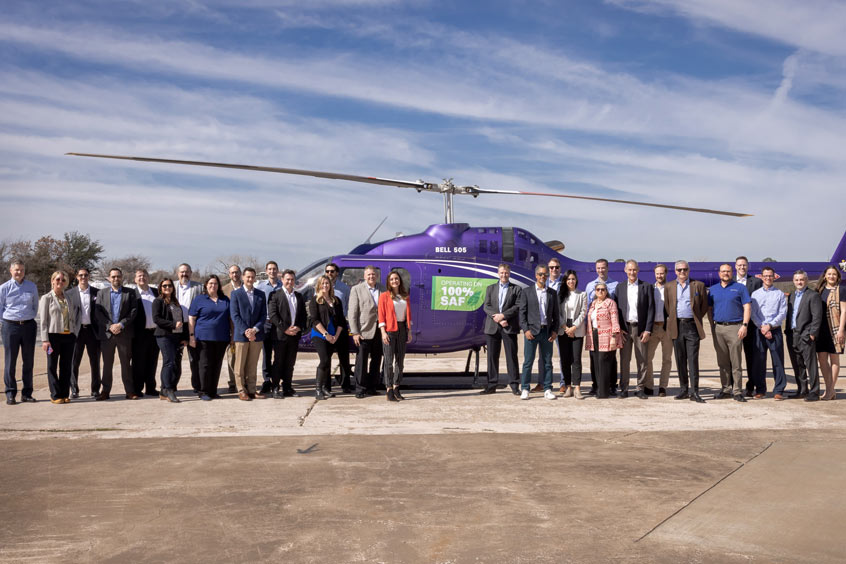 Bell 505 makes first flight without petroleum-based fuel
The five-seat Bell 505 has become the world's first single engine helicopter to fly using 100 per cent sustainable aviation fuel.
February 23, 2023 Full report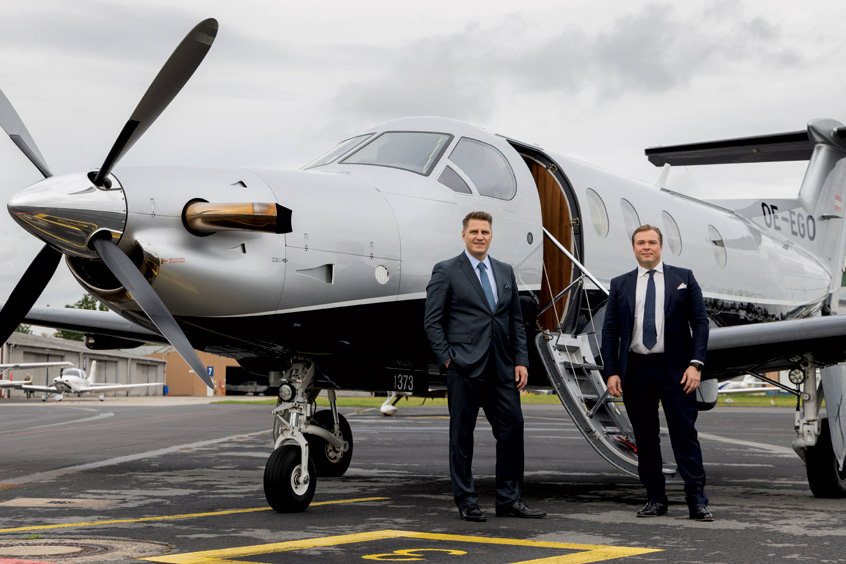 Lygg puts Nordic business travellers on charter flights
As business travel resumes its pre-pandemic pace and employees push back on the hassle of commercial airlines, Lygg is offering private flights at the price of commercial air travel across northern Europe.
February 13, 2023 Full report
Find exactly the news you need
News search