BAN's World Gazetteer
Business aviation in Slovakia
Slovak Republic is in Europe.
Dopravny Urad -
nsat.sk
Most prevalent aircraft types:
Major business aviation airports:
Business aviation suppliers in Slovakia
Maintenance
11 •
Training
5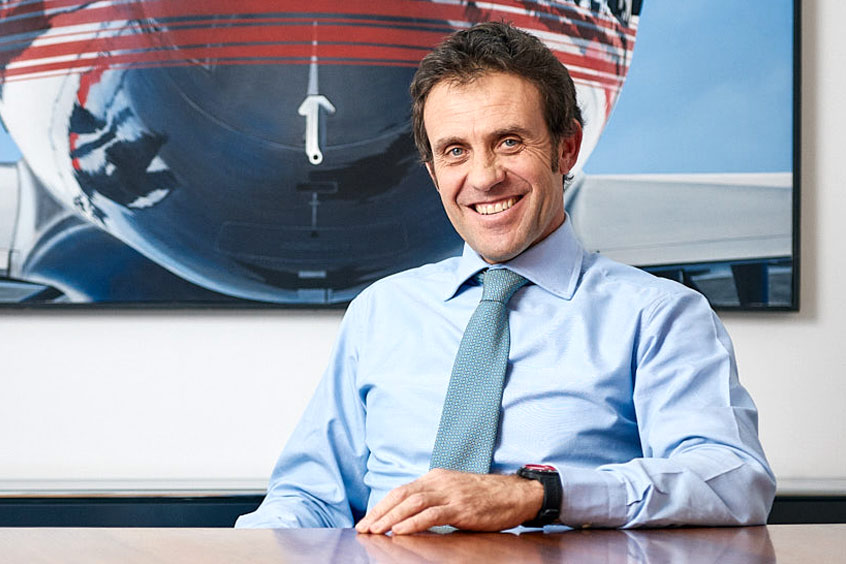 Albinati launches into aircraft sales with Jetron
Two industry veterans have combined their expertise to launch a new venture in the pre-owned aircraft business. Jetron Switzerland showcases their respective strengths.
September 26, 2023 Full report
Find exactly the news you need
News search