BAN's World Gazetteer
Business aviation in Israel
State of Israel is in Middle East.
Civil Aviation Authority of Israel -
www.gov.il
Most prevalent aircraft types:
Major business aviation airports:
Business aviation suppliers in Israel
Maintenance
5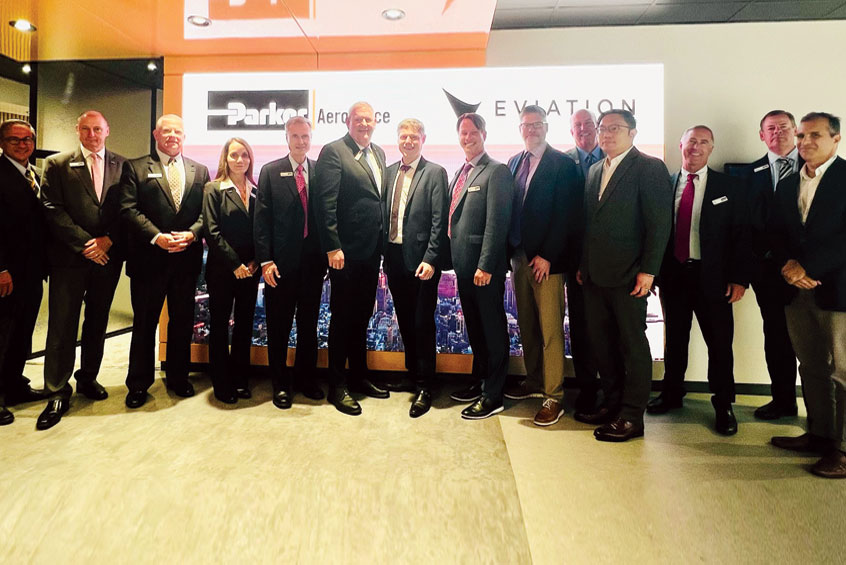 Eviation signs up Parker technology for Alice
Eviation is entering the design phase for the production and certification of Alice. Getting Parker on board will improve motion control efficiency while achieving environmental objectives.
July 23, 2022 Full report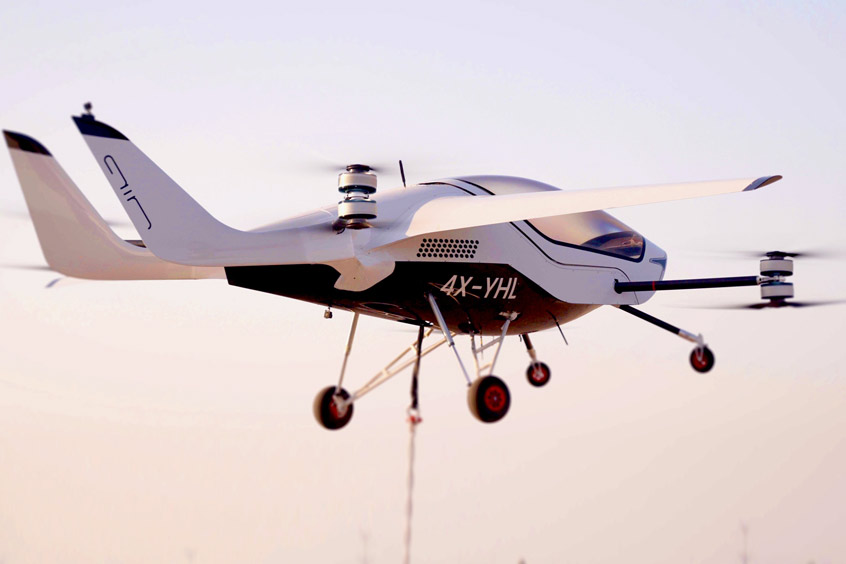 Israel's personal eVTOL lifts off
Since coming out of stealth a year ago, AIR has completed drop testing; conducted multiple propulsion tests; and has performed a series of electronic and stability tests leading up to AIR One's first takeoff.
July 14, 2022 Full report
Find exactly the news you need
News search