BAN's World Gazetteer
Business aviation in Israel
State of Israel is in Middle East.
Civil Aviation Authority of Israel -
www.gov.il
Most prevalent aircraft types:
Major business aviation airports:
Business aviation suppliers in Israel
Maintenance
5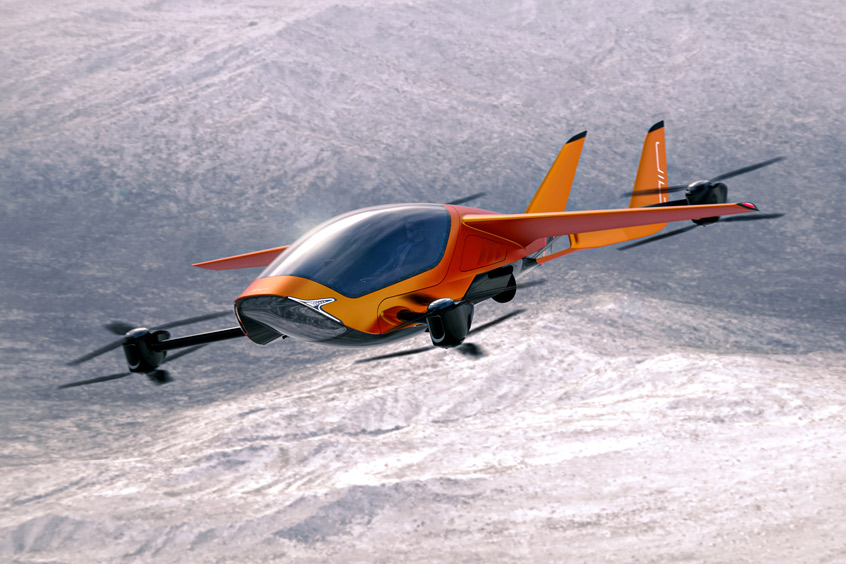 SeaKeeper partnership empowers yacht owners with AIR One capability
Incorporating the AIR One on yachting expeditions simplifies near-shore commutes on and off the yacht. The companies will ensure the eVTOL is capable of marine operations such as yacht transport and resupply.
February 6, 2023 Full report
Find exactly the news you need
News search