BAN's World Gazetteer
Business aviation in Botswana
Republic of Botswana is in Africa.
The Civil Aviation Authority of Botswana (CAAB) -
www.caab.co.bw
Most prevalent aircraft types:
Major business aviation airports:
Business aviation suppliers in Botswana
Maintenance
2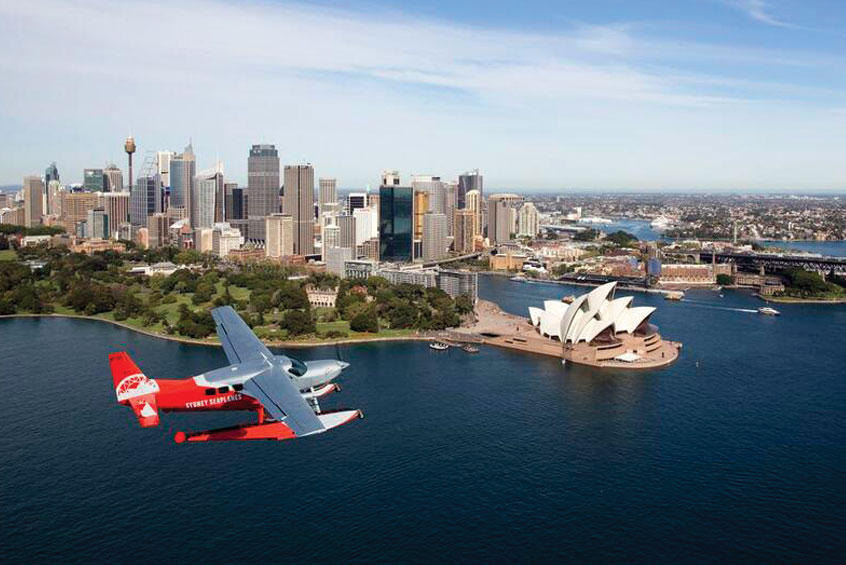 Monte to finance fleet propulsion conversions
Monte is supporting the transition of the regional aviation industry to net zero carbon emissions flight. It is to finance the conversion of two fleets to zero emission propulsion, and purchase up to 50 powertrains for a third.
August 2, 2022 Full report
Find exactly the news you need
News search