Premium
Access
0
premium
page views
remaining
AIRCRAFT
BAe146
See other Long range and large jets
1 STC list 1 Charter operators 6 Maintenance centres
Totals and company lists below filtered for North America only. Adjust site filter for other regions.
Overview
The BAe146 is a short haul and regional airliner that was manufactured in the UK by British Aerospace. It was intended for use on short, sometimes tricky routes, throughout the world, making use of its STOL capabilities and ability to land on rough strips.
The certification of the 146s was gained both in the UK and in the US during the first half of 1983 and production ran until 2002, although manufacture of an improved version, the Avro RJ, began in 1992.
The BAe146 is a high-wing cantilever monoplane with a T-tail. It has four 6,500 lbf thrust Avco Lycoming ALF 502H turbofan engines mounted on pylons underneath the wings and retractable tricycle landing gear. The aircraft was marketed as a quiet, low-consumption, turbofan aircraft that would be effective at replacing the previous generation of turboprop-powered feeder aircraft. So quiet is it that the BAe146 has been marketed under the name Whisperjet, and it sees wide usage at small, city-based airports.
The BAe146 was produced in -100, -200 and -300 models. The freight carrying version carries the designation 'QT' (Quiet Trader), and a convertible passenger/freight model is designated as 'QC' (Quick Change). A gravel kit can be fitted to aircraft to enable operations from rough, unprepared airstrips.
In 1993, the upgraded Avro RJ series superseded the BAe 146. Changes included higher-thrust LF 507 turbofans, housed in redesigned nacelles and a modernised cockpit with EFIS replacing the analogue ADI, HSI, and engine instrumentation.
Specifications
Why is this data obscured?
Typical passenger capacity:

●●●

Range:

●●●●●●●●●●

Cruise speed:

●●●●●●●

Cabin height:

●●●●●●●

Cabin width:

●●●●●●●●

Cabin length:

●●●●●●●●

Cabin volume:

●●●●●●●●●●
Active fleet worldwide:

●●

Available for charter worldwide:

●●

Typical price:

●●●●●●●●●●

Production dates:

Engines:

●●●●●●●●●●
Variant types
| | | | | | | | |
| --- | --- | --- | --- | --- | --- | --- | --- |
| | World fleet | Charter fleet | Typical pax | Cabin volume | Cruise | Range | Years |
| British Aerospace 146-100 | ●● | ● | ●● | ●●●●●●●●●● | ●●●●●●● | | ●●●●●●●●●● |
| British Aerospace 146-200 | ●● | ● | ●●● | ●●●●●●●●●● | ●●●●●●● | | ●●●●●●●●●● |
| British Aerospace 146-300 | ●● | ● | ●●● | ●●●●●●●●●● | | | ●●●●●●●●●● |
Supplemental Type Certificates
Browse or search through all recent STCs.
Why is this data obscured?
16/05/2022
EASA: 10079262.

●●●●●●●●●●




●●●●●●●●●●


STC holder:

●●●●●●●●●●



Charter operators
Why is this data obscured?
Maintenance centres
Why is this data obscured?
Canada

●●●●●●●●●●

,

●●●●●●●●●●

,

●●●●●●●●●●

,

●●●●●●●●●●

,

●●●●●●●●●●

U.S.A.

●●●●●●●●●●
Completions centres
Sorry, no completion centres currently listed. Please use our Feedback form to advise us.
Type rating training providers
Sorry, no type rating training providers currently listed. Please use our Feedback form to advise us.
News from Business Air News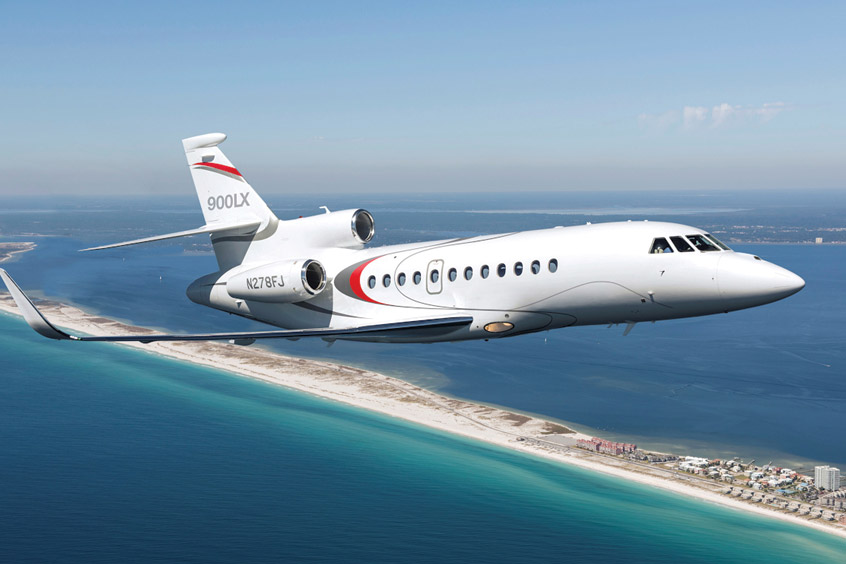 Centreline bolsters UK government reach to the world
February 14, 2022
Centreline is providing two Dassault Falcon 900LXs to support the UK government's international travel. The choice of aircraft was based on performance, cost value and time requirements.
CFS chooses ATP to provide engine technical pubs
August 9, 2021
As the provider for CFS and the ALF502-L, ALF502-R, LF507-1F and LF507-1H series engines, the Aviation Hub includes all maintenance, illustrated parts catalogues, service bulletins, service letters and supplements.
Jota promotes RJ for ACMI and charter in Europe
November 1, 2017
ACMI specialist RJ85 joins the Jota ranks
May 11, 2016
Jota Aviation of Southend in the UK has seen a strong uptake for its Avro RJ85 during its first few weeks of commercial charter. The aircraft has been engaged in a number of ACMI missions and also carried out a return charter from Birmingham to Gothenburg.
Jota to reconfigure RJ85 regional jet from Falko
January 28, 2016
Press Releases