BAN's World Gazetteer
Business aviation in Serbia
Republic of Serbia is in Europe.
Civil Aviation Directorate of the Republic of Serbia -
cad.gov.rs
Most prevalent aircraft types:
Major business aviation airports:
Business aviation suppliers in Serbia
Maintenance
4 •
Training
4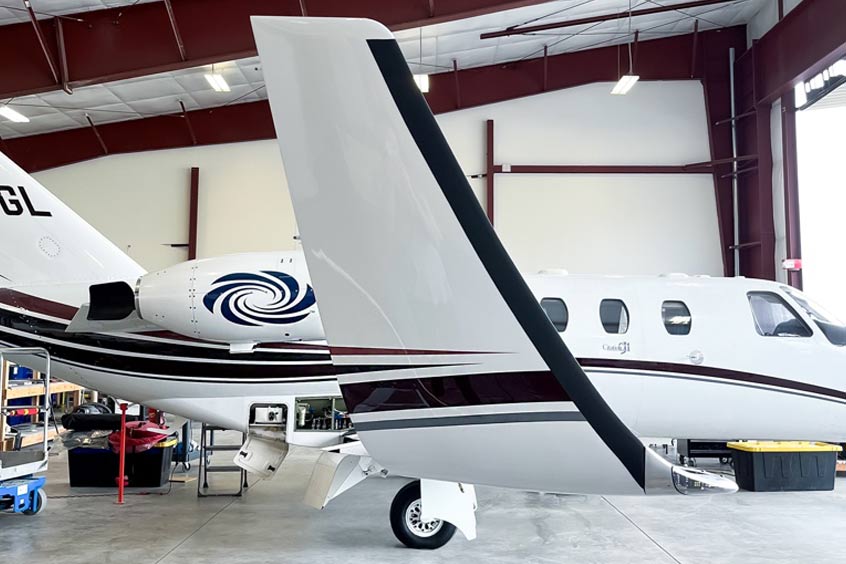 Tamarack customers pleased with installations
Tamarack SmartWings enable slower and more stable landing approaches even on shorter runways, and have more fuel reserves at landing to allow pilot's added safety-focused choices and reduce stress on the aircraft.
March 13, 2023 Full report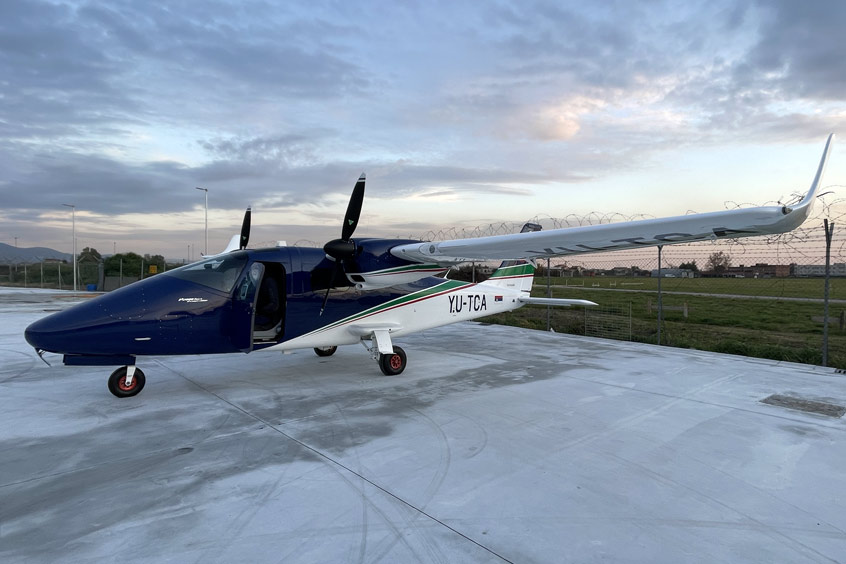 Training additions puts Prince firmly in Tecnam field
The purchase of its first three Tecnam aircraft is just the beginning of what Prince hopes is a long term partnership both for pilot and technician training, leading to further aircraft deliveries.
January 20, 2023 Full report
Find exactly the news you need
News search