BAN's World Gazetteer
Business aviation in Namibia
Republic of Namibia is in Africa.
Namibia Civil Aviation Authority -
www.ncaa.com.na
Most prevalent aircraft types:
Major business aviation airports:
Business aviation suppliers in Namibia
Maintenance
2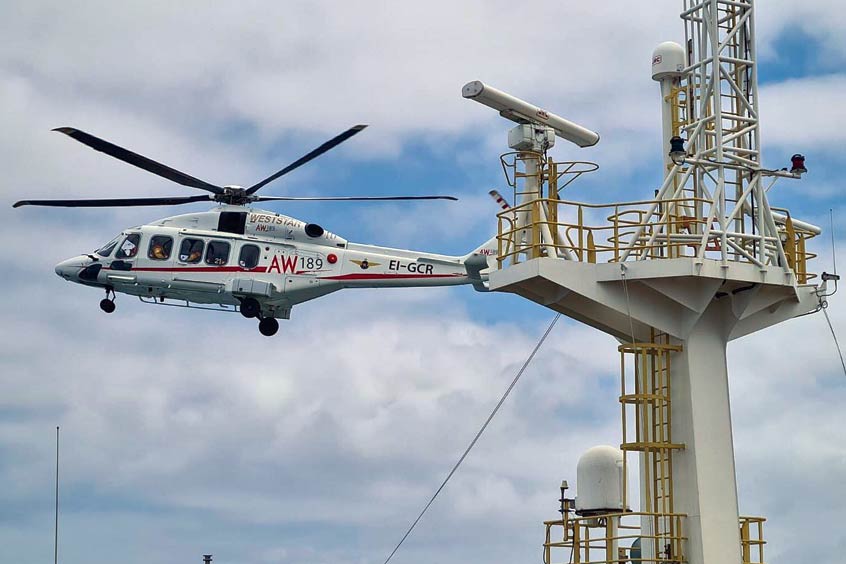 Weststar joins H&C to expand reach in Europe
Helicopter & Cooperation is a joint venture between two prominent aviation companies, Paris-based Avico Group and African-headquartered Westair Aviation. Westair Aviation Services in Asia has joined the company.
March 17, 2023 Full report
Find exactly the news you need
News search