Premium
Access
0
premium
page views
remaining
AIRCRAFT
Embraer Legacy 450
See other Midsize jets
2 Charter operators 40 Maintenance centres 3 Completions centres
Overview
Embraer unveiled a mock up of its Legacy 450 at EBACE 2008; up until that point the mid-light jet had been referred to as the MLJ.
It first flew on 28 December, 2013 and received its Brazilian certification on 11 August, 2015. It was certified by the FAA and EASA shortly afterwards and the first delivery was made on 22 December of that year.
The Legacy 450 is a low wing,T-tail aircraft with cabin pressurisation, powered by two rear mounted Honeywell JTF7500E turbofans, each giving 6,540 lbf of thrust. The landing gear is fully retractable and designed to be operated on paved runways only. It has short runway ability, a six and a-half hour flying time and achieves 22 minutes to cruise altitude.
The Legacy 450 also has a six ft flat floor cabin, fully reclining seats that are paired with a window, noise reducing technologies and can seat up to nine passengers.
Originally assembled exclusively in São José dos Campos, Brazil, production moved to the US in June 2016, and the first model rolled off a US assembly line on 14 December, 2016, one year after the type had entered service.
Specifications
Why is this data obscured?
Typical passenger capacity:

●

Range:

●●●●●●●

Cruise speed:

●●●●●●●

Cabin height:

●●●●

Cabin width:

●●●●●●●

Cabin length:

●●●●●

Cabin volume:

●●●●●●●●●
Active fleet worldwide:

●●

Available for charter worldwide:

●

Typical price:

●●●●●●●●●●

Production dates:

●●●●●●●●●●

Engines:

●●●●●●●●●●
Charter operators
Why is this data obscured?
| | |
| --- | --- |
| Belgium | ●●●●●●●●●● |
| Germany | ●●●●●●●●●● |
Maintenance centres
Why is this data obscured?
Completions centres
Why is this data obscured?
U.S.A.

●●●●●●●●●●

,

●●●●●●●●●●

,

●●●●●●●●●●
Type rating training providers
Sorry, no type rating training providers currently listed. Please use our Feedback form to advise us.
News from Business Air News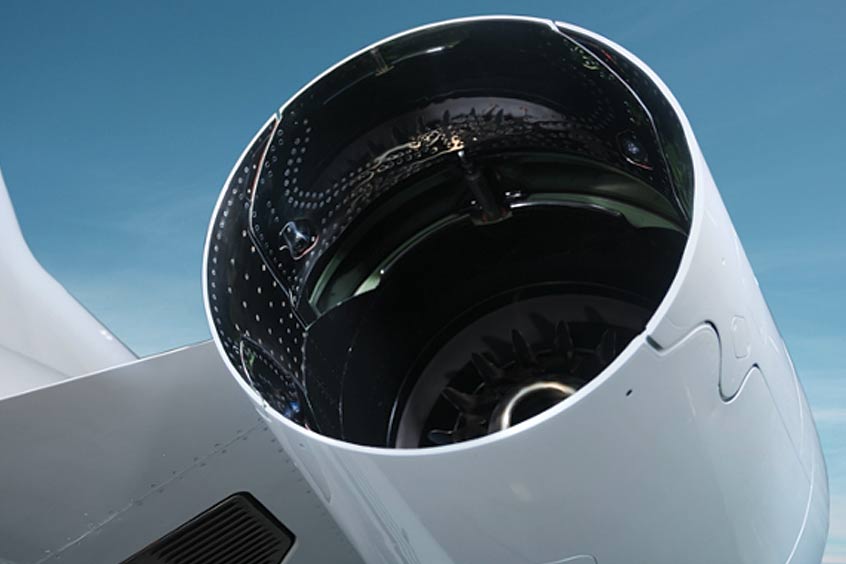 QTA awarded STC for HTF7000 reverser corrosion
May 28, 2023
There is a significant and recurring corrosion problem with thrust reverser doors and aft body assemblies on the thrust reversers installed on the family of aircraft utilising the Honeywell HTF7000 engine.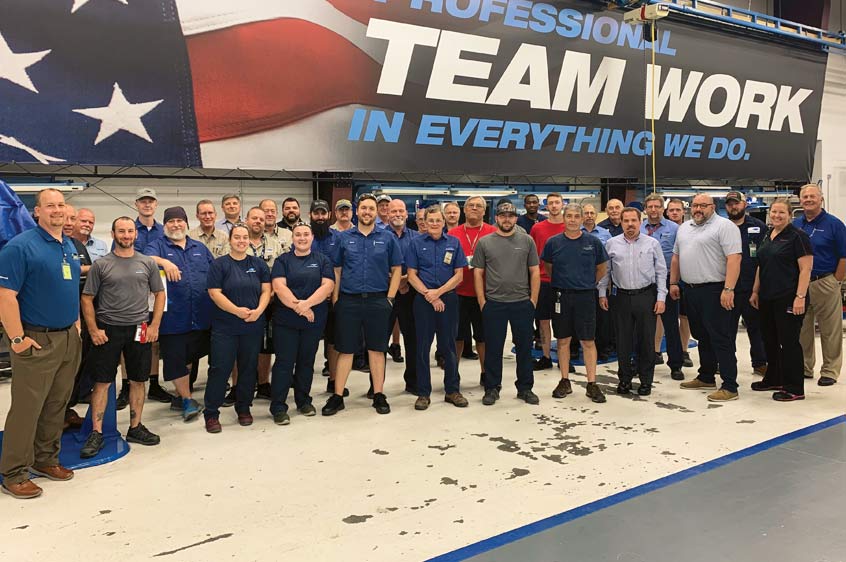 StandardAero sets record for 1,000 HTF7000 engines
June 26, 2022
StandardAero Augusta site employees celebrated the induction of its 1,000th HTF7000 engine with a catered lunch and ceremony, which included invited guests from Honeywell Aerospace.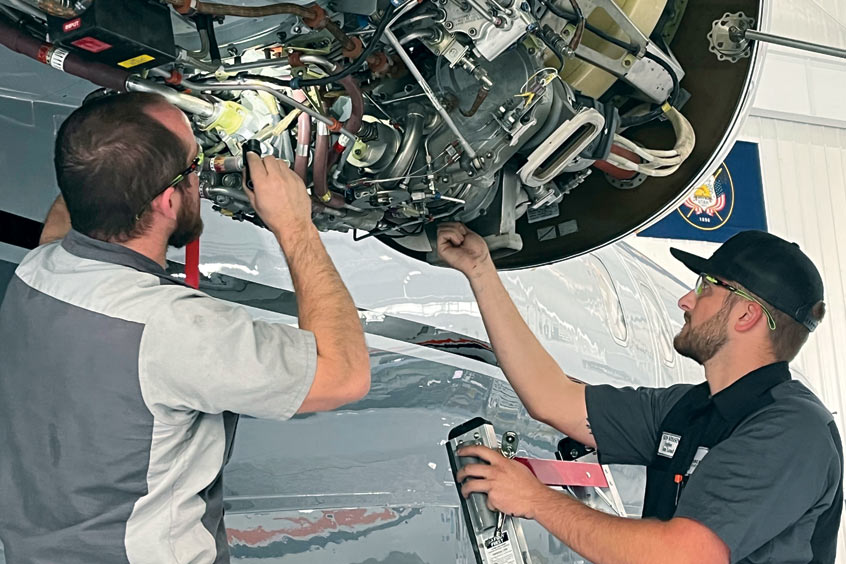 Duncan Aviation gains Honeywell authorisations at Provo
November 18, 2021
Duncan Aviation Provo MRO is now an authorised Honeywell AS907 (HTF7000) line service centre. This follows the company's investment in training and tooling and the team is now ready to assist AS907 series customers.
Press Releases