Services & Suppliers
Elevate Aviation Group
(U.S.A.)
Categories
Sorry, no sales categories currently listed. Please use our Feedback form to advise us.
Company data
Why is this data obscured?
Telephone:

●●●●●●●●●●

Email:

●●●●●●●●●●
News from Business Air News
Keystone Aviation renews Wingman status
January 9, 2023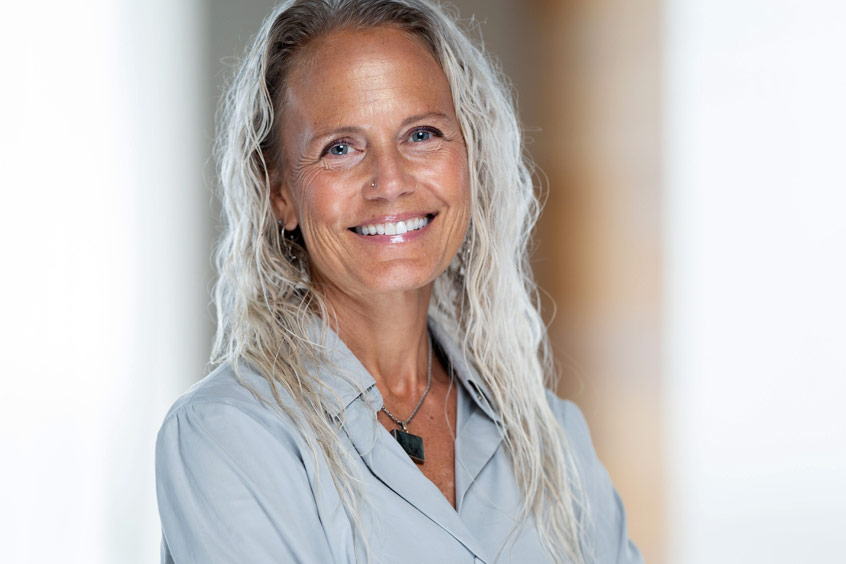 Elevate makes key leadership appointments
November 21, 2022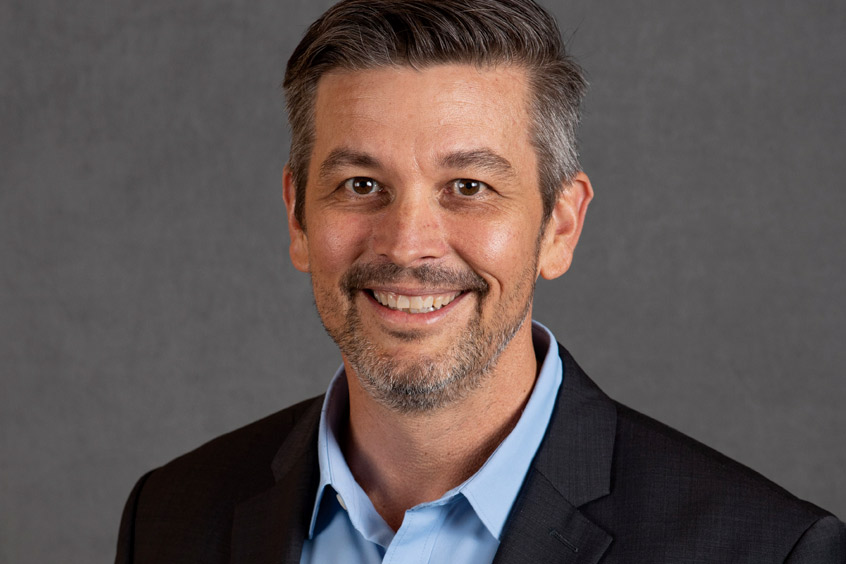 Will Dent joins Elevate as CMO
September 19, 2022
Will Dent brings his tremendous experience building and deploying digital tools to attract and convert prospects to Elevate. He has grown a strong network across the business aviation industry.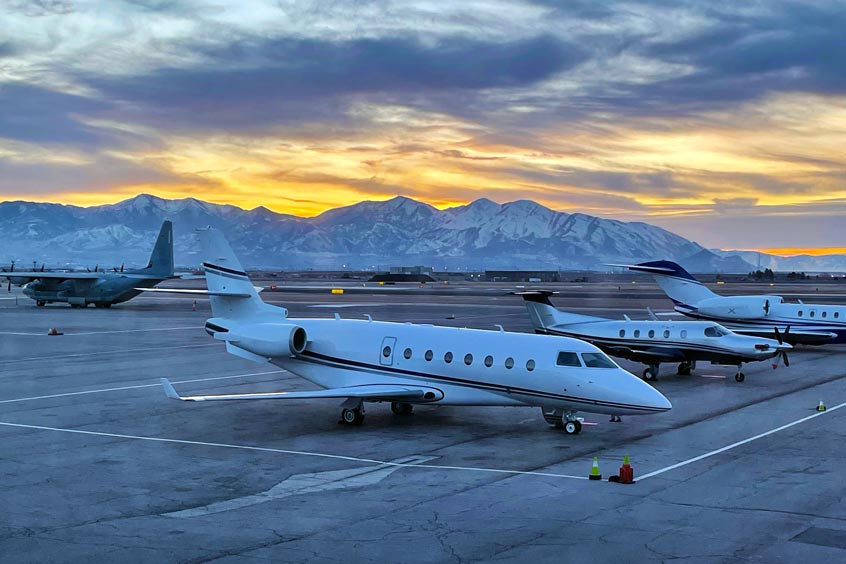 Keystone is key to Elevate's expansion of management services
January 9, 2022
The purchase of Keystone Aviation means Elevate's managed fleet will become the 15th largest in the US. The company also gains its Part 145 maintenance operation, and promises there is more growth to come.
Press Releases
Sorry, no company press releases. Please use our Feedback form to advise us.
Other entries for this company
| | | |
| --- | --- | --- |
| ●●●●●●●●●● | ●●●●●● | ●●●●●●● |
| ●●●●●●●●●● | ●●●●●● | ●●●●●●●●●● |
| ●●●●●●●●●● | ●●●●●● | ●●●●●●● |
| ●●●●●●●●●● | ●●●●●● | ●●●●●●●●●● |
| ●●●●●●●●●● | ●●●●●● | ●●●●●●●●●● |
| ●●●●●●●●●● | ●●●●●● | ●●●●●●●●●● |
| ●●●●●●●●●● | ●●●●●● | ●●●●●●●●●● |