FBO/Handler
Vienna Aircraft Handling
(FBO)
Vienna Aircraft Handling GmbH is the longest established and most experienced FBO at Vienna Airport and also the operator of the General Aviation Terminal. We have our own hangars, ramp handling equipment, refuelling trucks, VIP and conference facilities and representative FBO office. Our VIP and passenger lounges are located directly at the arrival and departure level.
Company data
Ops Hours: 0600 - 2230 LT Mon-Fri, 0600 - 2100 Sat-Sun (24hrs O/R)
SITA: VIEGL7X
Co. Frequency: 131.555
IS-BAH status: None
Airport location
News from Business Air News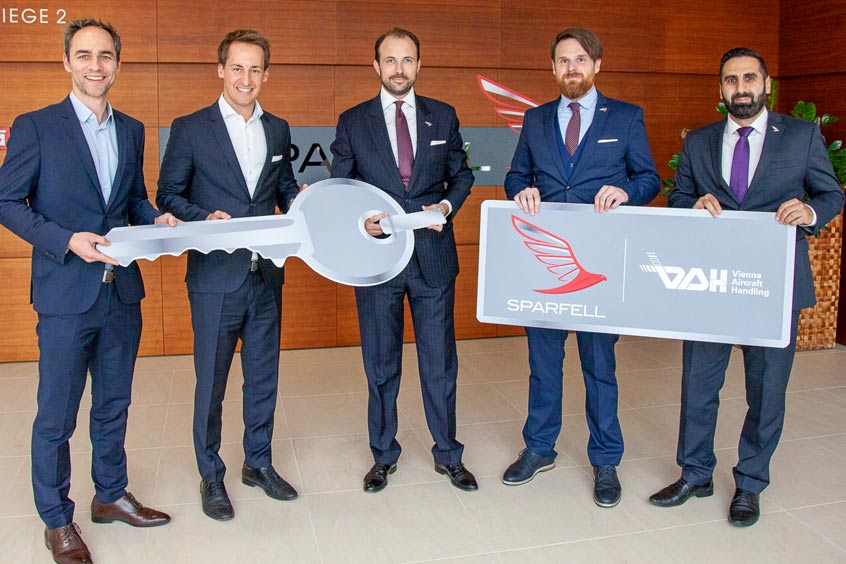 Location at Vienna GAT places Sparfell closer to customers
December 6, 2022
The offices at Vienna International have been completely renovated prior to Sparfell's move. The larger premises accommodate recent and projected growth of aircraft under management, activity and employees.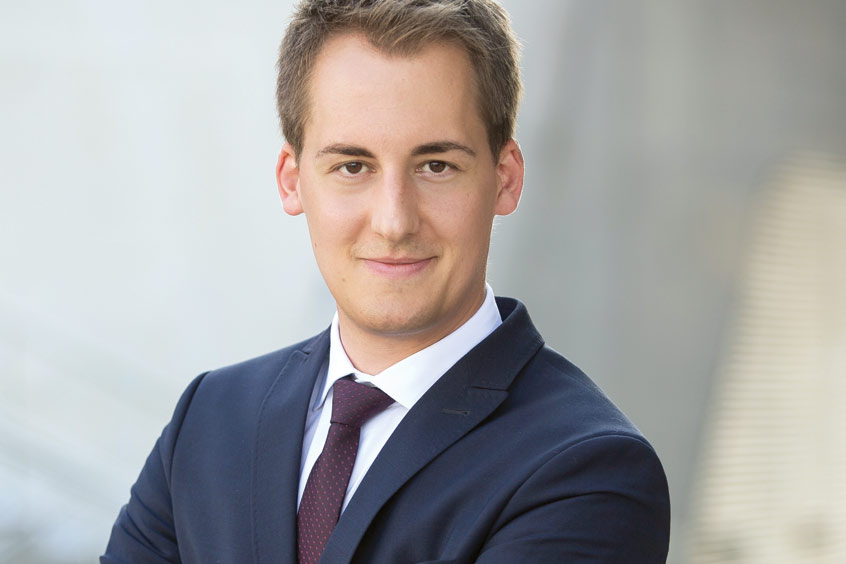 VAH names experienced Schmidt as MD
April 28, 2020
Christoph Schmidt studied business administration and law in Vienna, at the St. Galler Business School in Switzerland and at Harvard Business University. He is looking forward to his role as Vienna Aircraft Handling MD.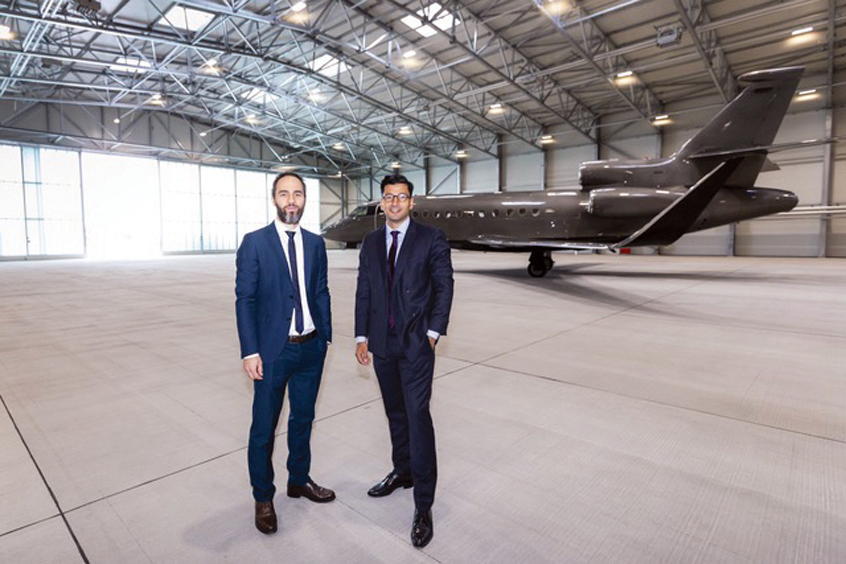 First of two new hangars opens in Vienna
July 22, 2019
Construction of two new hangars will move Austria's capital into the top ten of European business aviation airports, according to Vienna Aircraft Handling. By the autumn it will have 16,000 sqm of new space.
Press Releases
Sorry, no company press releases. Please use our Feedback form to advise us.
Other entries for this company
| | | |
| --- | --- | --- |
| ●●●●●●●●●● | ●●●●●●● | ●●●●●●●●●● |