FBO/Handler
Company data
Why is this data obscured?
Telephone:

●●●●●●●●●●

Fax:

●●●●●●●●●●

Email:

●●●●●●●●●●

Web:

●●●●●●●●●●

●●●●●●●●●●

●●●●●●●●●●

●●●●●●●●●●
Ops Hours:

●●●●●●●●●●

SITA:
Co. Frequency:

●●●●●●●

IS-BAH status:

●●●●
Airport location
Why is this data obscured?
Also at 15 other locations: Daytona Beach International, Fort Lauderdale/Hollywood International, Ocala (Jim Taylor Field), Panama City (Northwest Florida Beaches), St Petersburg (St Pete-Clearwater International), Tampa International, Pompano Beach Airpark, Jacksonville International, Orlando Executive, Lakeland Linder International, St Petersburg (Albert Whitted), Savannah (Hilton Head International), Melbourne Orlando International, Denton Enterprise, Lawrenceville (Briscoe Field)
News from Business Air News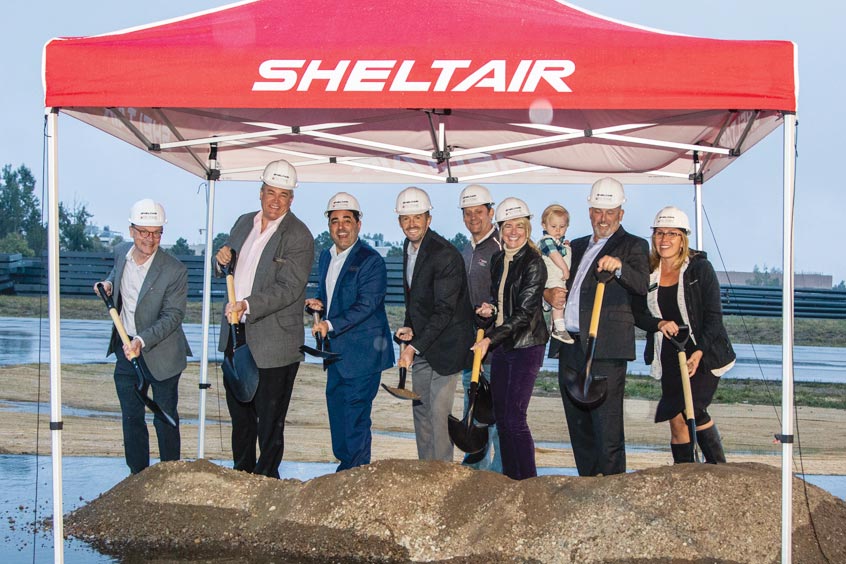 Sheltair does doubleheader for Denver base build projects
September 23, 2022
Sheltair has celebrated one hangar development alongside another facility expansion project with both ribbon-cutting and groundbreaking ceremonies on the same day in Denver, Colorado.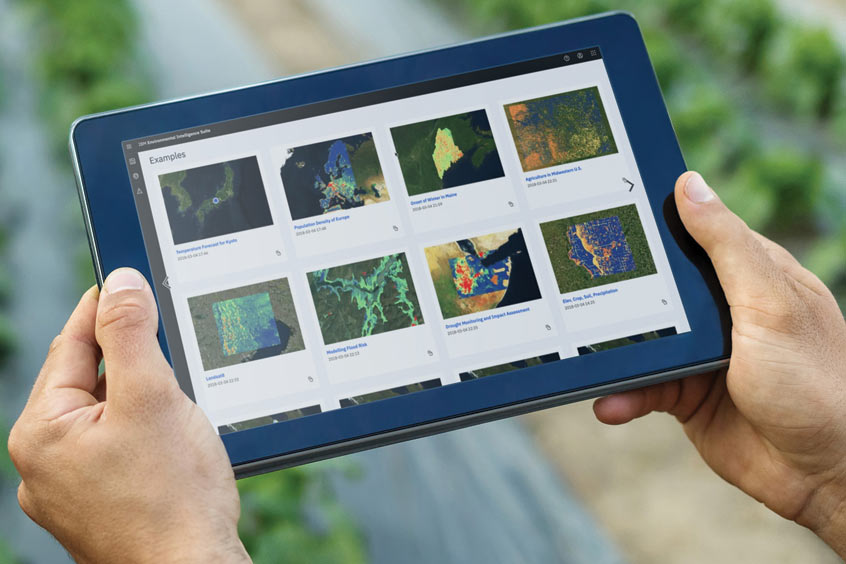 Sheltair adds IBM EIS to FBO capabilities
March 17, 2022
Adoption of IBM's EIS allows Sheltair to streamline its weather monitoring practices. Environmental data and forecasting capabilities give insight into what's coming, and how wind or lightning may affect operations.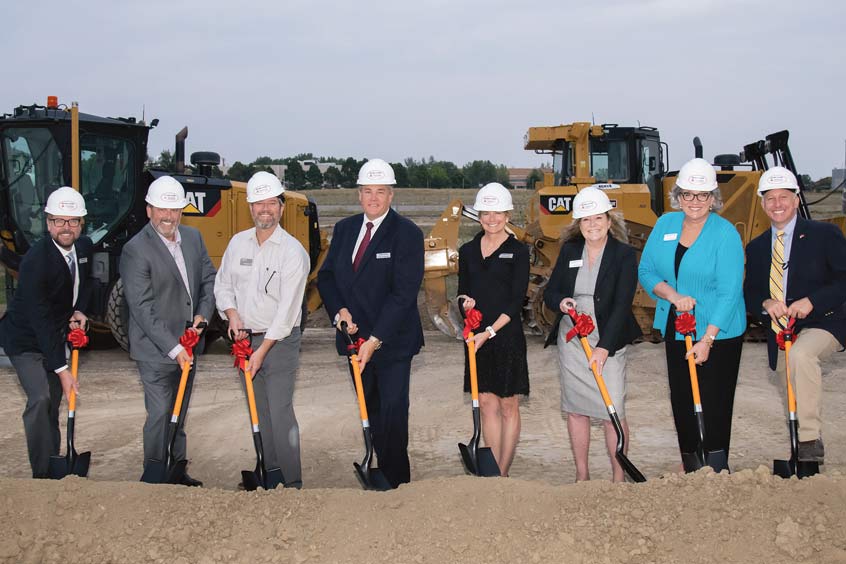 Sheltair breaks ground on large cabin class hangar
September 4, 2021
A new second hangar will mirror the existing sister hangar with 30,240 sq ft of hangar space and a 210 ft wide and 28.6 ft high hangar door, allowing Sheltair BJC to welcome the latest generation of aircraft.
Press Releases
Sorry, no company press releases. Please use our Feedback form to advise us.
Other entries for this company