FBO/Handler
Company data
Why is this data obscured?
Telephone:

●●●●●●●●●●

Fax:

●●●●●●●●●●

Email:

●●●●●●●●●●

Web:

●●●●●●●●●●

●●●●●●●●●●

●●●●●●●●●●

●●●●●●●●●●
Ops Hours:

●●●●●●●●●●

SITA:
Co. Frequency:

●●●●●

IS-BAH status:

●●●●●●●●
Airport location
Why is this data obscured?
Also at 15 other locations: Denver (Rocky Mountain Metropolitan), Daytona Beach International, Fort Lauderdale/Hollywood International, Ocala (Jim Taylor Field), Panama City (Northwest Florida Beaches), St Petersburg (St Pete-Clearwater International), Tampa International, Pompano Beach Airpark, Jacksonville International, Orlando Executive, Lakeland Linder International, St Petersburg (Albert Whitted), Melbourne Orlando International, Denton Enterprise, Lawrenceville (Briscoe Field)
News from Business Air News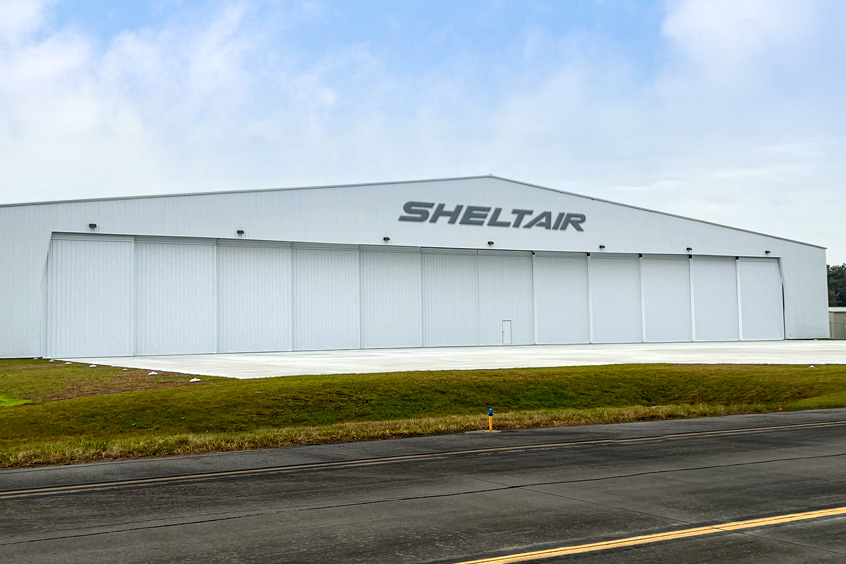 Savannah hangar to host Sheltair FBO services and storage
December 6, 2022
Sheltair's large cabin class-size hangar expansion has been designed to accommodate aircraft such as the Gulfstream G650 and Global 7000. It is now ready to support both based aircraft and transient operators.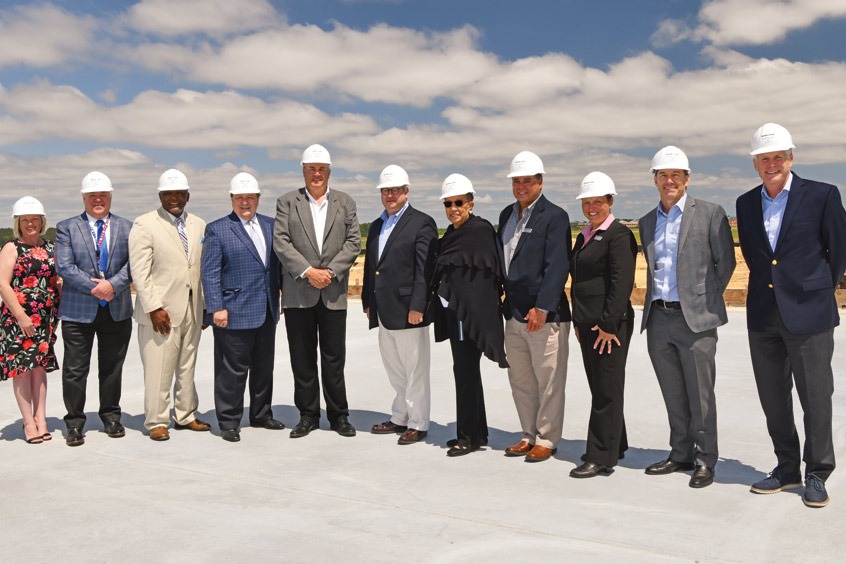 Sheltair celebrates Savannah hangar expansion project
May 15, 2022
Sheltair held a party to celebrate its $5.5m hangar expansion at Savannah airport. The hangar has been designed to accommodate large cabin class-size aircraft and should be ready in 4Q22.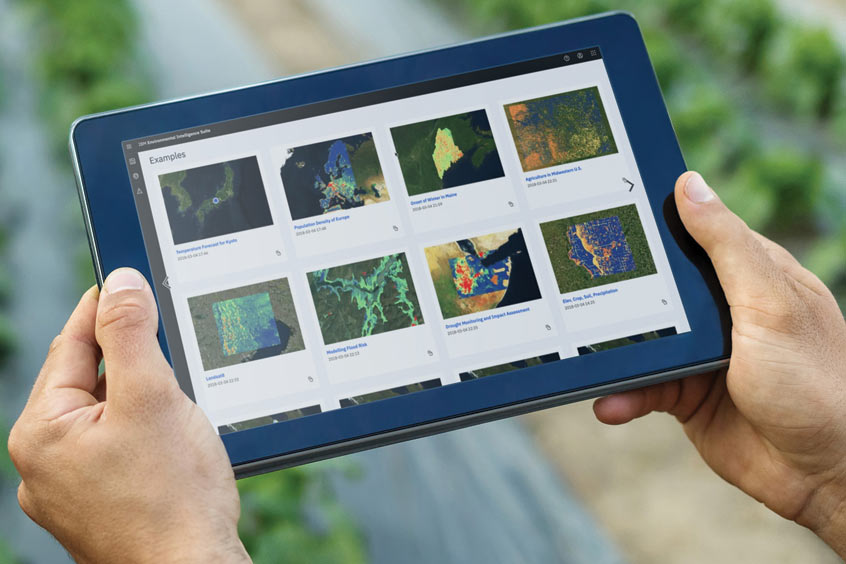 Sheltair adds IBM EIS to FBO capabilities
March 17, 2022
Adoption of IBM's EIS allows Sheltair to streamline its weather monitoring practices. Environmental data and forecasting capabilities give insight into what's coming, and how wind or lightning may affect operations.
Press Releases
Sorry, no company press releases. Please use our Feedback form to advise us.
Other entries for this company