FBO/Handler
Company data
Why is this data obscured?
Telephone:

●●●●●●●●●●

Email:

●●●●●●●●●●

Web:

●●●●●●●●●●

●●●●●●●●●●

●●●●●●●●●●

●●●●●●●●●●
Ops Hours:

●●●●●●●●●●

SITA:
Co. Frequency:

●●●●●●●

IS-BAH status:
Airport location
Why is this data obscured?
Also at 15 other locations: Denver (Rocky Mountain Metropolitan), Daytona Beach International, Fort Lauderdale/Hollywood International, Ocala (Jim Taylor Field), Panama City (Northwest Florida Beaches), St Petersburg (St Pete-Clearwater International), Tampa International, Pompano Beach Airpark, Jacksonville International, Orlando Executive, Lakeland Linder International, St Petersburg (Albert Whitted), Savannah (Hilton Head International), Melbourne Orlando International, Denton Enterprise
News from Business Air News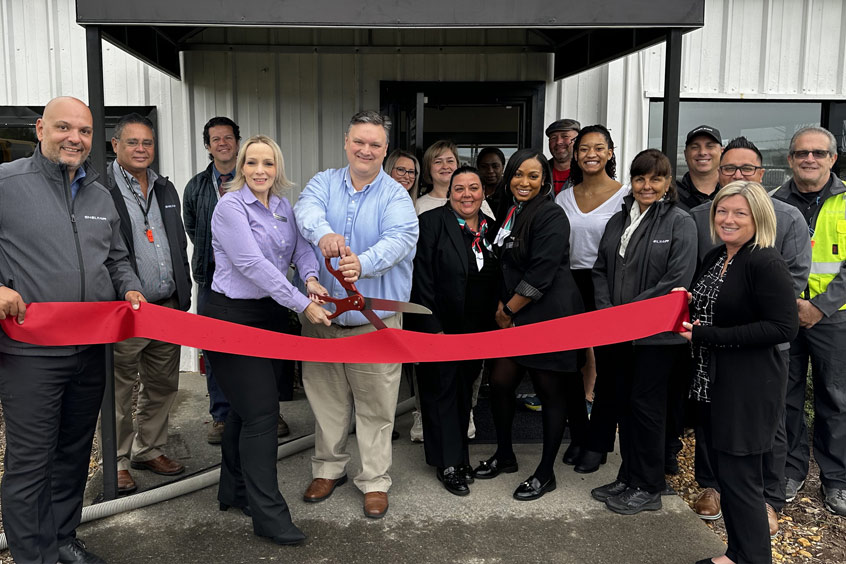 Sheltair opens at Gwinnett County with Avfuel support
April 11, 2023
The FBO team is being helped initially by Sheltair's Go Team, bringing together position experts from across the network to assist in operating the base while the core team is onboarded and trained.
Read the full report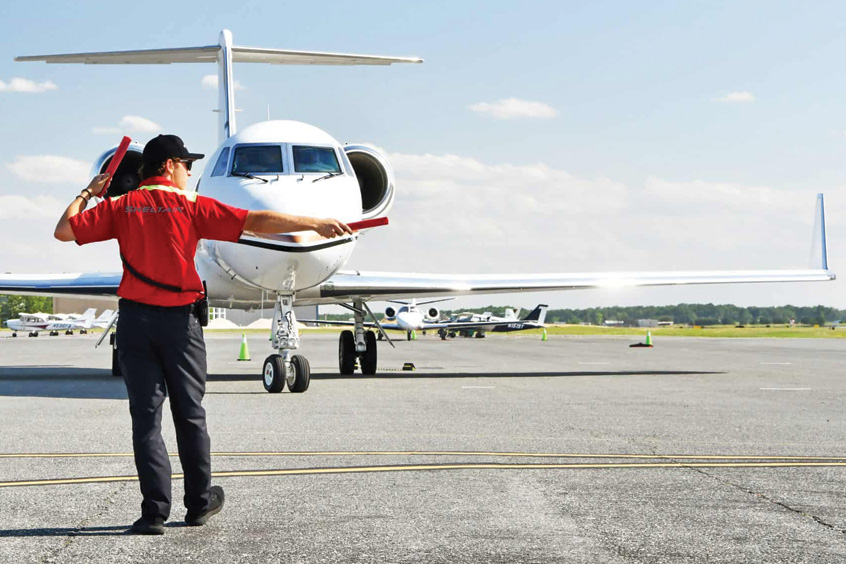 Sheltair set to expand into Atlanta Metro area
February 1, 2023
Gwinnett airport is underused says Sheltair, and has bagged a 40 year lease on a hangar that it will improve and expand. Existing FBO facilities currently operated by Gwinnett Aero will be transitioning to Sheltair.
Read the full report
Press Releases
Sorry, no company press releases. Please use our Feedback form to advise us.
Other entries for this company