FBO/Handler
Jet Aviation Van Nuys
(FBO)
Company data
Why is this data obscured?
Telephone:

●●●●●●●●●●

Fax:

●●●●●●●●●●

Email:

●●●●●●●●●●

Web:

●●●●●●●●●●

●●●●●●●●●●

●●●●●●●●●●
Ops Hours:
SITA:
Co. Frequency:
IS-BAH status:

●●●●●●●●
Airport location
Why is this data obscured?
Also at 8 other locations: West Palm Beach (Palm Beach International), Cahokia/St Louis (St Louis Downtown), Teterboro, Dallas (Love Field), Bedford (Hanscom Field), Houston (William P Hobby), Bozeman (Yellowstone International), Scottsdale
News from Business Air News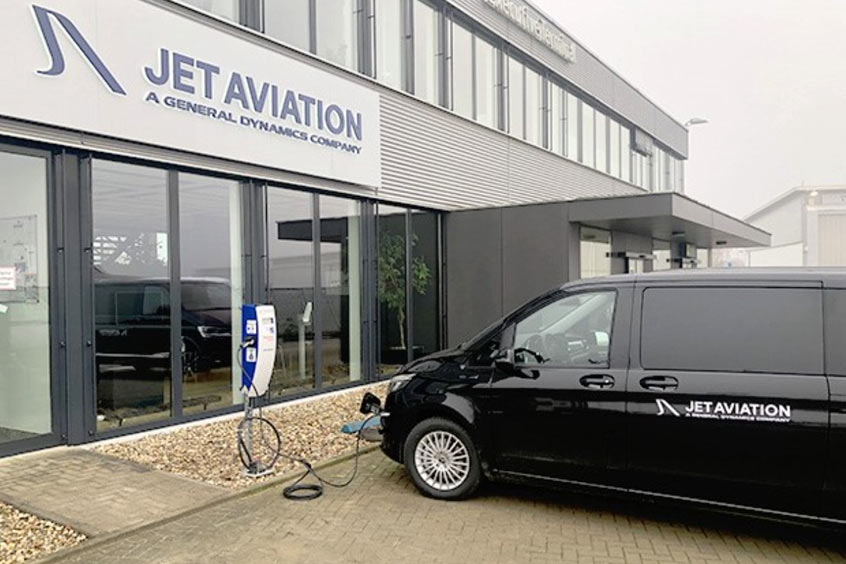 NATA sustainability standard sets Jet Aviation at Tier 2
August 11, 2022
NATA has recognised that Jet Aviation doesn't just provide sustainable services, it also looks at how they are provided and how its physical assets are operated. The FBO is proud of its LEED buildings and recycling.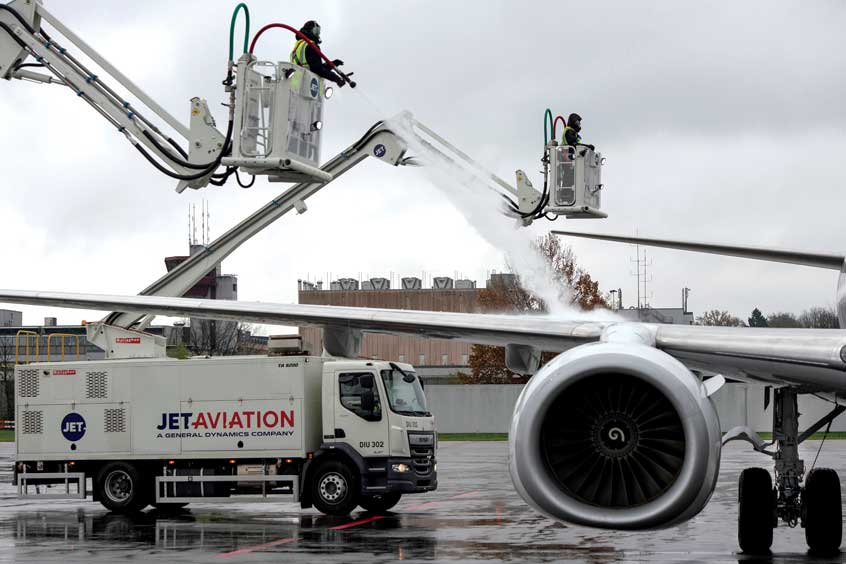 Jet Aviation opens in Van Nuys and tackles icy Zurich
November 19, 2019
Jet Aviation has opened a new FBO and hangar facility at Van Nuys airport and is offering a de-icing service at its Zurich FBO as it ramps up for the World Economic Forum.
UAS pays tribute to suppliers new and old
November 18, 2019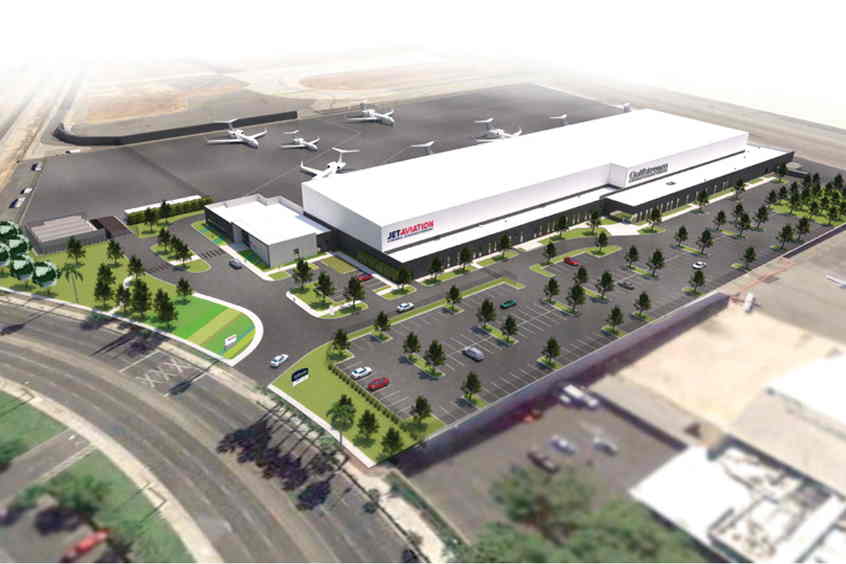 Jet Aviation close to opening at Van Nuys
October 25, 2019
Press Releases
Sorry, no company press releases. Please use our Feedback form to advise us.
Other entries for this company
| | | |
| --- | --- | --- |
| ●●●●●●●●●● | ●●●●●● | ●●●●●●●●●● |
| ●●●●●●●●●● | ●●●●●● | ●●●●●●●●●● |
| ●●●●●●●●●● | ●●●●●● | ●●●●●●● |