FBO/Handler
Jet Aviation Teterboro
(FBO)
Voted #10 in North America in our FBO Feedback 2023 reader survey
Company data
Why is this data obscured?
Telephone:

●●●●●●●●●●

Fax:

●●●●●●●●●●

Email:

●●●●●●●●●●

Web:

●●●●●●●●●●

●●●●●●●●●●

●●●●●●●●●●
Ops Hours:

●●●●●

SITA:
Co. Frequency:

●●●●●●●

IS-BAH status:

●●●●●●●●
Airport location
Why is this data obscured?
Also at 8 other locations: Van Nuys, West Palm Beach (Palm Beach International), Cahokia/St Louis (St Louis Downtown), Dallas (Love Field), Bedford (Hanscom Field), Houston (William P Hobby), Bozeman (Yellowstone International), Scottsdale
News from Business Air News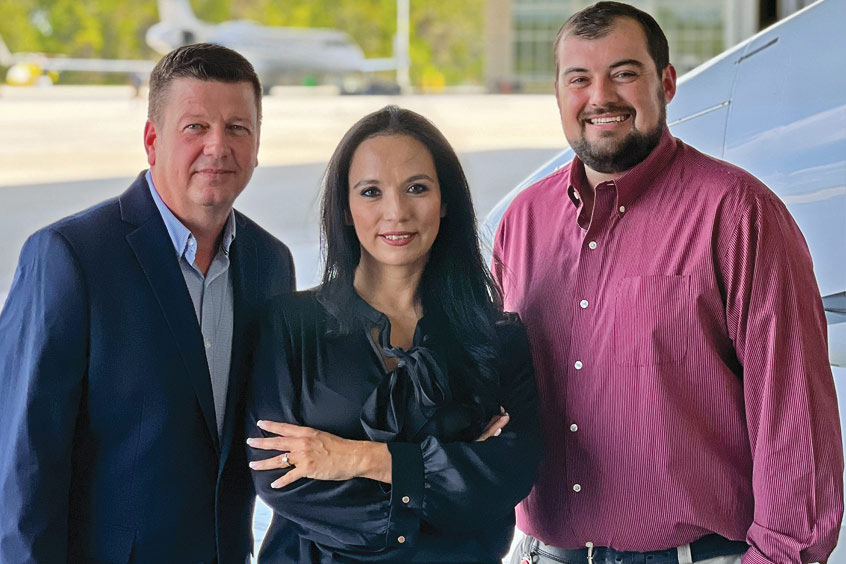 Customer service drives best performance for top ten US FBOs
October 9, 2023
Galaxy FBO's team at the Conroe North Houston Regional in Texas has come top of the 2023 North America BAN FBO survey, a feat it achieved, it says, thanks to its embodying and exemplifying strict industry standards.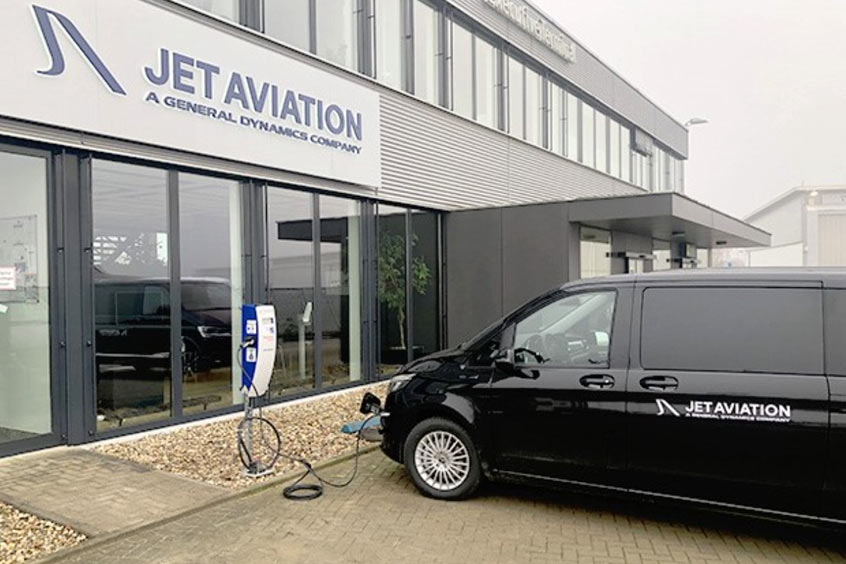 NATA sustainability standard sets Jet Aviation at Tier 2
August 11, 2022
NATA has recognised that Jet Aviation doesn't just provide sustainable services, it also looks at how they are provided and how its physical assets are operated. The FBO is proud of its LEED buildings and recycling.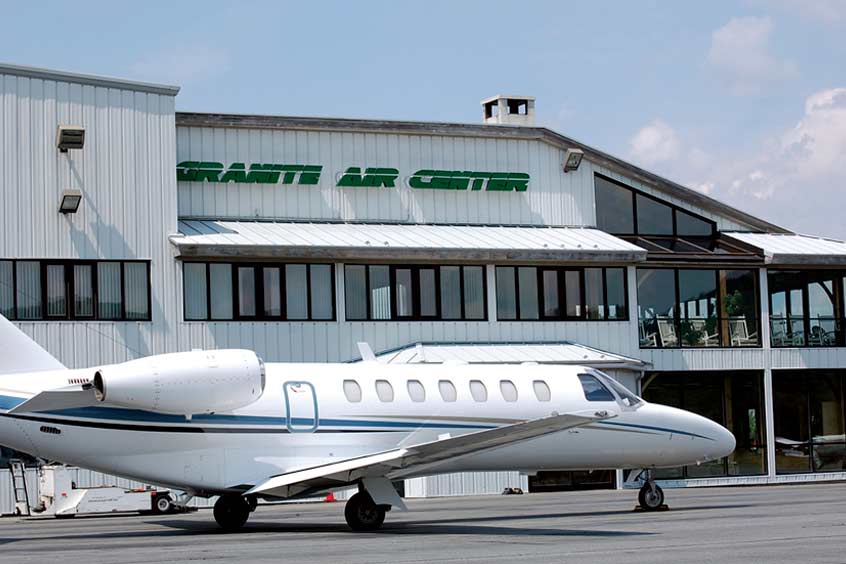 Granite demonstrates rock solid sustainability
March 22, 2021
43 of Air Elite's member locations have become carbon neutral including Granite Air Center, the sole FBO at Lebanon Municipal airport in Lebanon, New Hampshire, which has greatly reduced Scope 1 and 2 emissions.
Press Releases
Sorry, no company press releases. Please use our Feedback form to advise us.
Other entries for this company
| | | |
| --- | --- | --- |
| ●●●●●●●●●● | ●●●●●● | ●●●●●●●●●● |
| ●●●●●●●●●● | ●●●●●● | ●●●●●●●●●● |
| ●●●●●●●●●● | ●●●●●● | ●●●●●●● |