FBO/Handler
Company data
Why is this data obscured?
Telephone:

●●●●●●●●●●

Email:

●●●●●●●●●●

Web:

●●●●●●●●●●

●●●●●●●●●●
Ops Hours:

●●●●●

SITA:
Co. Frequency:

●●●●●●

IS-BAH status:

●●●●
Airport location
Why is this data obscured?
Also at 23 other locations: Grand Rapids (Gerald Ford International), Holland (West Michigan Regional), Plattsburgh, Gunnison-Crested Butte Regional, Detroit (Coleman A. Young), Lansing (Capital Region), Detroit (Willow Run), Flint (Bishop International), Saginaw (MBS International), Grand Forks International, Minot International, Akron Canton Regional, Harrisburg International, Winnipeg (James Armstrong Richardson Intl), Rochester (Greater Rochester), Columbus (Golden Triangle Regional), Durango-La Plata County, Milwaukee (Gen. Mitchell International), Salina Regional, Traverse City (Cherry Capital), Belfast City (George Best), Roswell Air Center, Monroe Regional
News from Business Air News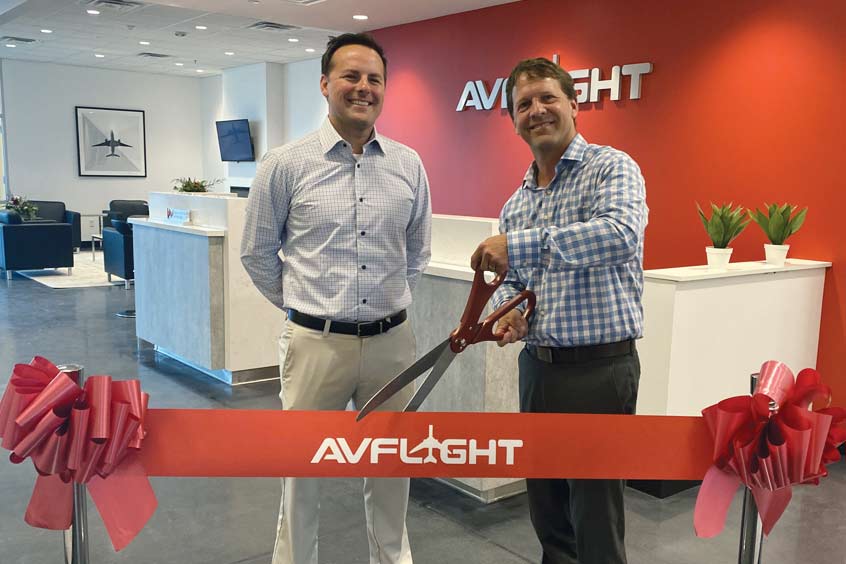 Avflight cuts the ribbon on expansive Mesa FBO
July 19, 2021
Avflight established its operation at Falcon Field in December 2020 in the existing facilities it acquired from Falcon Executive Aviation before moving to its current spot across the field. It offers a full range of services.
Read the full report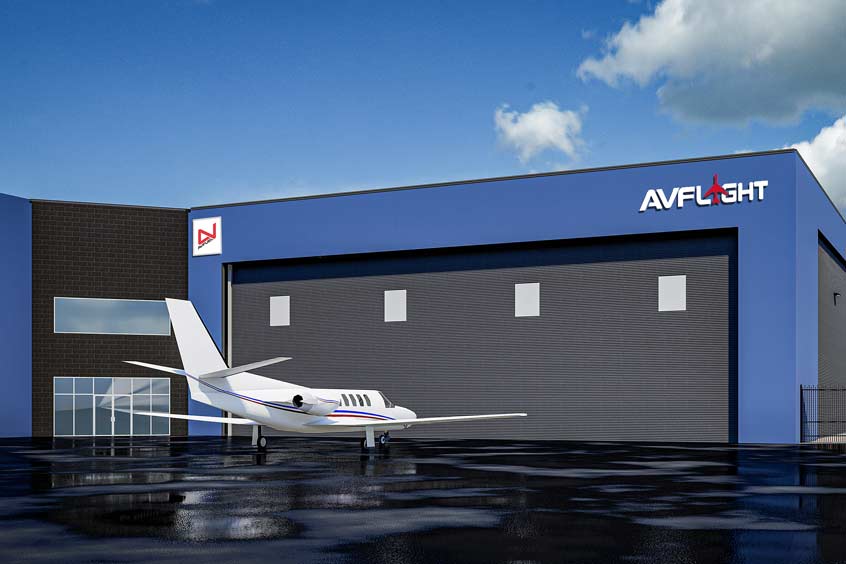 Avflight has grand plans for Falcon Field
December 21, 2020
While Falcon Executive Aviation will retain its maintenance, charter and flight school businesses at KFFZ, Avflight will establish its new FBO business out of the acquired facilities, including a 15,000 sq ft hangar.
Read the full report
Press Releases
Sorry, no company press releases. Please use our Feedback form to advise us.
Other entries for this company