FBO/Handler
Avflight Grand Rapids
(FBO)
Company data
Why is this data obscured?
Telephone:

●●●●●●●●●●

Fax:

●●●●●●●●●●

Email:

●●●●●●●●●●

Web:

●●●●●●●●●●

●●●●●●●●●●
Ops Hours:

●●●●●

SITA:
Co. Frequency:
IS-BAH status:
Airport location
Why is this data obscured?
Also at 23 other locations: Holland (West Michigan Regional), Plattsburgh, Gunnison-Crested Butte Regional, Detroit (Coleman A. Young), Lansing (Capital Region), Detroit (Willow Run), Flint (Bishop International), Saginaw (MBS International), Grand Forks International, Minot International, Akron Canton Regional, Harrisburg International, Winnipeg (James Armstrong Richardson Intl), Rochester (Greater Rochester), Columbus (Golden Triangle Regional), Mesa (Falcon Field), Durango-La Plata County, Milwaukee (Gen. Mitchell International), Salina Regional, Traverse City (Cherry Capital), Belfast City (George Best), Roswell Air Center, Monroe Regional
News from Business Air News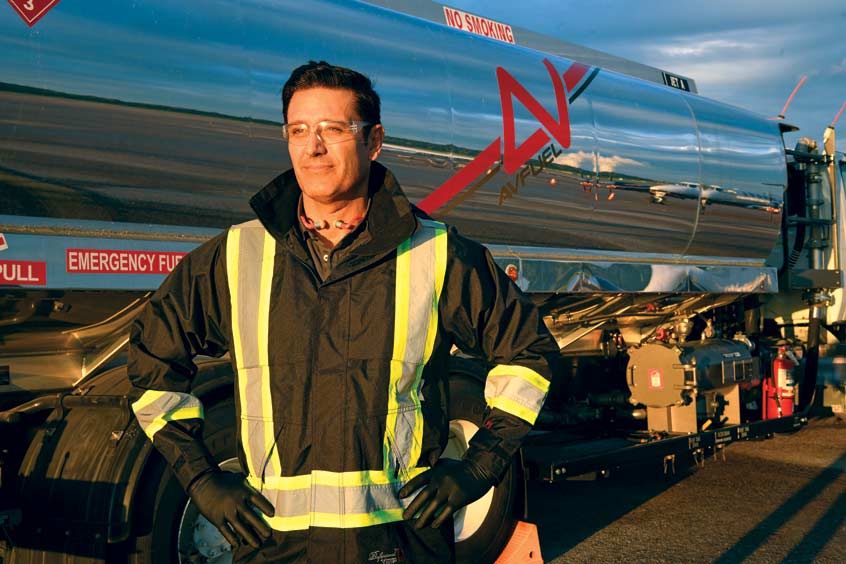 No rest in 2020 for sustainability-focused Avfuel
December 14, 2020
While carbon offsetting provides emissions reductions, the most effective solution to reach sustainability goals remains the widespread adoption of SAF. Avfuel continues to work with producers for enhanced availability.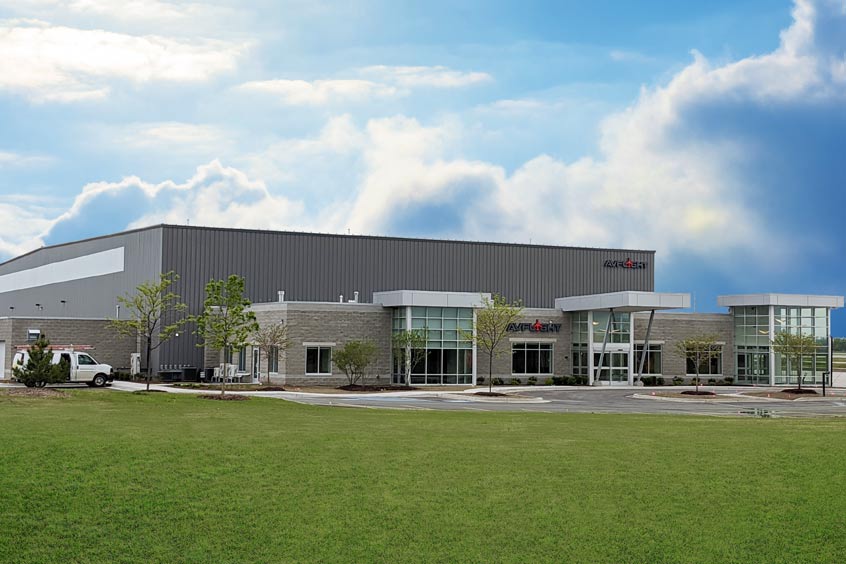 Avflight unveils striking facility at Grand Rapids
June 7, 2020
As a full-service FBO, Avflight Grand Rapids provides fuelling services, ground handling, aircraft detailing and washing, de-icing service, catering, 24/7 personal concierge services, car washing and fuel pricing discounts.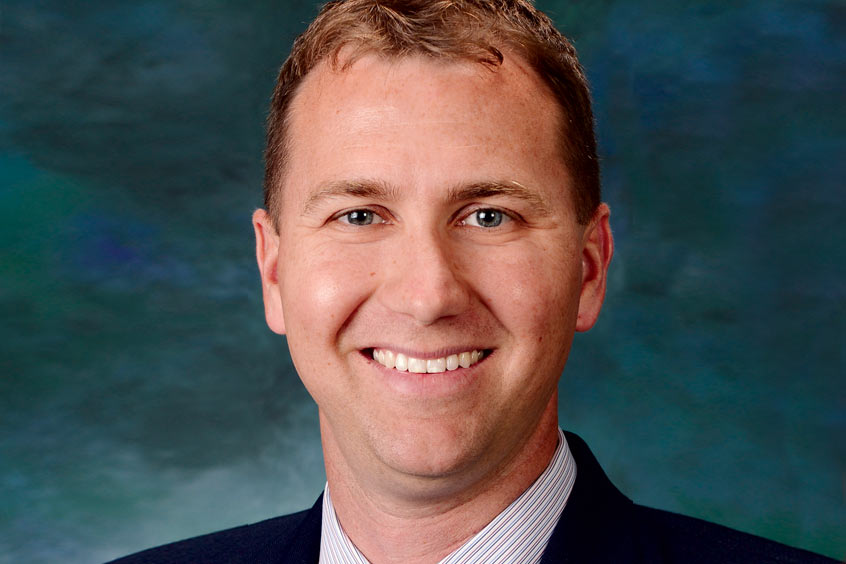 Hanson set to develop Pentastar in west Michigan
January 27, 2020
Prior to joining Pentastar, Brent Hanson served as regional sales director for Textron Aviation. He will now be responsible for developing strategies to attract new business and managing customer accounts.
Press Releases
Sorry, no company press releases. Please use our Feedback form to advise us.
Other entries for this company