FBO/Handler
Company data
Why is this data obscured?
Telephone:

●●●●●●●●●●

Fax:

●●●●●●●●●●

Email:

●●●●●●●●●●

Web:

●●●●●●●●●●

●●●●●●●●●●
Ops Hours:

●●●●●●●●●●

SITA:
Co. Frequency:

●●●●●●

IS-BAH status:

●●●●
Airport location
Why is this data obscured?
Also at 23 other locations: Grand Rapids (Gerald Ford International), Holland (West Michigan Regional), Plattsburgh, Gunnison-Crested Butte Regional, Detroit (Coleman A. Young), Lansing (Capital Region), Detroit (Willow Run), Flint (Bishop International), Saginaw (MBS International), Grand Forks International, Minot International, Akron Canton Regional, Harrisburg International, Winnipeg (James Armstrong Richardson Intl), Rochester (Greater Rochester), Columbus (Golden Triangle Regional), Mesa (Falcon Field), Durango-La Plata County, Milwaukee (Gen. Mitchell International), Traverse City (Cherry Capital), Belfast City (George Best), Roswell Air Center, Monroe Regional
News from Business Air News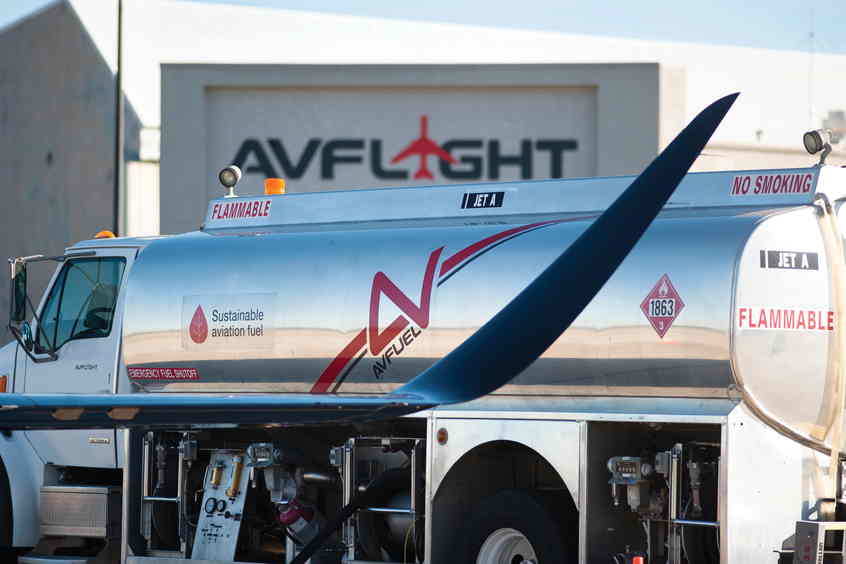 Avfuel sets the tone for SAF at Salina
October 22, 2019
Created from cornstarch, for every million gallons of Avfuel's concentrated SAF that is produced, approximately 10 million pounds of animal feed and protein is sold into the food chain. OEMs are taking up the mantle.
Read the full report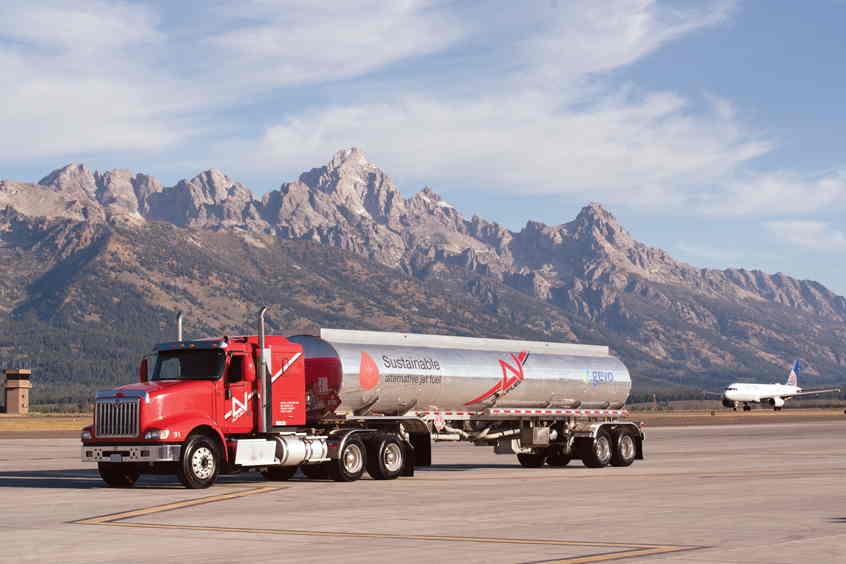 Avfuel again demonstrates viability and safety of SAF
October 12, 2019
In an effort to further aviation's carbon neutrality goals, Avfuel is partnering with its Avflight Salina FBO to provide sustainable aviation jet fuel for operators headed to NBAA-BACE.
Read the full report
Press Releases
Sorry, no company press releases. Please use our Feedback form to advise us.
Other entries for this company