BAN's World Gazetteer
Business aviation in Vietnam
Socialist Republic of Vietnam is in Asia.
Cục Hàng Không Việt Nam -
caa.gov.vn
Most prevalent aircraft types:
Major business aviation airports:
Business aviation suppliers in Vietnam
Maintenance
3 •
Training
1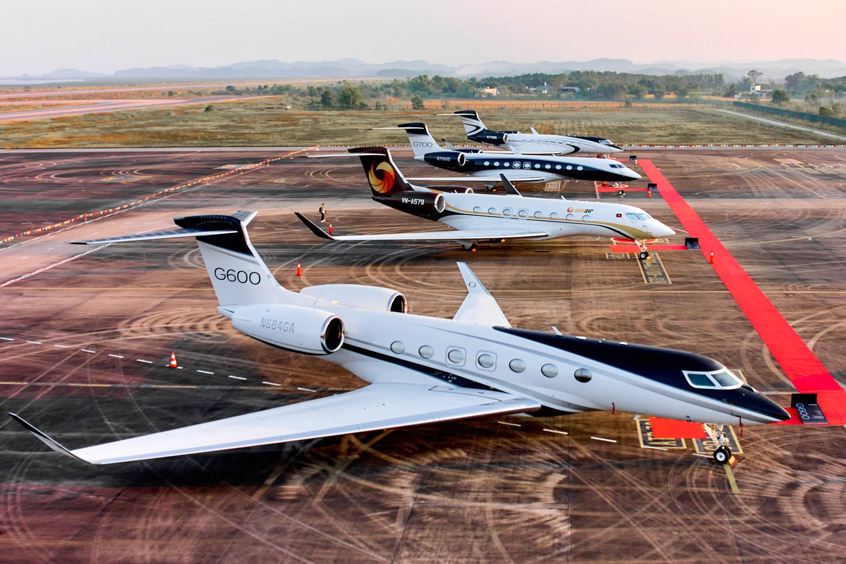 G700 makes Vietnam debut as Sun Air celebrates AOC
Sun Air has been awarded its AOC by the Vietnam CAA and has entered service with two G650ERs. It has also hosted Gulfstream aircraft at the recent Airshow 2022, which saw the regional debut of the G700.
November 10, 2022 Full report
Find exactly the news you need
News search