FBO/Handler
Company data
Why is this data obscured?
Telephone:

●●●●●●●●●●

Email:

●●●●●●●●●●

Web:

●●●●●●●●●●

●●●●●●●●●●

●●●●●●●●●●
Ops Hours:
SITA:
Co. Frequency:
IS-BAH status:
Airport location
Why is this data obscured?
Also at 49 other locations: Casablanca (Mohamed V), Abidjan (Felix Houphouet-Boigny), Douala, Bamako (Mobibo Keïta/Senou), Bujumbura (Melchior Ndadaye International), Brazzaville (Maya Maya), Lome (Gnassingbe Eyadema), Dakar (Blaise Diagne International), Madrid (Barajas), Dakhla, Marseille/Provence, Ouagadougou (Thomas Sankara International), Marrakech (Menara), Beijing (Capital), Agadir (Al Massira), Singapore (Seletar), Banjul, Dubai International, Sao Paulo (Gov A F Montoro/Guarulhos), Rabat (Sale), Barcelona, Cherbourg (Maupertus), Toulouse (Blagnac), Muscat International, Salalah, Vannes (Meucon), Troyes (Barberey), Tours (Val de Loire), Toulouse (Toulouse Francazal), Tarbes (Lourdes-Pyrenees), Reims (Prunay), Nimes (Garons), Le Havre (Octeville), Dijon, Chalon Champforgeuil, Bourges, Auxerre (Branches), Annecy (Meythet), Rome (Ciampino), Malaga, Paris (Le Bourget), Conakry (Gbessia International), Kyiv (Igor Sikorsky Kyiv International/Zhulyany), Kyiv (Boryspil), Kharkiv (Osnova), Lviv (Danylo Halytskyi International), Addis Ababa (Bole), Minsk National, Dubai (Al Maktoum International)
News from Business Air News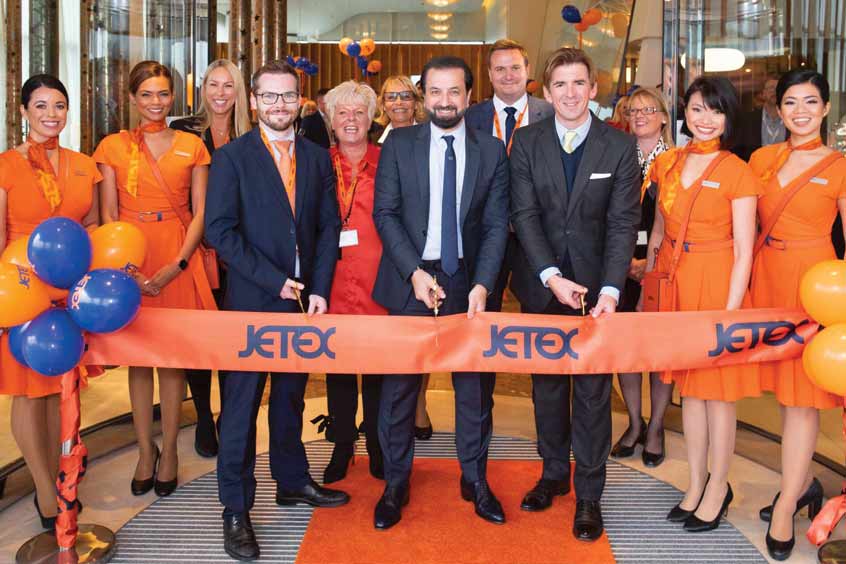 Jetex London opens its doors at Biggin Hill
February 3, 2023
Located at Hangar 510 at London Biggin Hill airport, Jetex's London FBO has commenced full commercial operations and is welcoming international private jet flyers to the UK capital.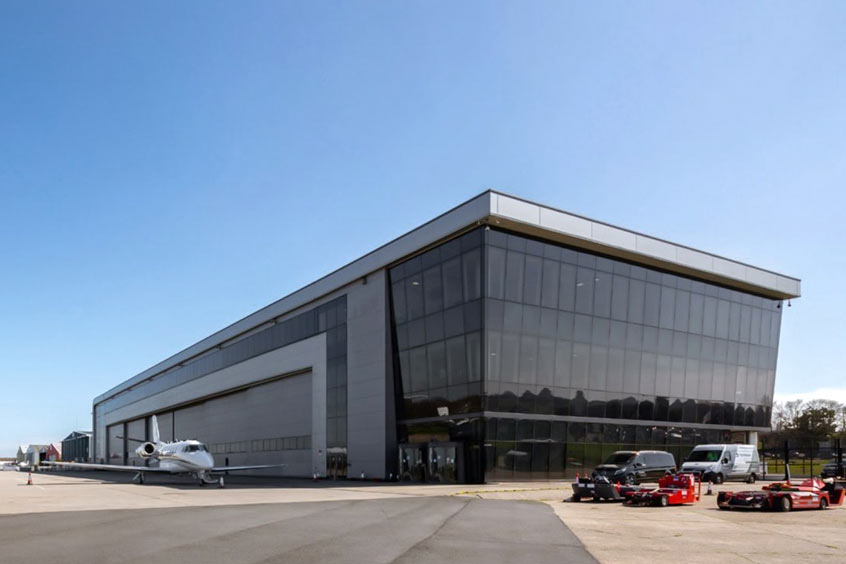 Jetex prepares first UK FBO at Biggin Hill
May 23, 2022
Jetex London will offer a suite of services for passengers and crews, including private lounges, retail and entertainment areas. Additionally, the terminal will house fully equipped boardrooms and shower suites.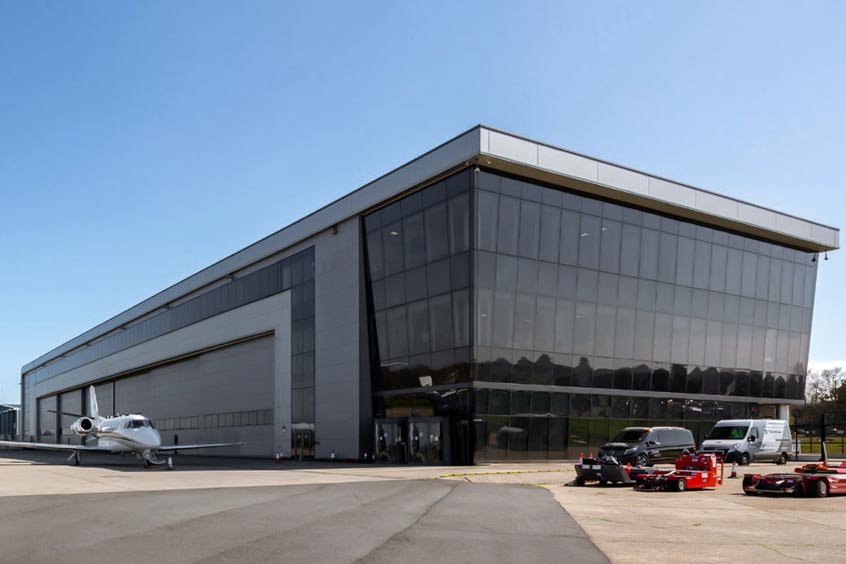 Avia continues to strengthen in the UK with Hangar 510 purchase
November 1, 2021
Avia Solutions Group has purchased a Biggin Hill airport hangar, which includes Signature Flight Support and Bombardier among its tenants. This follows previous investments it has made in British aerospace in 2021.
Press Releases
Sorry, no company press releases. Please use our Feedback form to advise us.
Other entries for this company
| | | |
| --- | --- | --- |
| ●●●●●●●●●● | ●●●●●●●●●● | ●●●●●●●●●● |
| ●●●●●●●●●● | ●●●●●●●●●● | ●●●●●●●●●● |