FBO/Handler
Company data
Why is this data obscured?
Telephone:

●●●●●●●●●●

Email:

●●●●●●●●●●

Web:

●●●●●●●●●●

●●●●●●●●●●

●●●●●●●●●●
Ops Hours:

●●●●●

SITA:
Co. Frequency:
IS-BAH status:

●●●●
Airport location
Why is this data obscured?
Also at 49 other locations: Casablanca (Mohamed V), Abidjan (Felix Houphouet-Boigny), Douala, Bamako (Mobibo Keïta/Senou), Bujumbura (Melchior Ndadaye International), London (Biggin Hill), Brazzaville (Maya Maya), Lome (Gnassingbe Eyadema), Dakar (Blaise Diagne International), Madrid (Barajas), Dakhla, Marseille/Provence, Ouagadougou (Thomas Sankara International), Marrakech (Menara), Beijing (Capital), Agadir (Al Massira), Singapore (Seletar), Banjul, Dubai International, Sao Paulo (Gov A F Montoro/Guarulhos), Rabat (Sale), Barcelona, Cherbourg (Maupertus), Toulouse (Blagnac), Salalah, Vannes (Meucon), Troyes (Barberey), Tours (Val de Loire), Toulouse (Toulouse Francazal), Tarbes (Lourdes-Pyrenees), Reims (Prunay), Nimes (Garons), Le Havre (Octeville), Dijon, Chalon Champforgeuil, Bourges, Auxerre (Branches), Annecy (Meythet), Rome (Ciampino), Malaga, Paris (Le Bourget), Conakry (Gbessia International), Kyiv (Igor Sikorsky Kyiv International/Zhulyany), Kyiv (Boryspil), Kharkiv (Osnova), Lviv (Danylo Halytskyi International), Addis Ababa (Bole), Minsk National, Dubai (Al Maktoum International)
News from Business Air News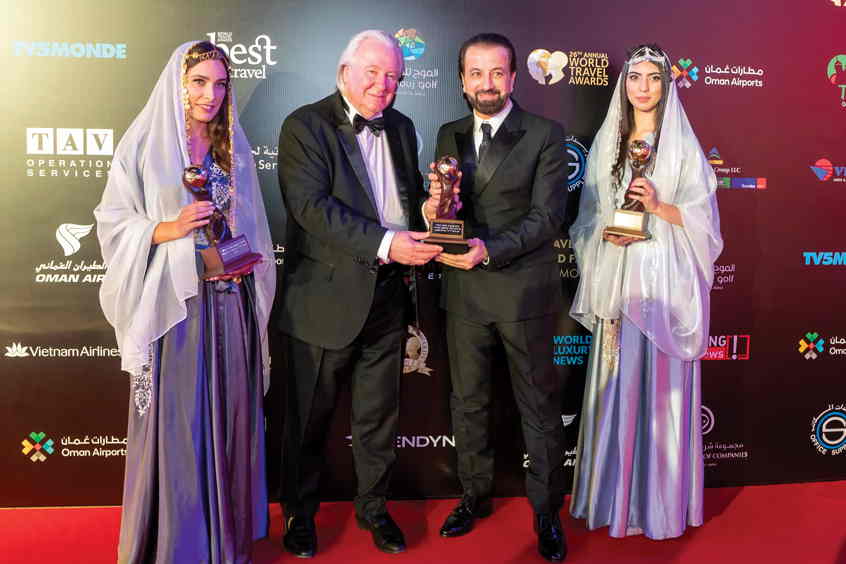 Jetex scoops awards at WTA gala in Muscat
December 3, 2019
Jetex is the first FBO brand to receive different awards for multiple FBO locations at the World Travel Awards. Its Oman terminal won the award outright, while its Dubai and Paris facilities were granted five-star ratings.
Read the full report
Jetex tasked to manage FBOs in Oman
December 13, 2017
Jetex Flight Support has been appointed to manage the first FBOs in Oman. Awarded by the Oman Airports Management Company, the agreement will see Jetex develop two new FBOs at Muscat International airport and Salalah International airport.
Read the full report
Press Releases
Sorry, no company press releases. Please use our Feedback form to advise us.
Other entries for this company
| | | |
| --- | --- | --- |
| ●●●●●●●●●● | ●●●●●●●●●● | ●●●●●●●●●● |
| ●●●●●●●●●● | ●●●●●●●●●● | ●●●●●●●●●● |