FBO/Handler
Company data
Why is this data obscured?
Telephone:

●●●●●●●●●●

Fax:

●●●●●●●●●●

Email:

●●●●●●●●●●

Web:

●●●●●●●●●●

●●●●●●●●●●

●●●●●●●●●●
Ops Hours:

●●●●●

SITA:
Co. Frequency:

●●●●●

IS-BAH status:

●●●●●●●●
Airport location
Why is this data obscured?
Also at 49 other locations: Casablanca (Mohamed V), Abidjan (Felix Houphouet-Boigny), Douala, Bamako (Mobibo Keïta/Senou), Bujumbura (Melchior Ndadaye International), London (Biggin Hill), Brazzaville (Maya Maya), Lome (Gnassingbe Eyadema), Dakar (Blaise Diagne International), Madrid (Barajas), Dakhla, Marseille/Provence, Ouagadougou (Thomas Sankara International), Marrakech (Menara), Beijing (Capital), Agadir (Al Massira), Singapore (Seletar), Banjul, Dubai International, Sao Paulo (Gov A F Montoro/Guarulhos), Rabat (Sale), Barcelona, Cherbourg (Maupertus), Toulouse (Blagnac), Muscat International, Salalah, Vannes (Meucon), Troyes (Barberey), Tours (Val de Loire), Toulouse (Toulouse Francazal), Tarbes (Lourdes-Pyrenees), Reims (Prunay), Nimes (Garons), Le Havre (Octeville), Dijon, Chalon Champforgeuil, Bourges, Auxerre (Branches), Annecy (Meythet), Rome (Ciampino), Malaga, Conakry (Gbessia International), Kyiv (Igor Sikorsky Kyiv International/Zhulyany), Kyiv (Boryspil), Kharkiv (Osnova), Lviv (Danylo Halytskyi International), Addis Ababa (Bole), Minsk National, Dubai (Al Maktoum International)
News from Business Air News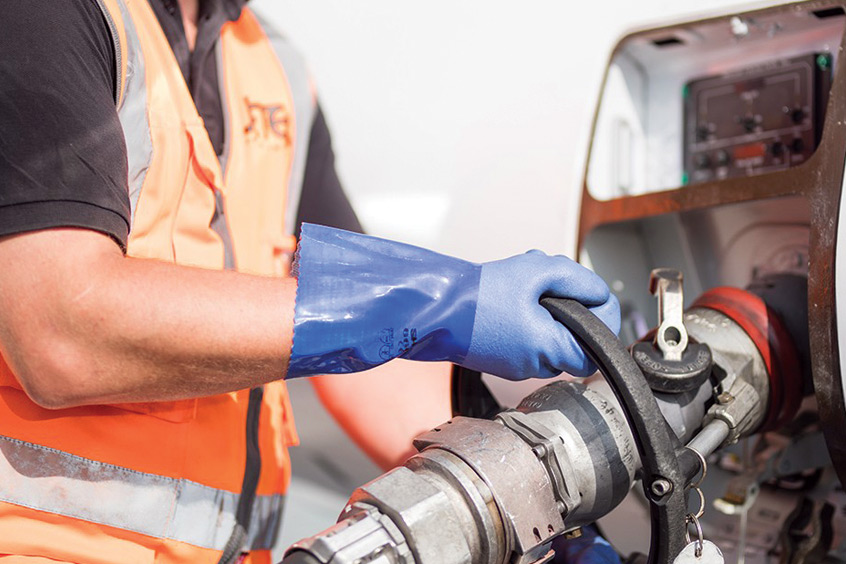 Le Bourget SAF furthers Jetex sustainability drive
August 26, 2021
The use of SAF is a major focus for Jetex and forms part of the company's commitment to achieving net zero carbon emissions by 2050 through a series of short, medium and long-term initiatives, including electric trucks.
Read the full report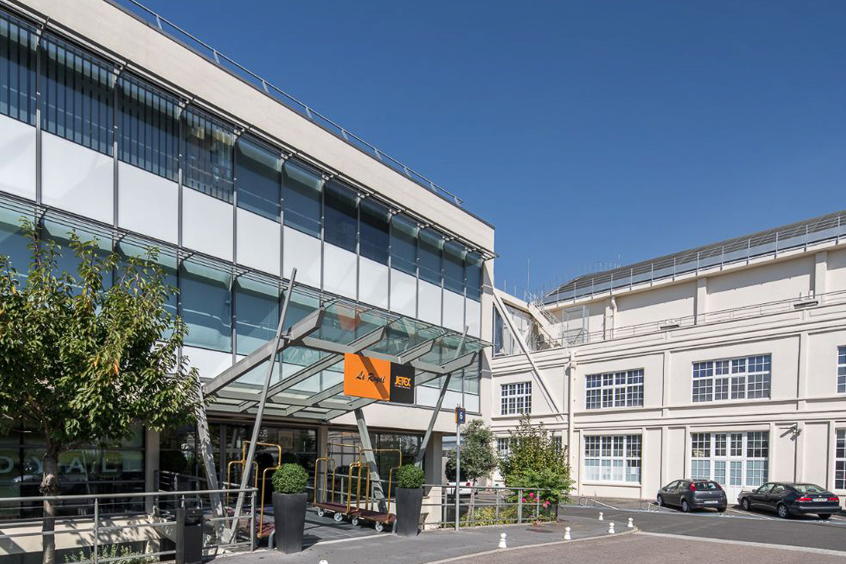 A decade in Paris is marked by Jetex
June 18, 2019
Jetex opened its first FBO in 2009 at Paris Le Bourget, and the facility has gone on to claim the largest market share at the airport. Its tenth anniversary coincides with the airport's own centenary of commercial operations.
Read the full report
Press Releases
Sorry, no company press releases. Please use our Feedback form to advise us.
Other entries for this company
| | | |
| --- | --- | --- |
| ●●●●●●●●●● | ●●●●●●●●●● | ●●●●●●●●●● |
| ●●●●●●●●●● | ●●●●●●●●●● | ●●●●●●●●●● |