FBO/Handler
Million Air Florida Keys
(FBO)
Company data
Why is this data obscured?
Telephone:

●●●●●●●●●●

Fax:

●●●●●●●●●●

Email:

●●●●●●●●●●

Web:

●●●●●●●●●●

●●●●●●●●●●

●●●●●●●●●●

●●●●●●●●●●
Ops Hours:

●●●●●●●●●●

SITA:
Co. Frequency:

●●●●●●

IS-BAH status:

●●●●
Airport location
Why is this data obscured?
Also at 35 other locations: Rome (Griffiss International), St George Municipal, Tallahassee International, Toronto (Buttonville), Topeka (Forbes Field), St Louis (Spirit of St Louis), Richmond International, Houston (William P Hobby), Dallas (Addison), Burbank (Bob Hope), Tucson International, Yuma International, Orlando (Sanford International), Lake Charles (Chennault International), White Plains (Westchester County), San Antonio International, Moses Lake (Grant County), Austin (Bergstrom), Bozeman (Yellowstone International), Calgary International, Jacksonville (Cecil), Albany International, Fort Collins-Loveland (Northern Colorado Regional), Kapolei (Kalaeloa), Bay St Louis (Stennis International), Laredo International, Vancouver, Alexandria International, Victorville (S. California Logistics), Indianapolis International, Riverside (March Air Reserve Base), Gulfport (Biloxi International), Syracuse (Hancock International), El Paso International, Birmingham-Shuttlesworth International
News from Business Air News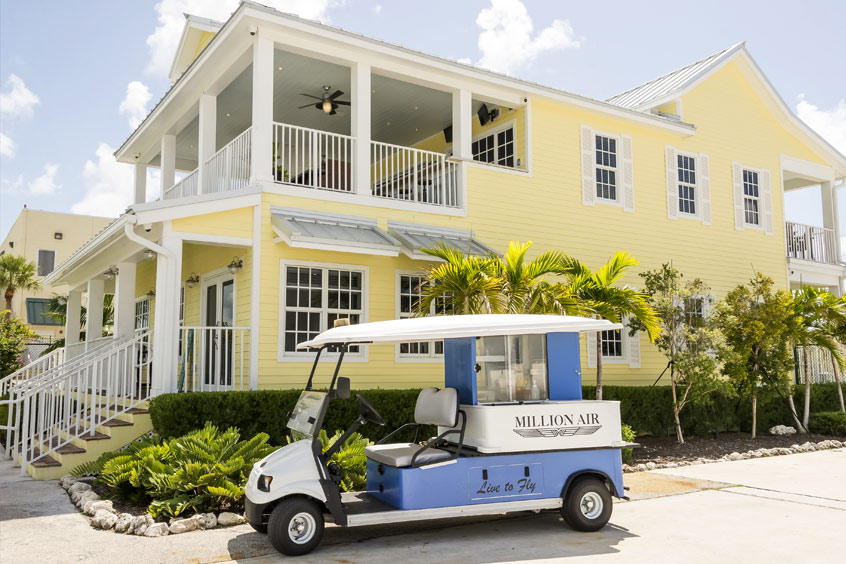 Million Air joins island life with Florida Keys location
October 18, 2022
The former Marathon Jet Center at Marathon International airport is Million Air's fourth Florida FBO and the 34th in its network.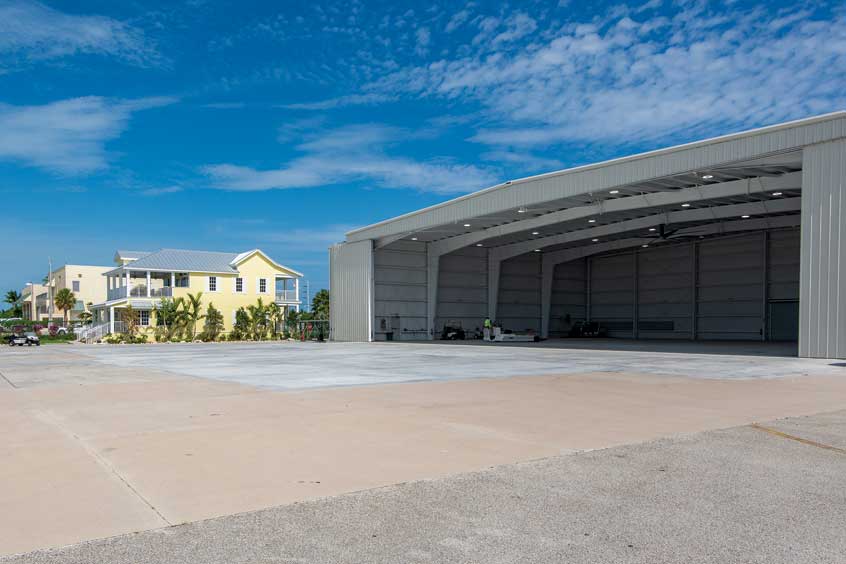 Marathon believes there is mileage in the Florida Keys
September 29, 2020
Marathon is well-positioned as an entry point for Florida, and is close to resorts such as Checca Lodge, Hawks Cay, Isla Bella and Little Palm Island. Visitors can appreciate a new guest area and a sizeable hangar.
Marathon expects to be ahead of the competition
September 30, 2019
Foundation work on Marathon Aviation's enhanced FBO has started, with its anticipated opening in early 2020. The interior and exterior have been designed with Key West chic in mind.
Press Releases
Sorry, no company press releases. Please use our Feedback form to advise us.
Other entries for this company
| | | |
| --- | --- | --- |
| ●●●●●●●●●● | ●●●●●● | ●●●●●●●●●● |
| ●●●●●●●●●● | ●●●●●● | ●●●●●●●●●● |
| ●●●●●●●●●● | ●●●●●● | ●●●●●●● |
| ●●●●●●●●●● | ●●●●●● | ●●●●●●●●●● |
| ●●●●●●●●●● | ●●●●●● | ●●●●●●● |
| ●●●●●●●●●● | ●●●●●● | ●●●●●●●●●● |
| ●●●●●●●●●● | ●●●●●● | ●●●●●●● |