FBO/Handler
Million Air White Plains
(FBO)
Company data
Why is this data obscured?
Telephone:

●●●●●●●●●●

Fax:

●●●●●●●●●●

Email:

●●●●●●●●●●

Web:

●●●●●●●●●●
Ops Hours:

●●●●●

SITA:
Co. Frequency:

●●●●●

IS-BAH status:
Airport location
Why is this data obscured?
Also at 35 other locations: Rome (Griffiss International), St George Municipal, Tallahassee International, Toronto (Buttonville), Topeka (Forbes Field), St Louis (Spirit of St Louis), Richmond International, Houston (William P Hobby), Dallas (Addison), Burbank (Bob Hope), Tucson International, Yuma International, Orlando (Sanford International), Lake Charles (Chennault International), San Antonio International, Moses Lake (Grant County), Austin (Bergstrom), Bozeman (Yellowstone International), Calgary International, Jacksonville (Cecil), Albany International, Fort Collins-Loveland (Northern Colorado Regional), Kapolei (Kalaeloa), Bay St Louis (Stennis International), Laredo International, Vancouver, Alexandria International, Marathon (Florida Keys), Victorville (S. California Logistics), Indianapolis International, Riverside (March Air Reserve Base), Gulfport (Biloxi International), Syracuse (Hancock International), El Paso International, Birmingham-Shuttlesworth International
News from Business Air News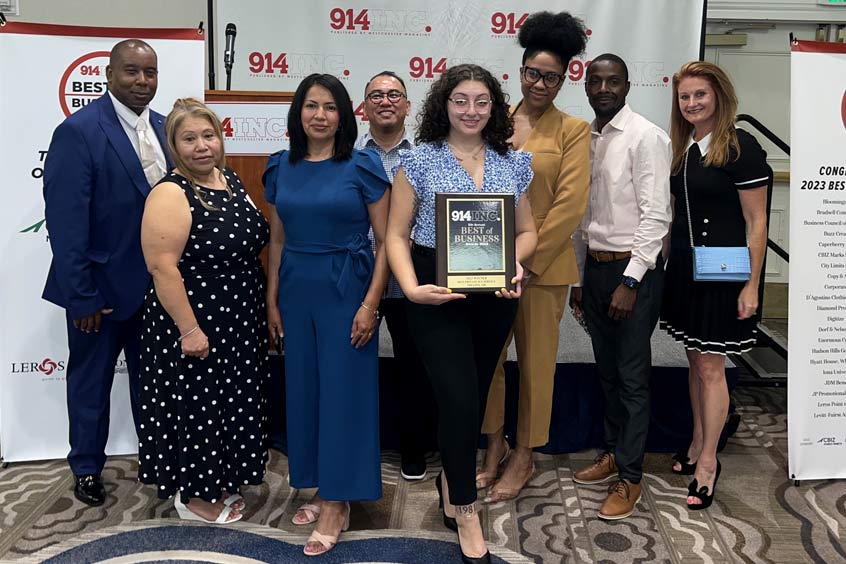 Million Air White Plains given top marks for service
September 16, 2023
Million Air's Westchester County FBO is once again top of the ratings as voted by Westchester business professionals.
Customs clearance lands at Million Air White Plains
July 10, 2023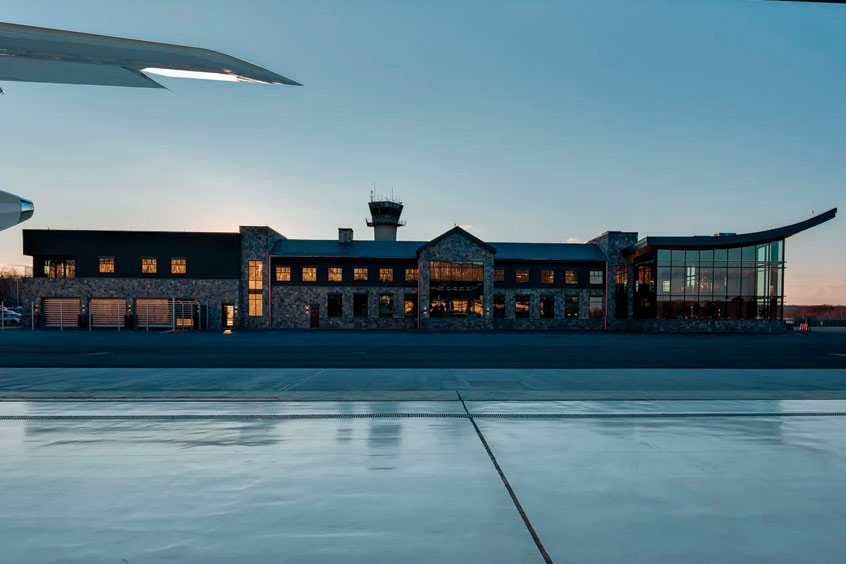 Million Air pushes sustainability drive across its FBOs
October 22, 2021
NBAA regional forums to return next summer
September 26, 2020
NBAA forums usually feature 150 indoor exhibitors, dozens of aircraft on display and around 2,000 attendees. Although proceedings have been brought to a halt this year, the association remains optimistic for 2021.
Press Releases
Sorry, no company press releases. Please use our Feedback form to advise us.
Other entries for this company
| | | |
| --- | --- | --- |
| ●●●●●●●●●● | ●●●●●● | ●●●●●●●●●● |
| ●●●●●●●●●● | ●●●●●● | ●●●●●●●●●● |
| ●●●●●●●●●● | ●●●●●● | ●●●●●●● |
| ●●●●●●●●●● | ●●●●●● | ●●●●●●●●●● |
| ●●●●●●●●●● | ●●●●●● | ●●●●●●● |
| ●●●●●●●●●● | ●●●●●● | ●●●●●●●●●● |
| ●●●●●●●●●● | ●●●●●● | ●●●●●●● |