FBO/Handler
Company data
Why is this data obscured?
Telephone:

●●●●●●●●●●

Fax:

●●●●●●●●●●

Email:

●●●●●●●●●●

Web:

●●●●●●●●●●

●●●●●●●●●●

●●●●●●●●●●
Ops Hours:

●●●●●

SITA:
Co. Frequency:

●●●●●

IS-BAH status:

●●●●
Airport location
Why is this data obscured?
Also at 17 other locations: Anchorage (Ted Stevens International), Westfield (Barnes Regional), Fairbanks International, Hyannis (Cape Cod Gateway), Fresno Yosemite, Long Beach (Daugherty Field), Lincoln, White Plains (Westchester County), Anchorage (Ted Stevens International), Palm Springs (Jacqueline Cochran), Hawaii Island (Hilo International), Hawaii Island (Ellison Onizuka Kona Intl at Keahole), Kauai Island (Lihue), Maui Island (Kahului), Honolulu (Daniel K Inouye International), Lanai (Lanai Island), Grand Cayman (Owen Roberts)
News from Business Air News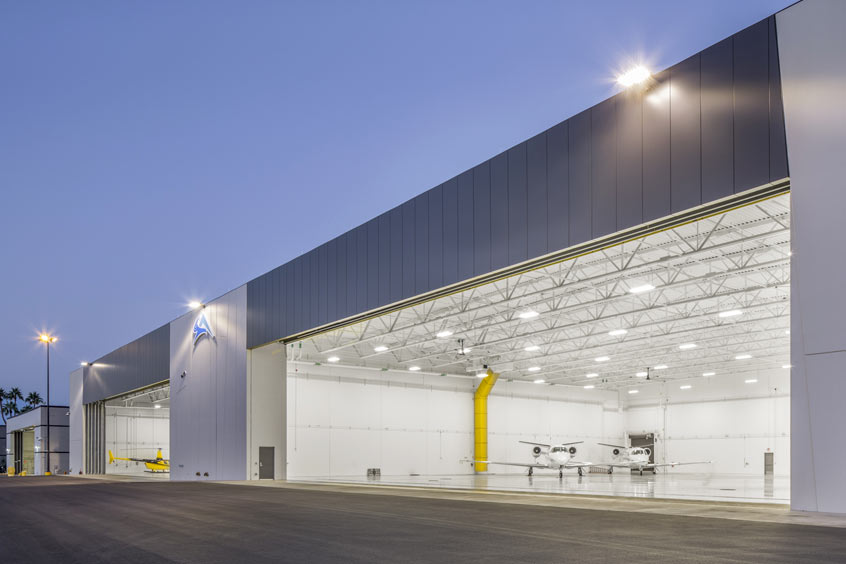 Atlantic goes full speed on facility enhancements
March 28, 2023
Construction is under way on an expansion project in Massachusetts, and at Scottsdale work has completed on a hangar and office building complex that makes Atlantic the largest FBO on the airport.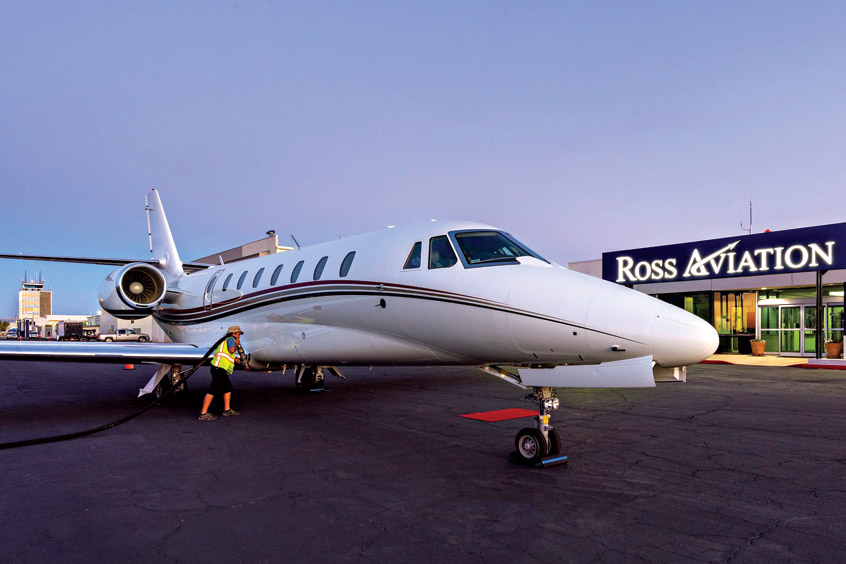 Five Ross locations are certified green by NATA
April 24, 2022
Sustainability has been an on-going corporate commitment for Ross Aviation, both internally and externally. The company is a charter member of NATA's Sustainability Committee and working group.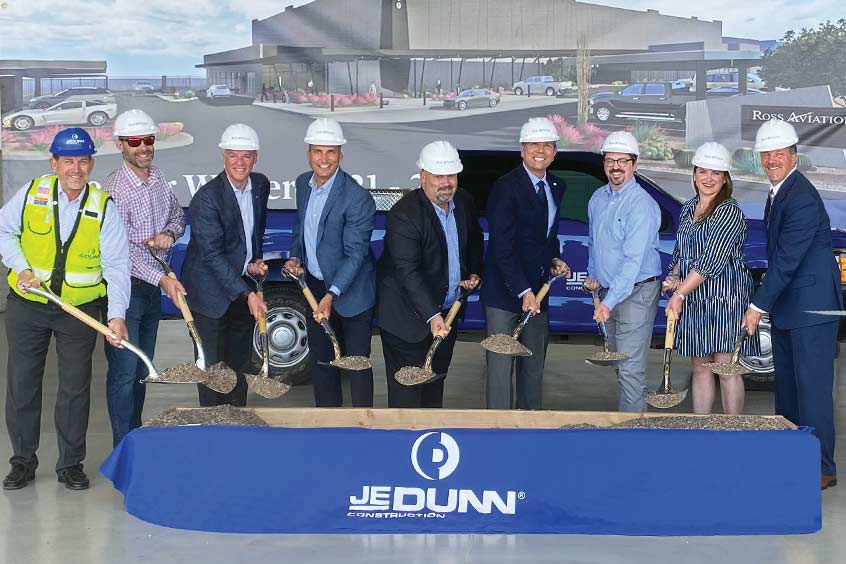 Ross digs deep for sizeable hangar at Scottsdale
June 10, 2021
The roof of Ross Aviation's new 56,000 sq ft hangar and office complex at Scottsdale will be prepped for solar panel installation, and its 36-space parking area will feature EV charging stations, staying true to sustainability.
Press Releases
Sorry, no company press releases. Please use our Feedback form to advise us.
Other entries for this company
| | | |
| --- | --- | --- |
| ●●●●●●●●●● | ●●●●●● | |
| ●●●●●●●●●● | ●●●●●● | ●●●●●●●●●● |
| ●●●●●●●●●● | ●●●●●● | ●●●●●●●●●● |