FBO/Handler
Company data
Why is this data obscured?
Telephone:

●●●●●●●●●●

Email:

●●●●●●●●●●

Web:

●●●●●●●●●●

●●●●●●●●●●
Ops Hours:

●●●●●●●●●●

SITA:
Co. Frequency:
IS-BAH status:

●●●●
Airport location
Why is this data obscured?
Also at 23 other locations: Grand Rapids (Gerald Ford International), Holland (West Michigan Regional), Plattsburgh, Gunnison-Crested Butte Regional, Detroit (Coleman A. Young), Lansing (Capital Region), Detroit (Willow Run), Flint (Bishop International), Saginaw (MBS International), Grand Forks International, Minot International, Akron Canton Regional, Harrisburg International, Winnipeg (James Armstrong Richardson Intl), Rochester (Greater Rochester), Columbus (Golden Triangle Regional), Mesa (Falcon Field), Durango-La Plata County, Milwaukee (Gen. Mitchell International), Salina Regional, Traverse City (Cherry Capital), Roswell Air Center, Monroe Regional
News from Business Air News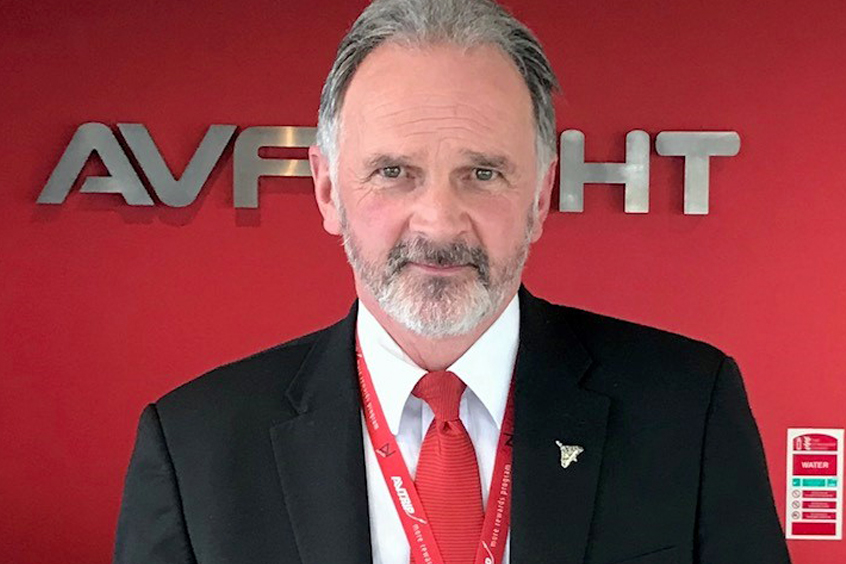 FBO Survey: Avflight returns to the top of the leaderboard
February 8, 2019
Avflight must raise the bar on a daily basis in order to compete with the established FBO chains. Buoyed by showcase events such as the upcoming golf Open at Portrush, its Belfast movements are steadily increasing.
Read the full report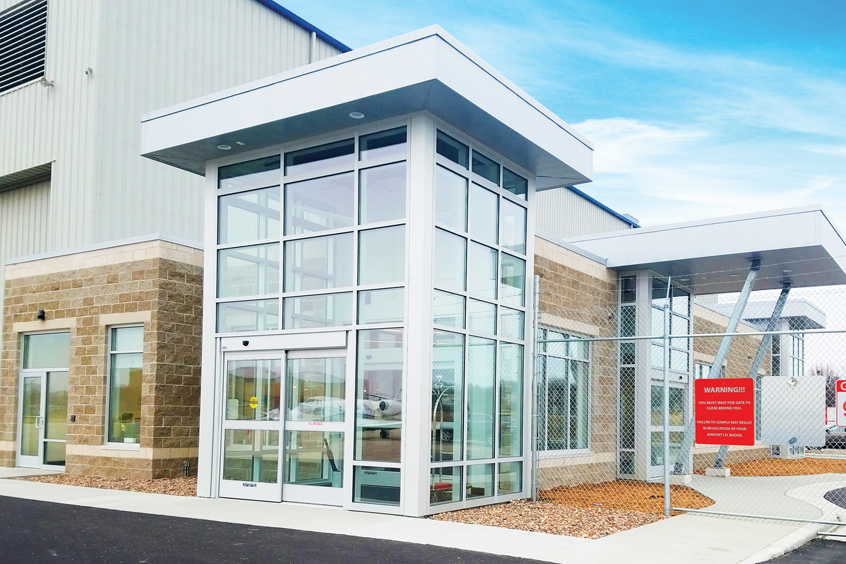 Avflight starts the new year in style in Milwaukee
January 29, 2019
A cosy fireplace and snooze rooms are amongst the attractions for pilots visiting the new Avflight FBO building in Milwaukee.
Read the full report
Press Releases
Sorry, no company press releases. Please use our Feedback form to advise us.
Other entries for this company