Completions
West Star Aviation
(U.S.A.)
Aircraft types
Why is this data obscured?
Airports
Aircraft Manufacturer approvals
Sorry, no approvals currently listed. Please use our Feedback form to advise us.
Company data
Why is this data obscured?
Telephone:

●●●●●●●●●●

Email:

●●●●●●●●●●
Web:

●●●●●●●●●●

●●●●●●●●●●

●●●●●●●●●●
News from Business Air News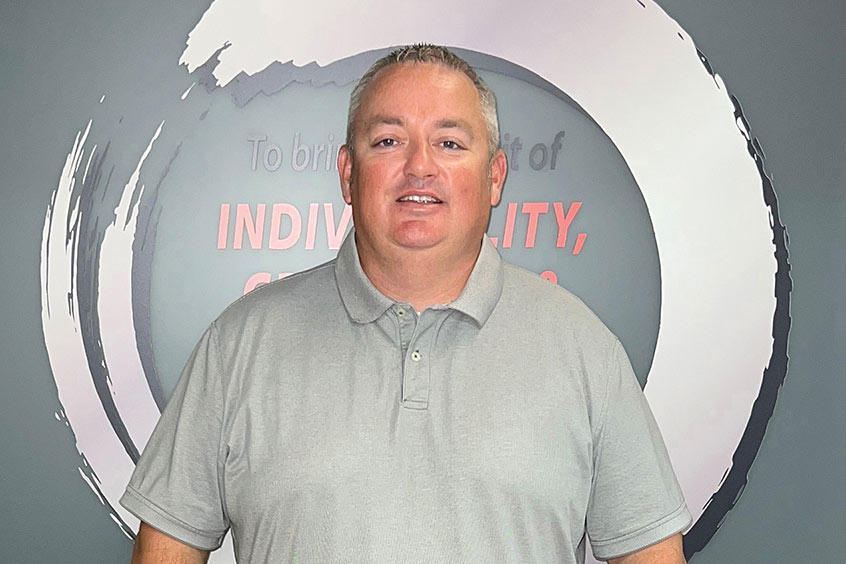 West Star elevates star performers
September 16, 2023
Allen McReynolds will make strategic investments in training, tooling and technology, Ryan Gibbs will coordinate involvement in Falcon events and Corey Boardman will lead the Chattanooga Bombardier programme.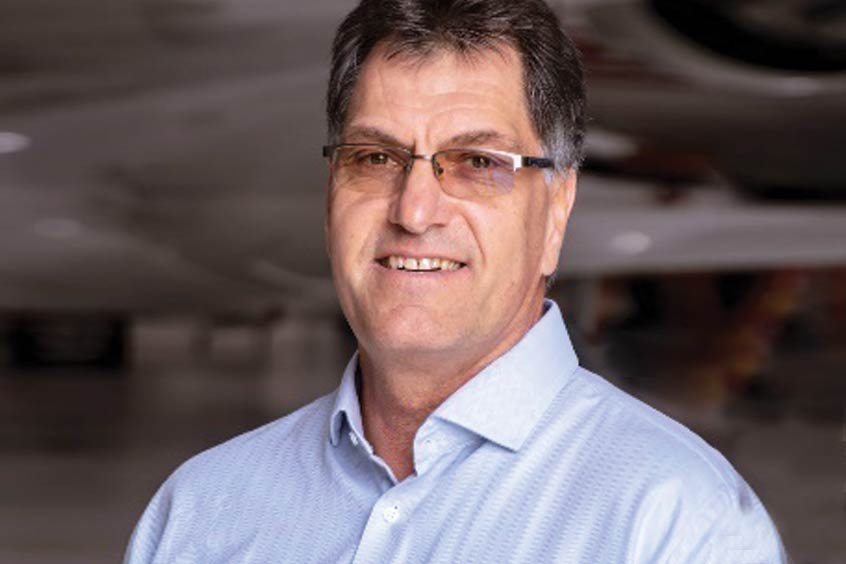 Training for over 1,000 technicians proves West Star a diamond
March 12, 2023
Facilities in six US MRO locations include St Louis Regional Airport (ALN) in East Alton, Illinois, where the company has also made a series of key appointments and promotions.
West Star clocks up 75 years and counting
October 10, 2022
Since its forebear's establishment in 1947 in Alton, Illinois, the MRO specialist now known as West Star Aviation has grown both organically and through acquisitions. It finds itself celebrating 75 years of service to aviation.
West Star staff make their moves
April 17, 2022
Press Releases
Sorry, no company press releases. Please use our Feedback form to advise us.
Other entries for this company
| | | |
| --- | --- | --- |
| ●●●●●●●●●● | ●●●●●● | ●●●●●●●●●● |
| ●●●●●●●●●● | ●●●●●● | ●●●●●●●●●● |
| ●●●●●●●●●● | ●●●●●● | ●●●●●●●●●● |
| ●●●●●●●●●● | ●●●●●● | ●●●●●●●●●● |
| ●●●●●●●●●● | ●●●●●● | ●●●●●●●●●● |
| ●●●●●●●●●● | ●●●●●● | ●●●●●●●●●● |
| ●●●●●●●●●● | ●●●●●● | ●●●●●●●●●● |
| ●●●●●●●●●● | ●●●●●● | ●●●●●●●●●● |
| ●●●●●●●●●● | ●●●●●● | ●●●●●●●●●● |
| ●●●●●●●●●● | ●●●●●● | ●●●●●●●●●● |
| ●●●●●●●●●● | ●●●●●● | ●●●●●●●●●● |
| ●●●●●●●●●● | ●●●●●● | ●●●●●●●●●● |