Charter Operator
Cat Aviation
(Switzerland)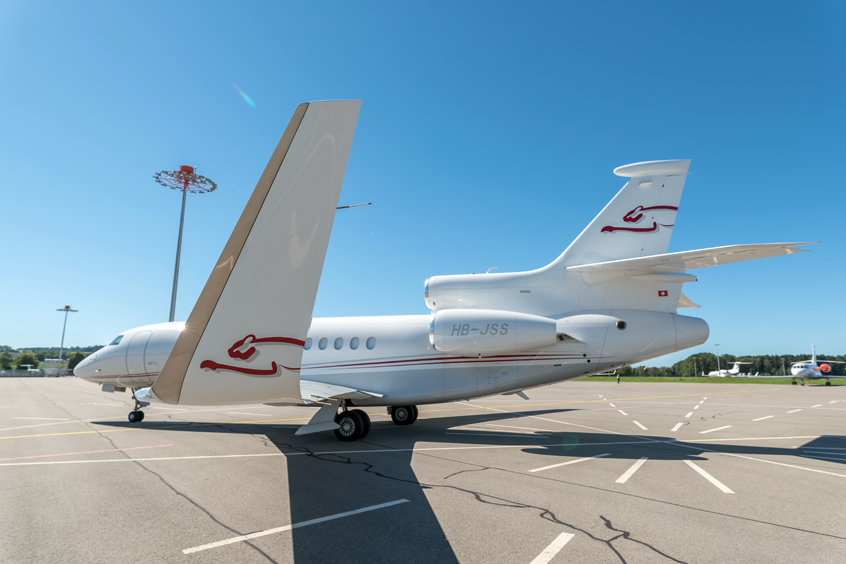 Our fleet of modern sophisticated private jets, is perfectly suited to cater for your individual travel plans. You decide the timetable and itinerary and we will work out the rest. We take pride in flying you on time, in style, with discretion, in comfort and always safe to your destinations worldwide.
Should you wish, we are happy to assist you with any additional services related to your flight. Our professional sales and operations team is here for you 24/7 and looks forward to your call.
Charter bases and aircraft
Certification
AOC/Part 135: CH.AOC.1004
Wyvern Certified: No
ARGUS Rating: No
Company data
News from Business Air News
EBAA and IBAC set the STARS agenda
July 23, 2021
The STARS mission is to introduce broad-based industry-wide practices that will supplement the existing globally recognised IS-BAO and IS-BAH, as well as be made available standalone to non-operating organisations.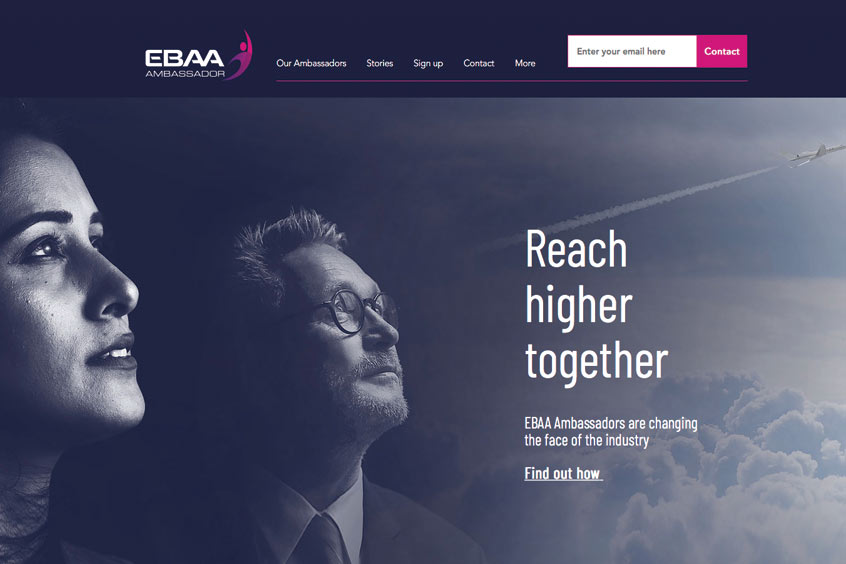 EBAA introduces ambassadors to address industry challenges
April 11, 2021
The inaugural EBAA Ambassadors are Air BP, Bombardier, CAT Aviation, Dassault, DC, Duncan, FlyingGroup, JetCraft, Jet MS, JSSI, Medaire, Netjets Europe, Primus aero, UAS International Trip Support and VistaJet.
Perspectives – Courting brokers, business and the stars; selling charter has never been more challenging: part 2
October 3, 2011
Press Releases
Sorry, no company press releases. Please use our Feedback form to advise us.
Other entries for this company
| | | |
| --- | --- | --- |
| ●●●●●●●●●● | ●●●●●●●●●● | ●●●●●●●●●● |
| ●●●●●●●●●● | ●●●●●●●●●● | ●●●●●●●●●● |