Maintenance
Bombardier Aircraft Services (Fort Lauderdale)
(U.S.A.)
Aircraft types maintained
Why is this data obscured?
Aircraft/Engine Manufacturer approvals
Why is this data obscured?
●●●●●●●●●●
Engine types maintained
Why is this data obscured?
●●●●●●●●●●
●●●●●●●●●●
●●●●●●●●●●
●●●●●●●●●●
●●●●●●●●●●
Company data
Why is this data obscured?
Telephone:

●●●●●●●●●●

Fax:

●●●●●●●●●●

Email:

●●●●●●●●●●
News from Business Air News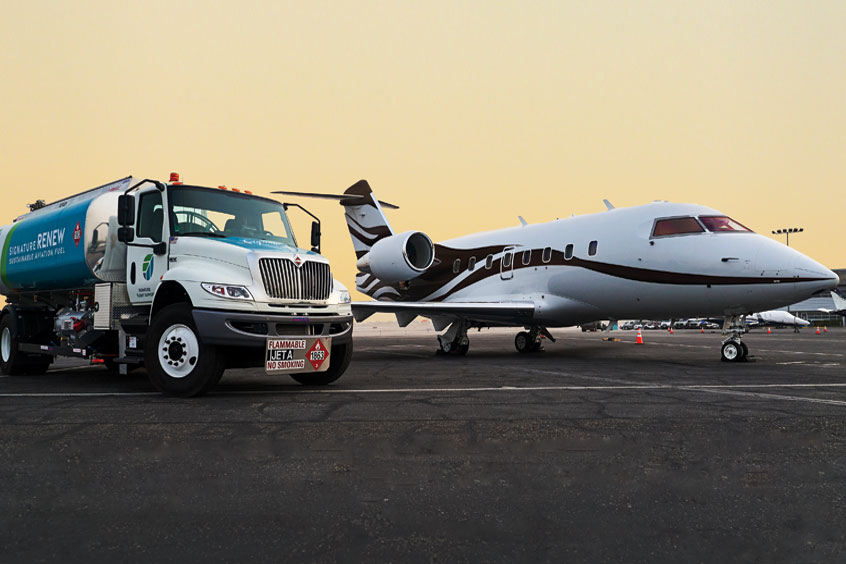 Bombardier and Signature combine talents for clients
October 22, 2021
Signature Flight Support will now be the preferred concierge service provider at Bombardier service centres in the US and Europe. In exchange, Bombardier MRT capabilities will be available throughout the US and Europe.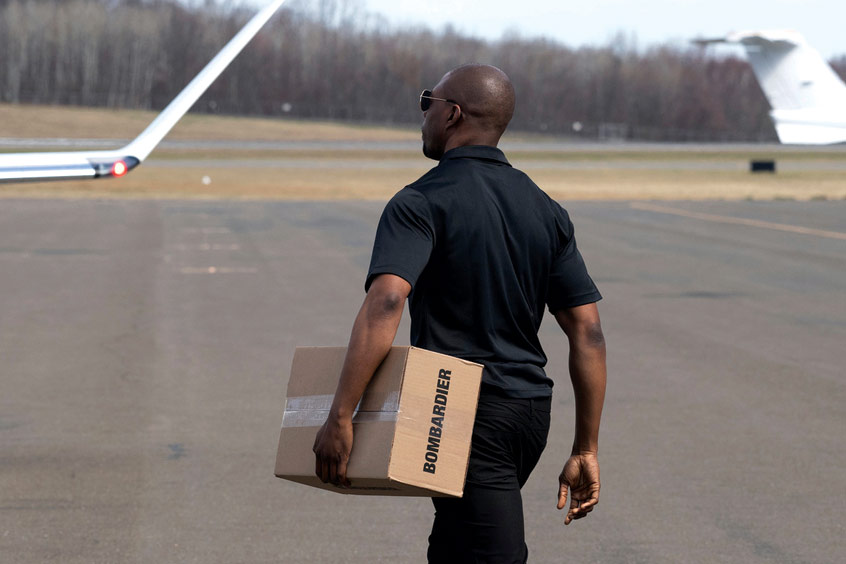 Bombardier service centres singled out for Diamond praise
May 21, 2021
The AMT Diamond Award of Excellence is presented to organisations that provide 100 per cent of their eligible technicians with regulatory, airworthiness and safety awareness training programmes within a given year.
Beaudette and Menard elevated at Bombardier
September 21, 2020
With 30 years of experience at Bombardier, Marc Beaudette has extensive knowledge of both production and maintenance operations. Appointed to the role of GM of the Tucson service centre is Michel (Mike) Menard.
GE approves Tianjin service centre for Passport and CF34-3
June 18, 2019
Press Releases
Sorry, no company press releases. Please use our Feedback form to advise us.
Other entries for this company