FBO/Handler
Company data
Why is this data obscured?
Telephone:

●●●●●●●●●●

Fax:

●●●●●●●●●●

Email:

●●●●●●●●●●

Web:

●●●●●●●●●●

●●●●●●●●●●

●●●●●●●●●●
Ops Hours:

●●●●●

SITA:
Co. Frequency:

●●●●●●●

IS-BAH status:

●●●●
Airport location
Why is this data obscured?
Also at 5 other locations: Albuquerque (International Sunport), Phoenix (Deer Valley), Colorado Springs Municipal, Prescott (Ernest A. Love Field), Georgetown Municipal
News from Business Air News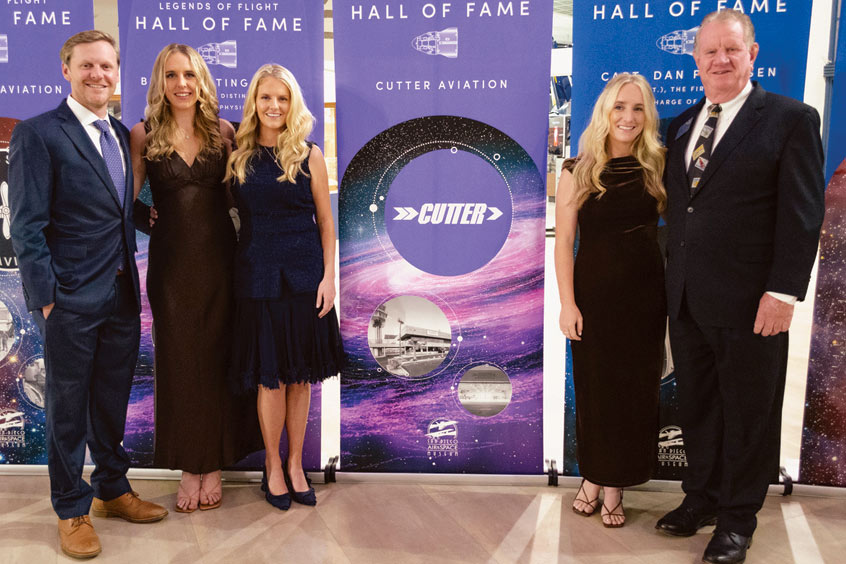 Cutter inducted to IA&S Hall of Fame
November 28, 2022
This most special recognition commemorates over 94 years of commitment to aviation and the hard work and dedication of the Cutter family to the industry.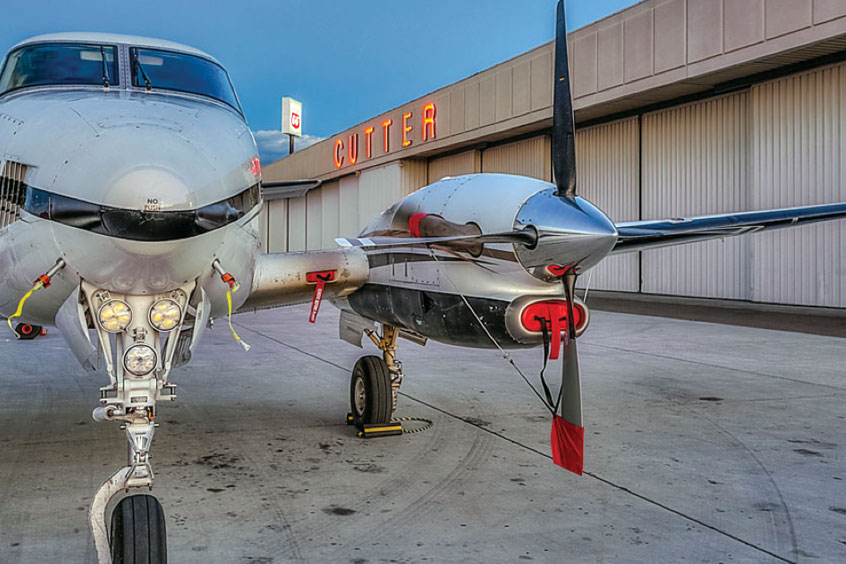 Cutter named Alliance Preferred FBO by Fly Louie
April 17, 2022
Three Cutter locations at Albuquerque, Deer Valley and Sky Harbor have been added to the Fly Alliance Preferred FBO network, ensuring that its FBOs will continue to be preferred by Fly Louie Alliance members.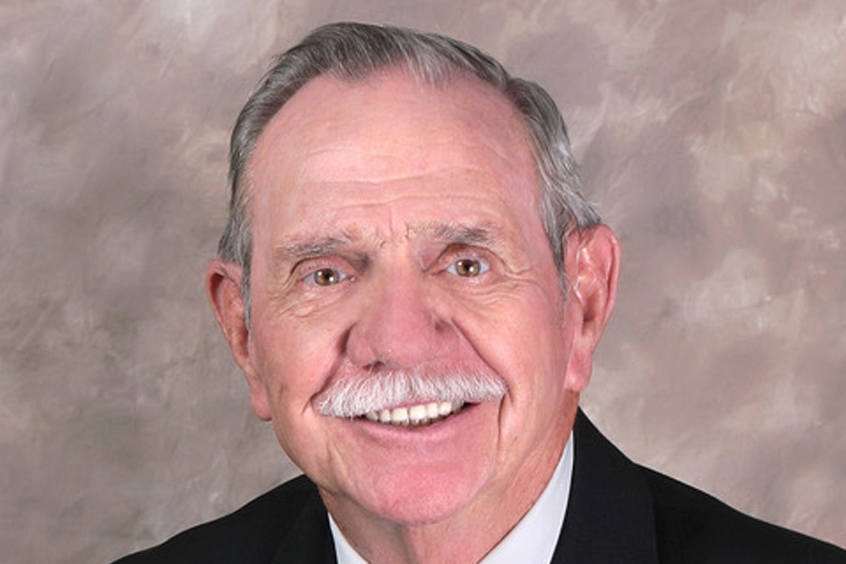 Cutter Aviation loses patriarch Bill
December 17, 2018
William 'Bill' R Cutter was often seen walking the ramp at Phoenix Sky Harbor airport in Arizona, addressing each of his employees at Cutter Aviation by their first name. His passing has left a hole in the community.
Press Releases
Sorry, no company press releases. Please use our Feedback form to advise us.
Other entries for this company
| | | |
| --- | --- | --- |
| ●●●●●●●●●● | ●●●●●● | ●●●●●●●●●● |
| ●●●●●●●●●● | ●●●●●● | ●●●●●●●●●● |
| ●●●●●●●●●● | ●●●●●● | ●●●●●●●●●● |
| ●●●●●●●●●● | ●●●●●● | ●●●●●●● |