Maintenance
Elliott Aviation
(U.S.A.)
Airports
Why is this data obscured?
| | |
| --- | --- |
| Base and line maintenance: | ●●●●●●●●●● |
Aircraft types maintained
Why is this data obscured?
Aircraft/Engine Manufacturer approvals
Why is this data obscured?
●●●●●●
Company data
Why is this data obscured?
Telephone:

●●●●●●●●●●

Email:

●●●●●●●●●●
Web:

●●●●●●●●●●

●●●●●●●●●●

●●●●●●●●●●

●●●●●●●●●●
News from Business Air News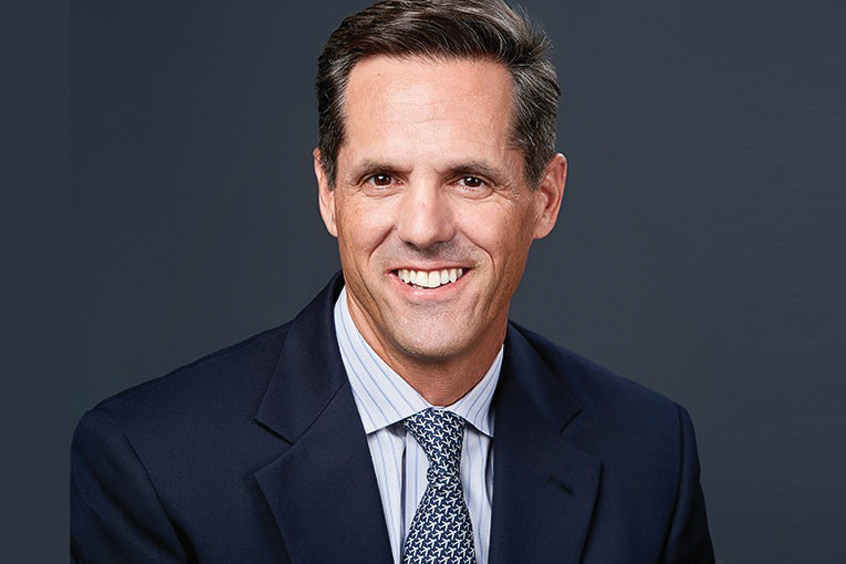 Edwards is hired as president and CEO of Elliott
June 11, 2023
With an aviation industry career spanning more than 25 years, Dan Edwards' tenure includes executive leadership roles at MAG Aerospace, Aviation Technical Services and Zodiac Aerospace.
Incoming Elliott COO Makowski excited to join
May 19, 2023
Makowski spent over 25 years with Delta Air Lines in progressive roles focused within avionics; he also spent 10 years with NetJets in operational leadership roles, standing him in good stead for his new position at Elliott.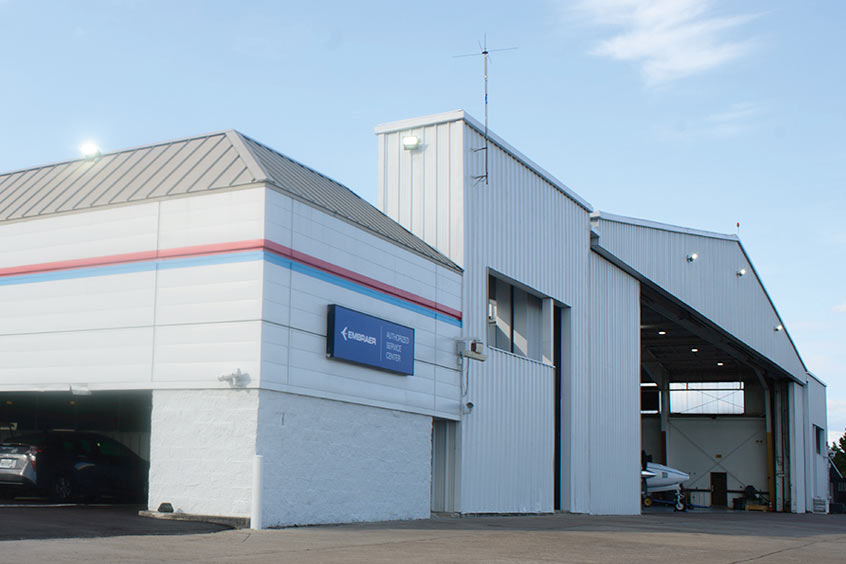 Fifth MRO location expands Elliott coverage to Falcons
August 14, 2022
Elliott Aviation acquired an Atlanta-based MRO back in 2021, and has now further expanded its locations and capabilities by taking over Four Points Aero at Love Field. Opening in Texas had been a priority.
Press Releases
Sorry, no company press releases. Please use our Feedback form to advise us.
Other entries for this company
| | | |
| --- | --- | --- |
| ●●●●●●●●●● | ●●●●●● | ●●●●●●●●●● |
| ●●●●●●●●●● | ●●●●●● | ●●●●●●●●●● |
| ●●●●●●●●●● | ●●●●●● | ●●●●●●●●●● |
| ●●●●●●●●●● | ●●●●●● | ●●●●●●●●●● |
| ●●●●●●●●●● | ●●●●●● | ●●●●●●●●●● |
| ●●●●●●●●●● | ●●●●●● | ●●●●●●●●●● |
| ●●●●●●●●●● | ●●●●●● | ●●●●●●●●●● |
| ●●●●●●●●●● | ●●●●●● | ●●●●●●●●●● |
| ●●●●●●●●●● | ●●●●●● | ●●●●●●●●●● |