Maintenance
Textron Aviation Prague Service Centre
(Czech Republic)
Airports
Why is this data obscured?
| | |
| --- | --- |
| Base and line maintenance: | ●●●●●●●●●● |
Aircraft types maintained
Why is this data obscured?
Aircraft/Engine Manufacturer approvals
Why is this data obscured?
●●●●●●●●●●
Company data
Why is this data obscured?
Telephone:

●●●●●●●●●●

Fax:

●●●●●●●●●●

Email:

●●●●●●●●●●
Web:

●●●●●●●●●●

●●●●●●●●●●

●●●●●●●●●●
News from Business Air News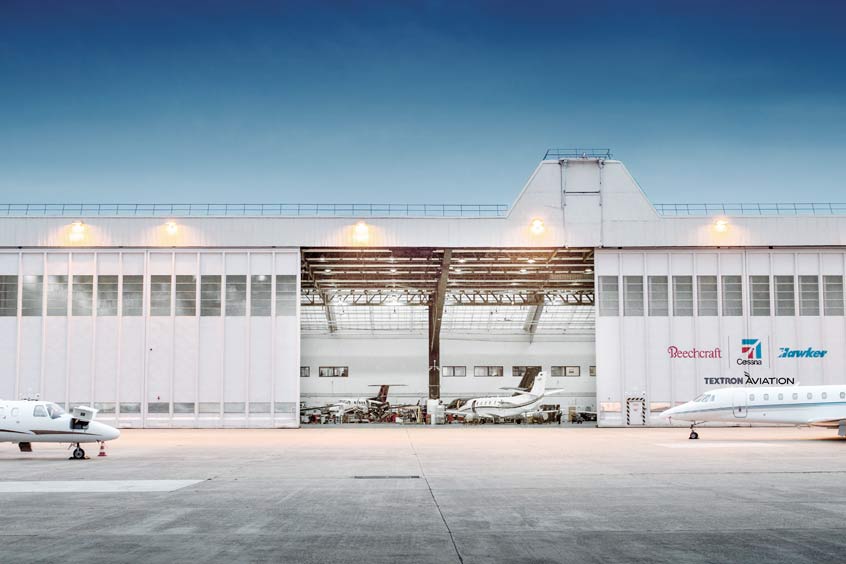 NATA picks out Textron to receive sustainability award
March 24, 2023
Textron Aviation remains an active participant in conversations and industry events dedicated to sustainability initiatives in aviation, including NATA's Green Aviation Business certification, which it recently received.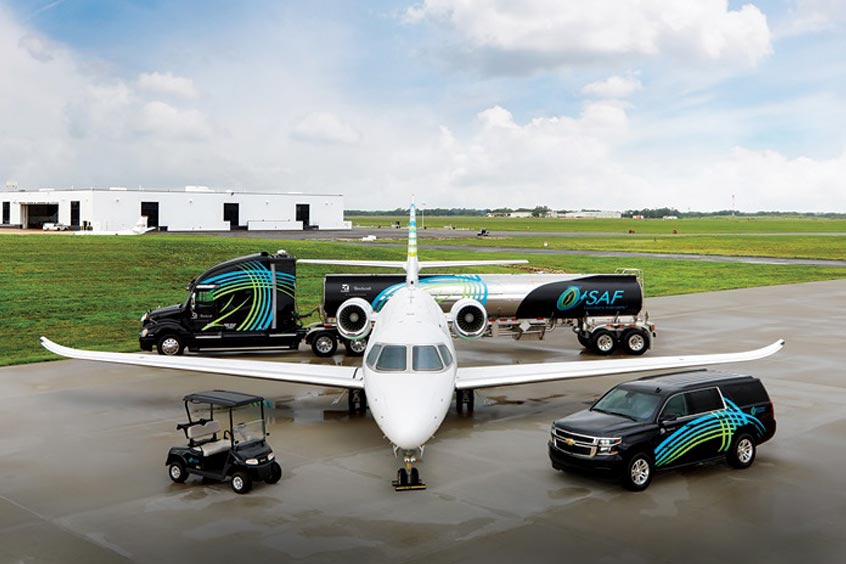 Textron service centres achieve NATA sustainability recognition
May 30, 2022
Textron sustainable practices include a contract with Evergy's wind-powered energy, SAF at Wichita, LED lighting within service centres and a recycling effort to repurpose landing gear, avionics and electronics.
Me & my aircraft – Citation CJ series: Robust and trusty CJs are operators' go-to aircraft in Europe and beyond
August 2, 2016
Cessna Aircraft Company, a subsidiary of Textron Aviation Inc, recently celebrated the 25th anniversary of the maiden flight of the model 525 CitationJet prototype. Since its launch, eight variants have been certified, and Cessna has delivered more than 1,800 model 525 aircraft around the world, more than 360 of which are in the EMEA region.
Bell at Prague expands customer service
July 7, 2015
Press Releases
Sorry, no company press releases. Please use our Feedback form to advise us.
Other entries for this company