Maintenance
Airports
Why is this data obscured?
| | |
| --- | --- |
| Base and line maintenance: | ●●●●●●●●●● |
| | ●●●●●●●●●● |
| | ●●●●●●●●●● |
Aircraft types maintained
Why is this data obscured?
Aircraft/Engine Manufacturer approvals
Why is this data obscured?
●●●●●●●●●●
Company data
Why is this data obscured?
Telephone:

●●●●●●●●●●

Email:

●●●●●●●●●●
Web:

●●●●●●●●●●

●●●●●●●●●●

●●●●●●●●●●
News from Business Air News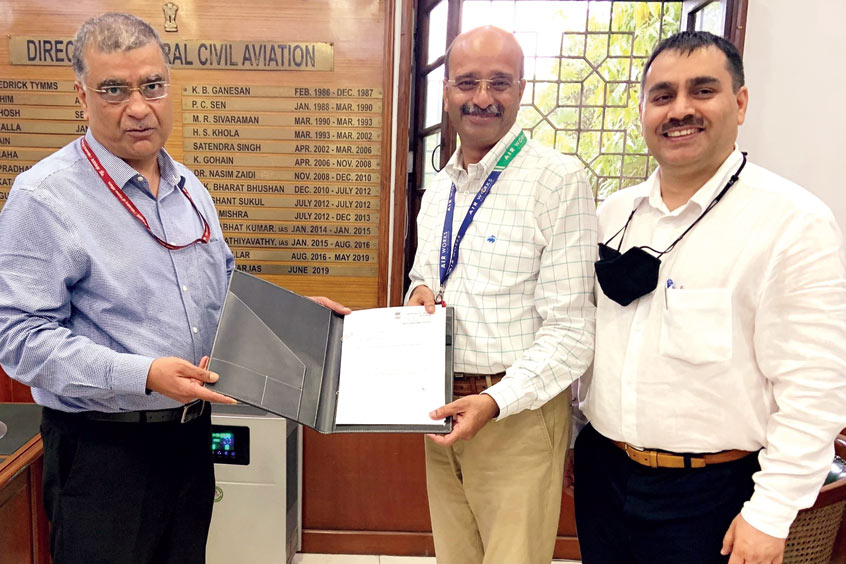 SA Air Works achieves India's first avionics DOA
November 2, 2022
Design capabilities can now be marketed to OEMs and operators domestically and overseas, benefitting customers through shorter lead times and cost savings for the design, certification and installation process.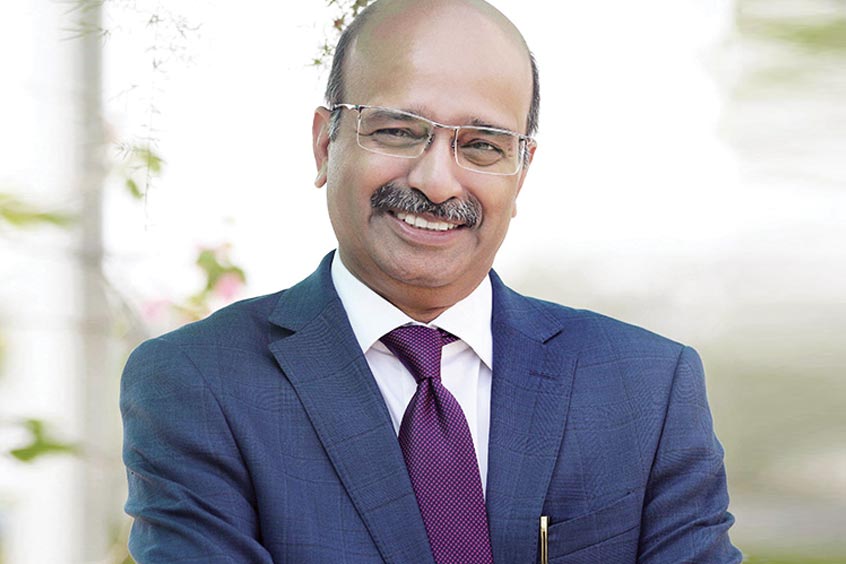 Air Works acquisition gives Adani nationwide MRO coverage
October 24, 2022
Air Works is bringing its rotary, fixed wing, commercial and defence servicing operations under the umbrella of maintenance giant Adani, which will be well-placed to benefit from the growth in India's MRO market.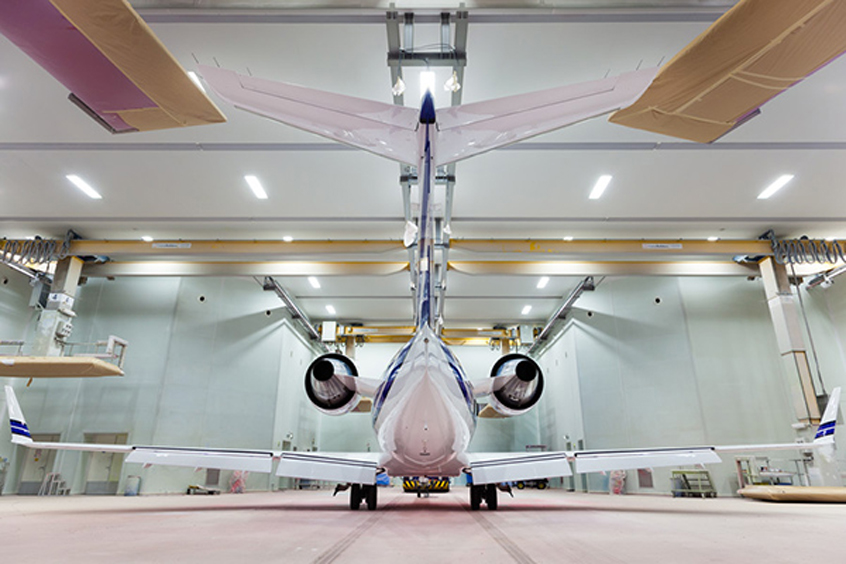 Air Livery buyout sure to bring Satys-faction
October 13, 2018
Satys' acquisition of Air Livery could prove lucrative, as the UK repainting firm is forecasting a turnover of GBP 17 million for 2018/19. Its experience in graphics, external markings and sticker production all contribute.
Press Releases
Sorry, no company press releases. Please use our Feedback form to advise us.
Other entries for this company
| | | |
| --- | --- | --- |
| ●●●●●●●●●● | ●●●●● | ●●●●●●●●●● |