Services & Suppliers
The creators of PPS Flight Planning, CrewBriefing and OpsControl | Flight Watch - Developed by Experience.
Categories
Company data
News from Business Air News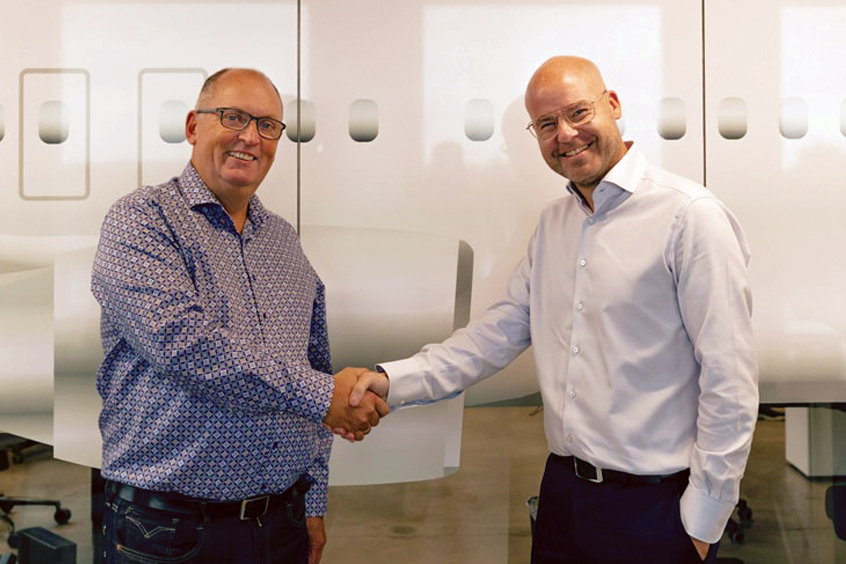 Air Support founder, owner and CEO steps down
October 1, 2022
Based on an already long collaboration, the board has appointed current COO Peter Skovrup Nielsen as the new CEO of Air Support as the current CEO steps down after 33 years in the saddle.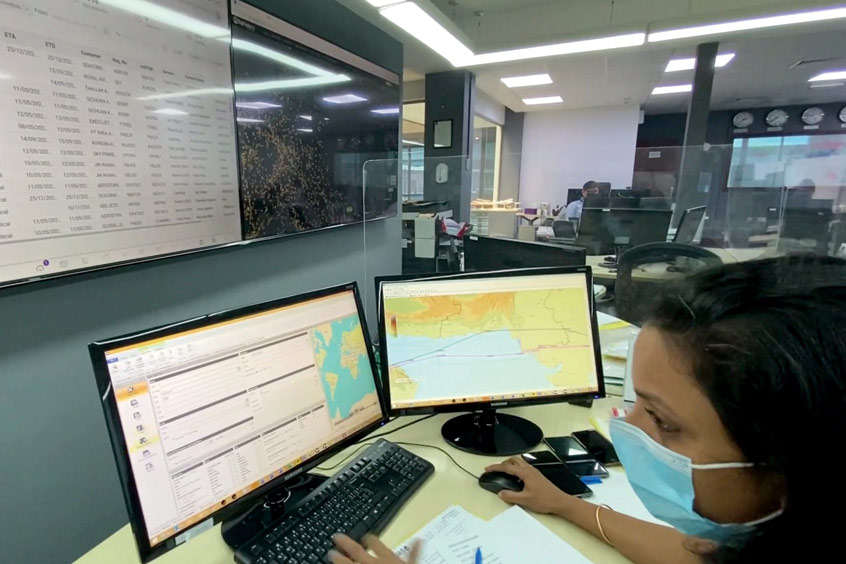 PPS technology broadens UAS flight planning services
May 24, 2022
UAS has added PPS to its technology offering, with the integrated CrewBriefing web application. Its team will provide 24/7 support for users of the flexible global flight planning platform.
Air Support employees stand together to turn a profit
May 3, 2021
Very few redundancies and a strong focus on costs mean that Air Support has still landed a modest profit of US$240,000, and this has been possible without the use of coronavirus support packages.
Air Support to release Flight Watch
October 9, 2018
Press Releases
Sorry, no company press releases. Please use our Feedback form to advise us.
To advise us of any errors or omissions on this page, please use our
Feedback form
.