FBO/Handler
Company data
Why is this data obscured?
Telephone:

●●●●●●●●●●

Fax:

●●●●●●●●●●

Email:

●●●●●●●●●●

Web:

●●●●●●●●●●

●●●●●●●●●●
Ops Hours:

●●●●●

SITA:
Co. Frequency:

●●●●●●

IS-BAH status:

●●●●
Airport location
Why is this data obscured?
Also at 13 other locations: New York (JF Kennedy), Seattle (Boeing Field), Sacramento (Mather), Farmingdale (Republic), Islip (Long Island MacArthur), Westhampton Beach (Francis S Gabreski), Wilmington International, New York (La Guardia), Sacramento Executive, Ceiba (Jose Aponte de la Torre), Sacramento International, Denver (Centennial), San Juan (Fernando Luis Ribas Dominicci)
News from Business Air News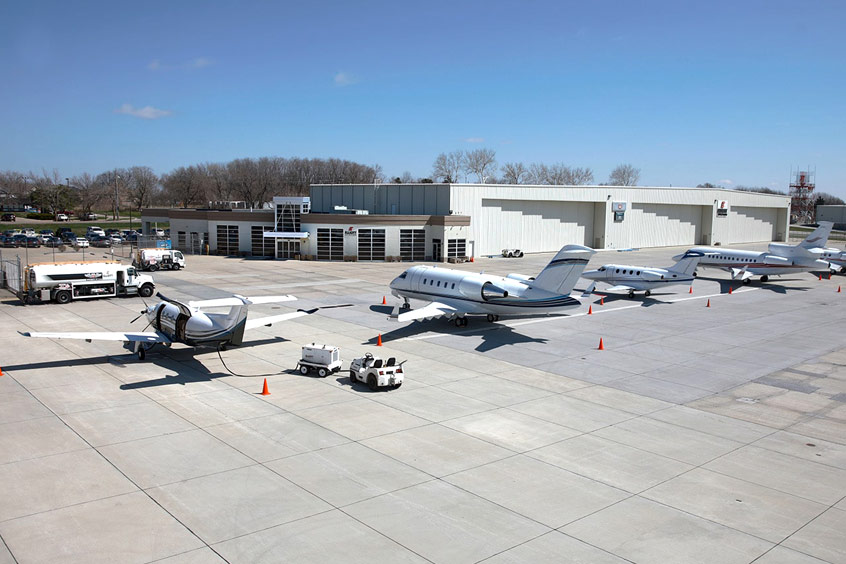 Elliott acquisition takes Modern to the US Midwest
September 26, 2022
Modern Aviation has expanded into the Midwest with the acquisition of Elliott Aviation's 17 acre FBO at Des Moines International airport.
New members join the ranks of IADA
November 16, 2021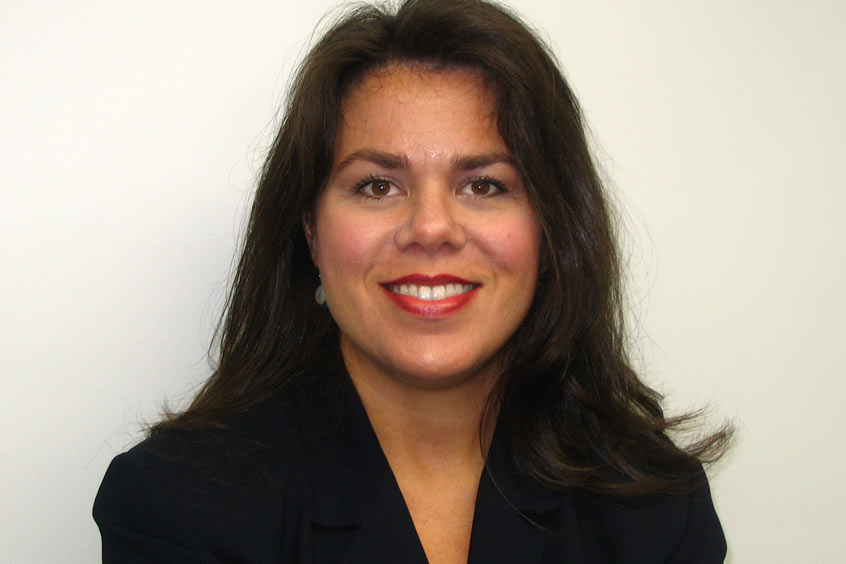 Experienced Maddox to bolster Elliott board
September 21, 2020
Elliott Aviation gains Summit Park investment
February 11, 2020
Summit Park has taken a controlling interest in Elliott Aviation, committing resources for future growth. Founder of the family-owned business Wynn Elliott will retain an ownership position.
Press Releases
Sorry, no company press releases. Please use our Feedback form to advise us.
Other entries for this company
| | | |
| --- | --- | --- |
| ●●●●●●●●●● | ●●●●●●●●●● | ●●●●●●●●●● |
| ●●●●●●●●●● | ●●●●●● | ●●●●●●●●●● |
| ●●●●●●●●●● | ●●●●●● | |
| ●●●●●●●●●● | ●●●●●● | ●●●●●●●●●● |
| ●●●●●●●●●● | ●●●●●● | ●●●●●●●●●● |