FBO/Handler
Modern Aviation Sacramento
(FBO)
Company data
Why is this data obscured?
Telephone:

●●●●●●●●●●

Fax:

●●●●●●●●●●

Email:

●●●●●●●●●●

Web:

●●●●●●●●●●

●●●●●●●●●●
Ops Hours:

●●●●●●●●●●

SITA:
Co. Frequency:

●●●●●●

IS-BAH status:
Airport location
Why is this data obscured?
Also at 13 other locations: New York (JF Kennedy), Des Moines International, Seattle (Boeing Field), Farmingdale (Republic), Islip (Long Island MacArthur), Westhampton Beach (Francis S Gabreski), Wilmington International, New York (La Guardia), Sacramento Executive, Ceiba (Jose Aponte de la Torre), Sacramento International, Denver (Centennial), San Juan (Fernando Luis Ribas Dominicci)
News from Business Air News
Modern brings three Superior FBOs into fold
June 27, 2022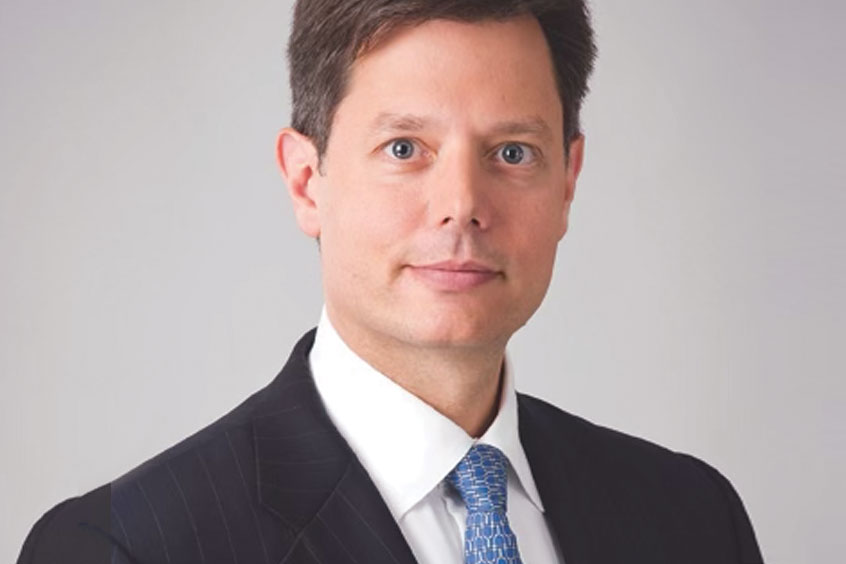 Modern Aviation updates its FBO portfolio with Sacramento trio
May 17, 2022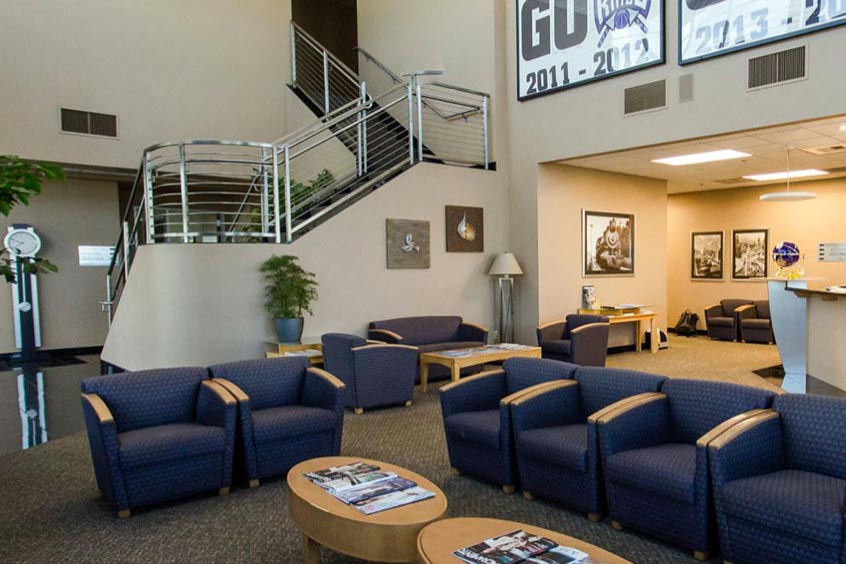 World Fuel Services supplies Sacramento
August 17, 2020
SACjet operates FBO facilities at three airports in the Sacramento County airport system in California: International, Executive and Mather. All three have signed up with WFS.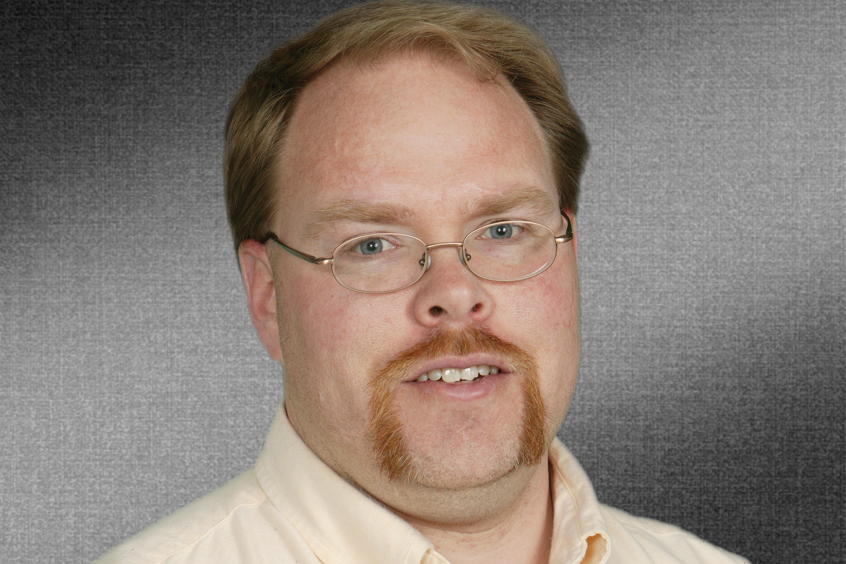 Duncan Aviation relocates two satellite avionics shops
June 4, 2019
Relocation of two premises earns Duncan Aviation a Clay Lacy-tie in and improved economics. And in Battle Creek, a long standing company man is promoted to a management position.
Press Releases
Sorry, no company press releases. Please use our Feedback form to advise us.
Other entries for this company
| | | |
| --- | --- | --- |
| ●●●●●●●●●● | ●●●●●●●●●● | ●●●●●●●●●● |
| ●●●●●●●●●● | ●●●●●● | ●●●●●●●●●● |
| ●●●●●●●●●● | ●●●●●● | |
| ●●●●●●●●●● | ●●●●●● | ●●●●●●●●●● |
| ●●●●●●●●●● | ●●●●●● | ●●●●●●●●●● |