FBO/Handler
Company data
Why is this data obscured?
Telephone:

●●●●●●●●●●

Fax:

●●●●●●●●●●

Email:

●●●●●●●●●●

Web:

●●●●●●●●●●
Ops Hours:

●●●●●

SITA:
Co. Frequency:

●●●●●●●

IS-BAH status:

●●●●
Airport location
Why is this data obscured?
Also at 9 other locations: Sao Tome International, Luanda (4 de Fevereiro), Maputo International, Santa Maria, Madeira (Funchal), Alentejo (Beja), Lisbon (Humberto Delgado), Porto (Francisco sa Carneiro), Faro (Faro Algarve)
News from Business Air News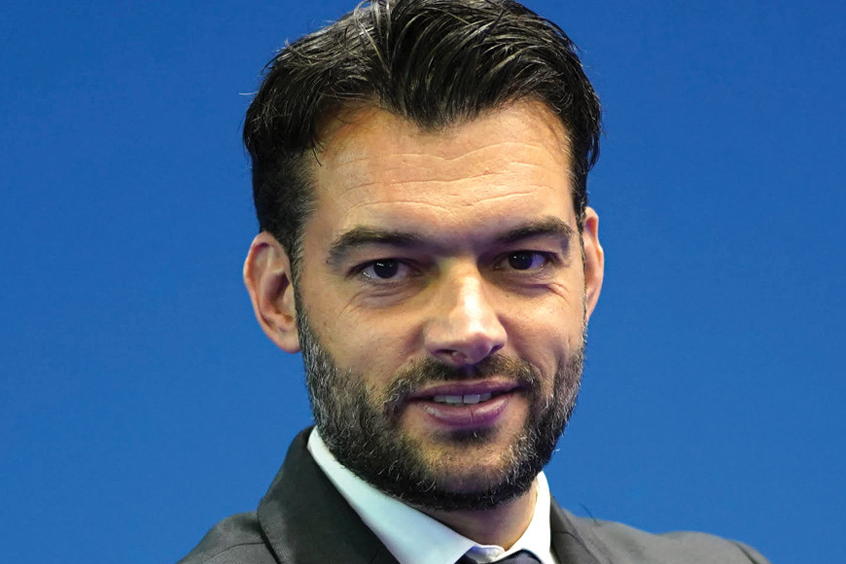 Omni goes all-out with branding and online revamp
June 11, 2019
Business aviation movements in and out of Portugal have grown 22.2 per cent in the first quarter of 2019, according to WingX data. Faro, capital of the Algarve, is doing especially well, and Omni is looking to capitalise.
Pilot enjoys 'dream hat-trick' as Omni Aviacao charter proves a great spare time investment
September 7, 2007
Pilot Jose Miguel da Costa is enjoying a third dream vocation as he builds the international charter capacity of Omni Aviacao - a company he launched in his spare time. "I started out in the Portuguese Air Force as a pilot. It was a boyhood dream. I went into general aviation and in 1988 achieved another dream, that of being an airline pilot - captain of Airbus with TAP," says da Costa.
Groundforce One grows fast
November 2, 2006
Groundforce Portugal, provider of ground handling services to scheduled airlines in Portugal, is to take a 50 per cent stake in Cascais FBO Omni Handling to form a partnership with Omni Group that will offer executive aviation handling services in Europe and beyond. The agreement will come into effect by the end of 2006.
Press Releases
Sorry, no company press releases. Please use our Feedback form to advise us.
Other entries for this company