FBO/Handler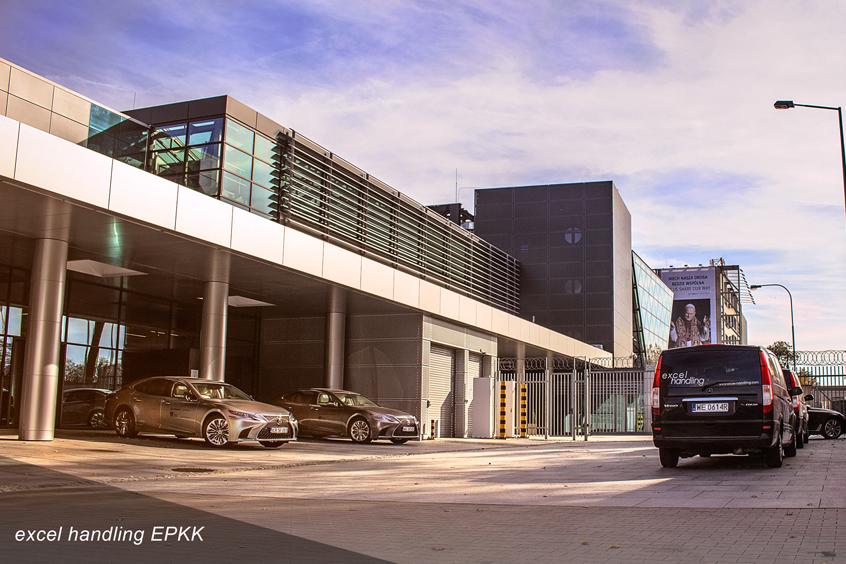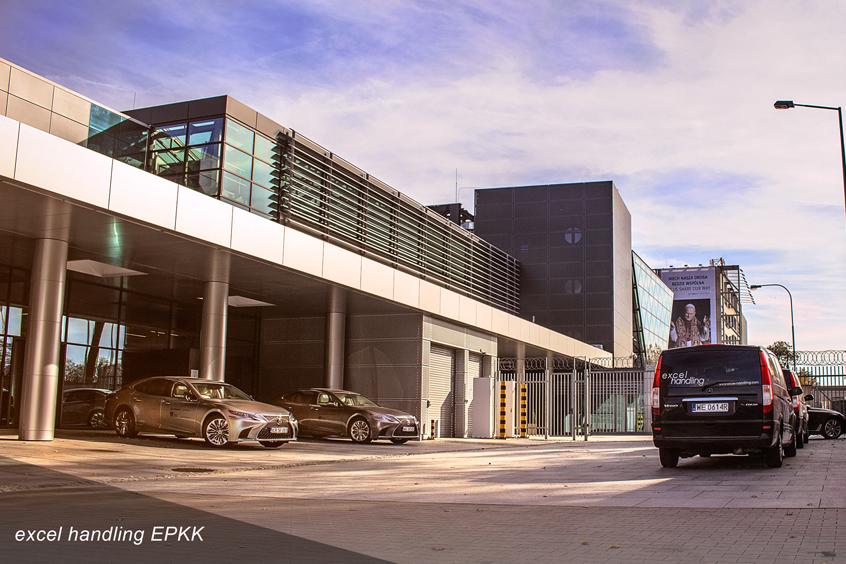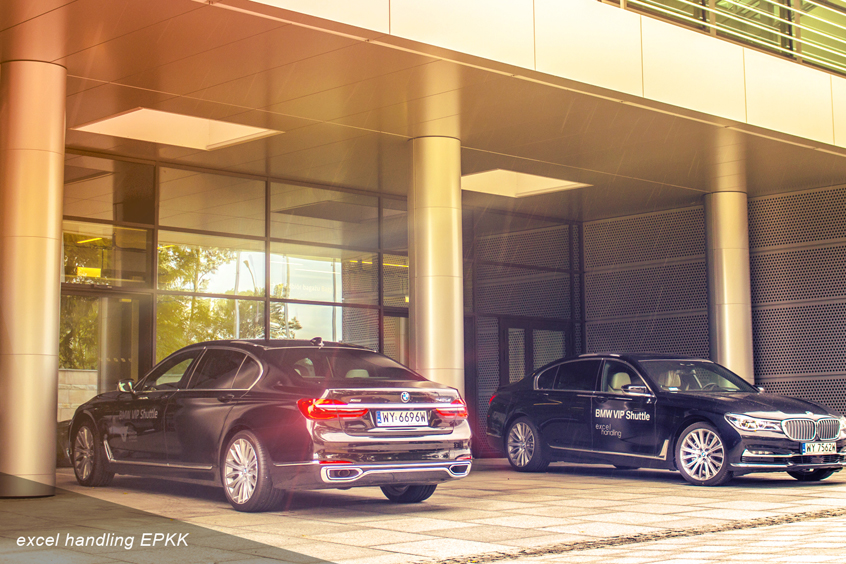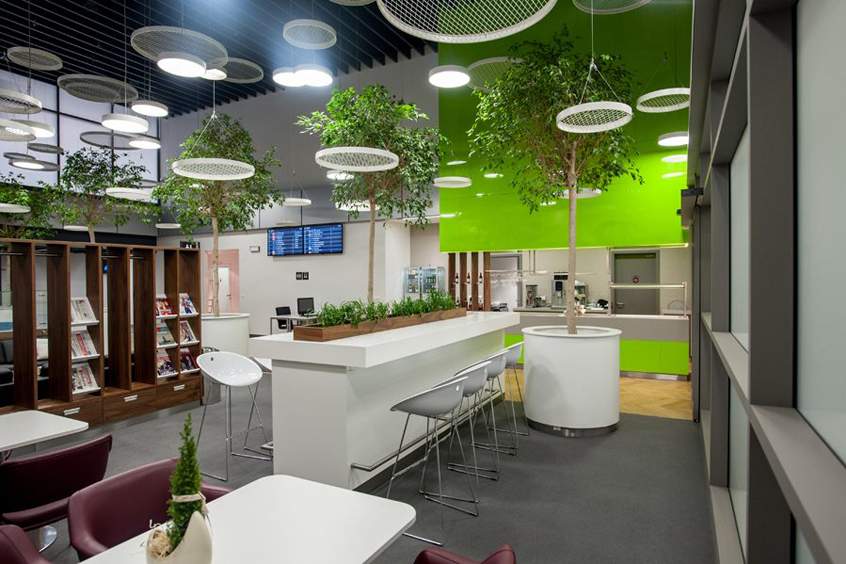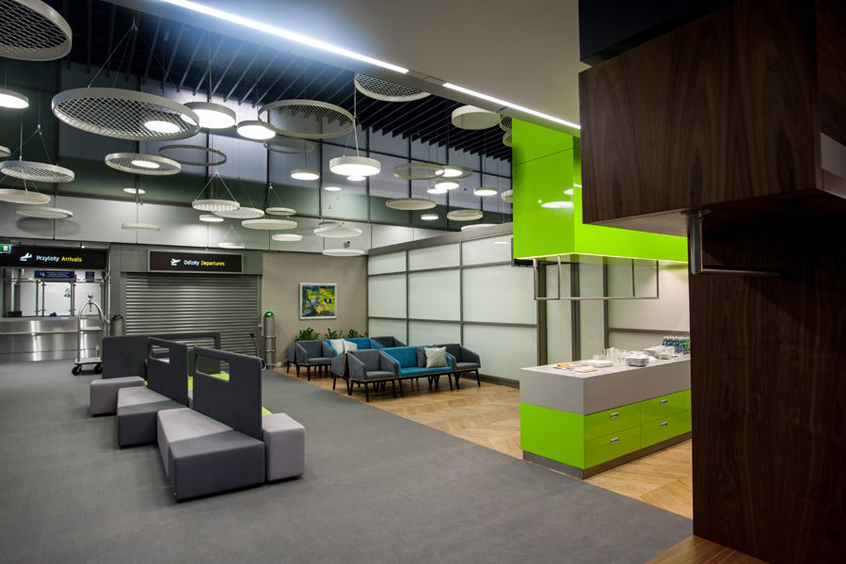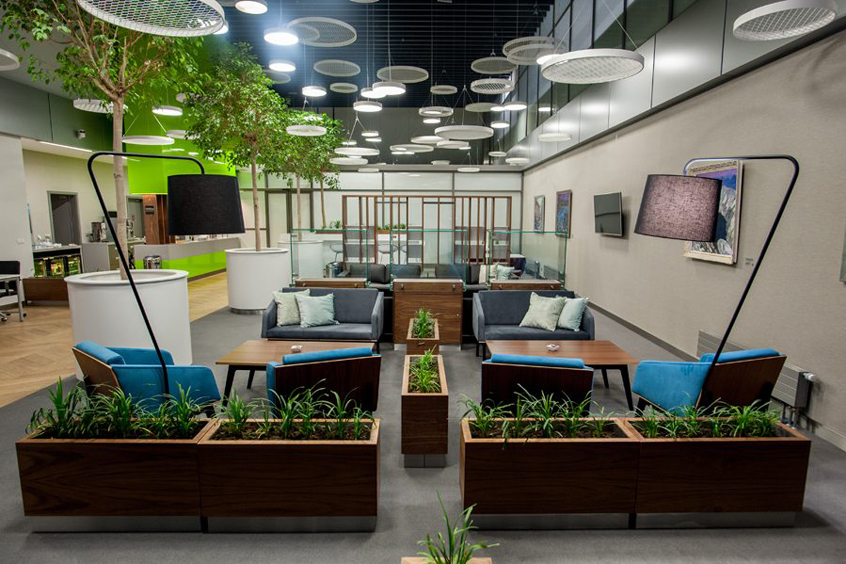 excel handling is a full-service ground handling and flight support company that provides top tier, VIP support all across Poland. With our headquarters and 24/7 operations centre based in Warsaw, we have a robust network of aviation ground support professionals available to offer a wide range of services to suit the needs of our discerning clients. We care for hundreds of flights all across Poland every week – from the smallest of private business jets to the largest of military, or cargo charters.
Every flight, aircraft and crew receives the same exceptional service and attention to detail that only VIP clients receive with other handlers. As a Polish-owned company, we are experts in the region and know how best to get things done quickly, efficiently and accurately. Because we are local, we have the best-negotiated discounts with the vendors and facilities we coordinate.
Company data
Ops Hours: 24hrs O/R (AP hrs: 0600 - 2200 LT)
SITA:
Co. Frequency: 131.480
IS-BAH status: None
Airport location
Also at 14 other locations: Zielona Gora (Babimost), Lublin, Gdansk (Lech Walesa), Katowice (Pyrzowice), Krakow (Balice JP II Intl), Lodz (Wladyslaw Reymont/Central Poland), Poznan (Lawica), Rzeszow (Jasionka), Szczecin (Goleniow), Wroclaw (Nicolaus Copernicus), Bydgoszcz (I.J. Paderewski), Radom-Sadkow, Olsztyn-Mazury, Warsaw (Modlin)
News from Business Air News
From airport entry to boarding, FBOs and handlers ensure smooth transit for high volumes
February 7, 2018
As passengers become ever more demanding, many handlers are developing the ability to predict what clients want before they ask for it. At the very least they are learning that they need to go beyond the traditional scope of handling operations to meet the increasing complexity and number of requests per client, which could be anything from faster ground transport options to individualised allergy-aware catering.
Read the full report
Euro 2012 preview Ukraine/Poland: Good news for all as some charter fleets are tied up with football
April 10, 2012
Euro 2012 should be good news for charter operators across the board, as a greatly increased requirement for flights to the venues in Poland and Ukraine will mean even those not engaged with carrying football fans will be busy ensuring day-to-day charter needs are met.
Read the full report
Press Releases
Sorry, no company press releases. Please use our Feedback form to advise us.
To advise us of any errors or omissions on this page, please use our
Feedback form
.