FBO/Handler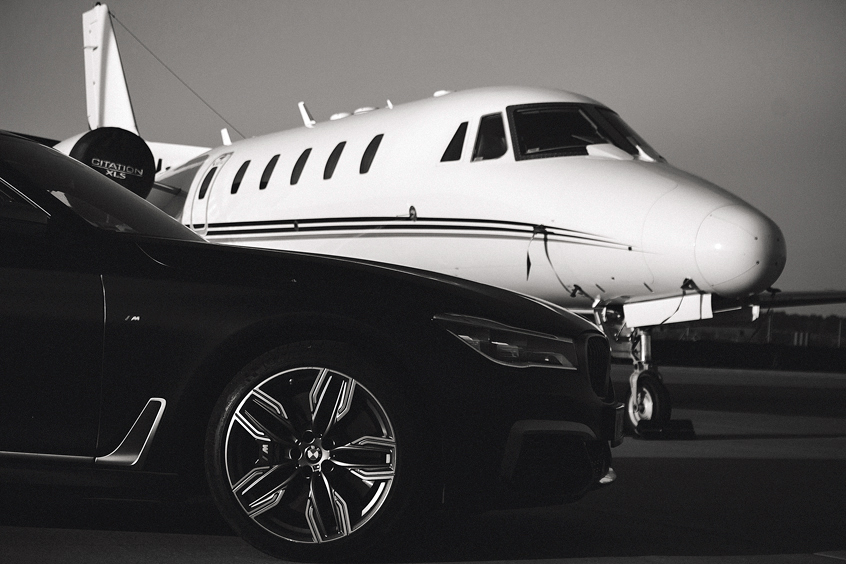 excel handling KRK/EPKK station offers: VIP passenger lounge,
24/7 handling, customs & immigration, crew lounge, gourmet coffee and tea, cold drinks and snacks, wireless high speed internet, GPU, water and toilet service, deicing, hotel, catering and limo arrangements, credit for all flight related fees, and well lit ramp.
Company data
Ops Hours: 24hrs
SITA:
Co. Frequency: 131.480
IS-BAH status: None
Airport location
Also at 14 other locations: Warsaw (Frederic Chopin), Zielona Gora (Babimost), Lublin, Gdansk (Lech Walesa), Katowice (Pyrzowice), Lodz (Wladyslaw Reymont/Central Poland), Poznan (Lawica), Rzeszow (Jasionka), Szczecin (Goleniow), Wroclaw (Nicolaus Copernicus), Bydgoszcz (I.J. Paderewski), Radom-Sadkow, Olsztyn-Mazury, Warsaw (Modlin)
News from Business Air News
Sorry, no news. Please use our Feedback form to advise us.
Press Releases
Sorry, no company press releases. Please use our Feedback form to advise us.
To advise us of any errors or omissions on this page, please use our
Feedback form
.