FBO/Handler
Euro Jet Intercontinental
(FBO)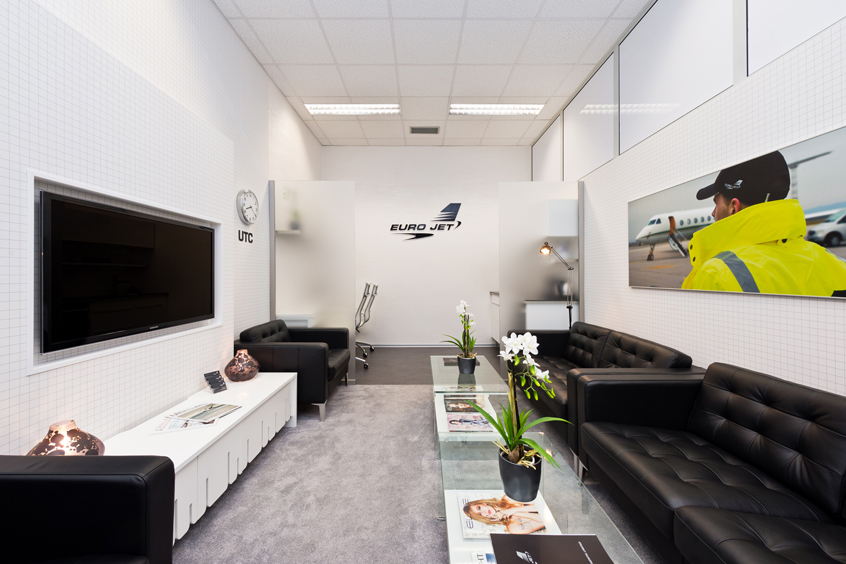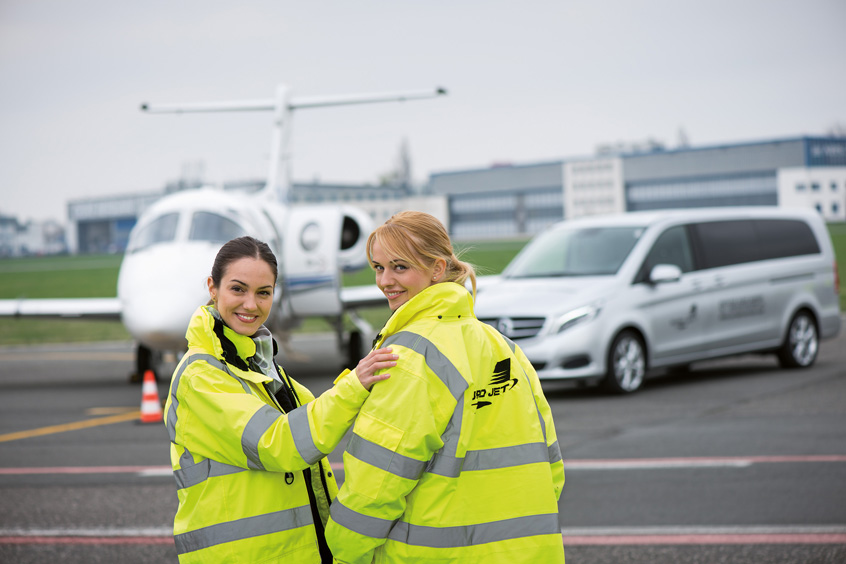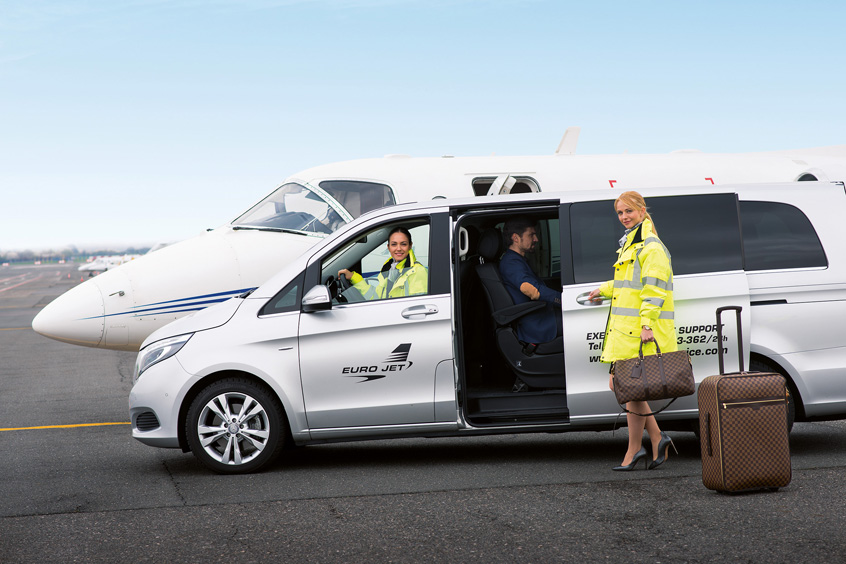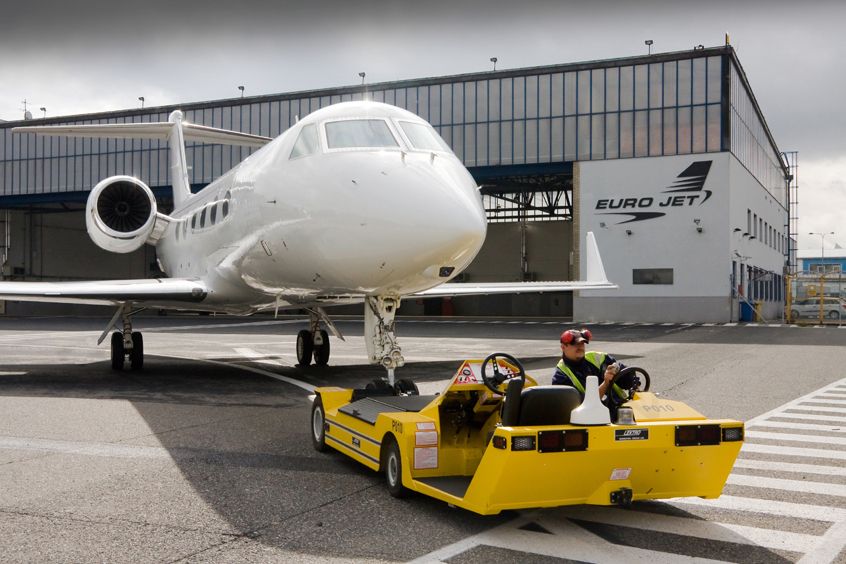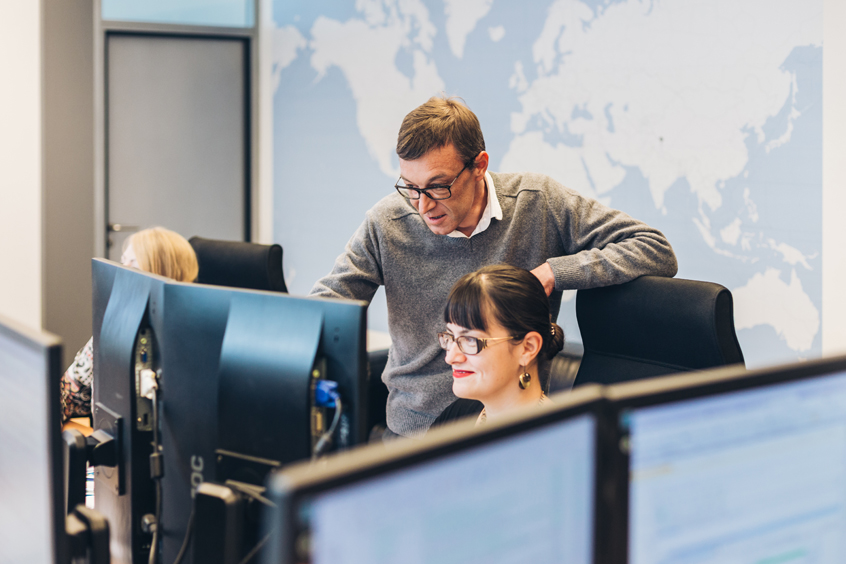 The premier provider at Prague's terminal 3, Euro Jet is the only FBO with two VIP complimentary crew lounges. Euro Jet also has its own heated hanger, a ramp car, and full team of concierge agents ready to ensure your flight goes perfectly.
Company data
Ops Hours: 24hrs O/R
SITA: PRGOOCR
Co. Frequency:
IS-BAH status: None
Airport location
Also at 148 other locations: Istanbul (Ataturk), Mogilev, Balti, Palanga International, Kosice, Quetta (Samungli), Peshawar (Bacha Khan International), Lahore (Allama Iqbal), Karachi (Jinnah International), Islamabad (Benazir Bhutto International), Kunovice, Split (Kastela), Vitebsk, Karaganda (Sary-Arka), Plovdiv, Budapest (Ferenc Liszt International), Sofia, Tallinn, Riga International, Bucharest (Henri Coanda), Belgrade (Nikola Tesla), Ljubljana (Joze Pucnik), Bratislava (M.R. Stefanik), Vilnius International, Kukes International, Warsaw (Modlin), Grodno, Varna, Bourgas, Gorna Oryahovitsa, Debrecen, Brno (Turany), Hradec Kralove, Karlovy Vary, Ostrava (Leos Janacek), Pardubice, Ceske Budejovice, Kaunas International, Siauliai International, Ohrid (St Paul the Apostle), Skopje International, Dubrovnik (Cilipi), Pula, Krk Island (Rijeka), Zadar (Zemunik), Bucharest (Baneasa), Cluj Napoca (Avram Iancu International), Constanta (Mihail Kogalniceanu), Sibiu, Timisoara (Traian Vuia), Piestany, Poprad-Tatry, Nis (Constantine the Great), Podgorica, Pristina (Adem Jashari International), Tivat, Tirana (Nene Tereza), Sarajevo, Tuzla, Bishkek (Manas), Yerevan (Zvartnots), Mnichovo Hradiste, Gyumri (Shirak), Ulaanbaatar (Buyant-Ukhaa International), Aktyubinsk (Aliya Moldagulova International), Ashgabat, Iasi, Odesa, Kyiv (Antonov-2), Chernivtsi, Cherkasy, Zilina, Radom-Sadkow, Lublin, Bydgoszcz (I.J. Paderewski), Prague (Vodochody), Suceava (Stefan cel Mare), Gomel, Szczecin (Goleniow), Kutaisi (Kopitnari), Dushanbe, Baku (Heydar Aliyev International), Minsk National, Brest, Banja Luka, Mostar, Plovdiv (Graf Ignatievo South), Osijek (Klisa), Brac Island, Varazdin, Zagreb, Tbilisi (Lochini), Batumi International, Balaton (Heviz), Almaty International, Nursultan (Nursultan Nazarbayev International), Aktau, Atyrau, Osh, Chisinau, Warsaw (Frederic Chopin), Krakow (Balice JP II Intl), Poznan (Lawica), Gdansk (Lech Walesa), Lodz (Wladyslaw Reymont/Central Poland), Rzeszow (Jasionka), Wroclaw (Nicolaus Copernicus), Katowice (Pyrzowice), Arad, Bacau (George Enescu International), Baia Mare (Baia Mare International), Caransebes, Craiova, Oradea, Satu Mare, Tulcea (Cataloi), Vidrasau (Transilvania Targu Mures), Sliac, Maribor (Edvard Rusjan), Portoroz, Kyiv (Boryspil), Dnipropetrovsk, Zaporizhzhia (Mokraya), Kryvyi Rih (Lozuvatka), Kharkiv (Osnova), Kyiv (Igor Sikorsky Kyiv International/Zhulyany), Ivano-Frankivs'k, Lviv (Danylo Halytskyi International), Uzhhorod, Vinnitsa, Tashkent (Islam Karimov International), Ankara (Esenboga), Milas (Bodrum), Izmir (Adnan Menderes), Istanbul (Sabiha Gokcen), Mugla (Dalaman), Antalya, Hatay, Adana, Trabzon, Erzurum, Samsun (Carsamba), Konya AB, Kayseri (Erkilet AB), Diyarbakir, Sanliurfa (Gap International), Adiyaman, Gyor (Gyor-Per)
News from Business Air News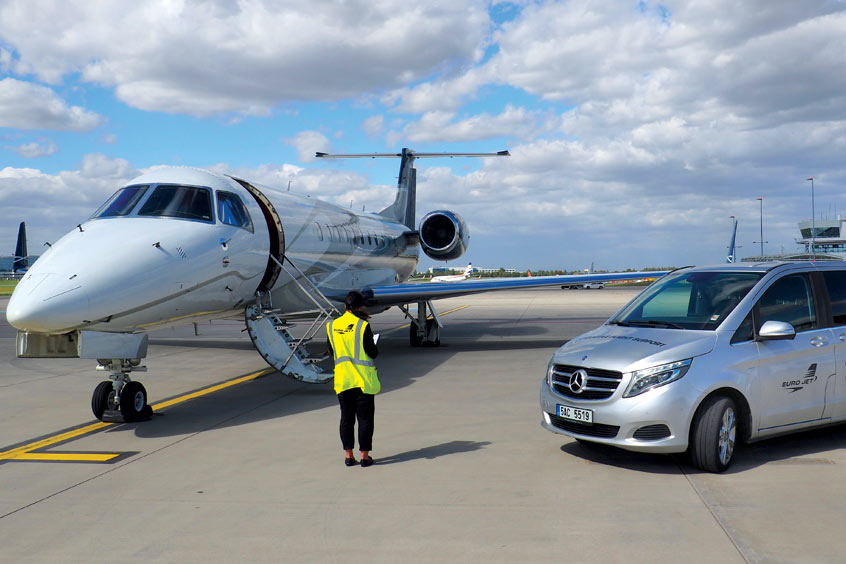 Euro Jet looks forward to 15th anniversary
October 17, 2022
Since inception, Euro Jet has grown from a few dozen employees supporting a few hundred flights to over 250 staff supporting more than 15,000 flights by the end of this year. Time to celebrate.
Euro Jet expands facilities at Prague
February 11, 2013
Euro Jet Intercontinental has expanded its facilities at Prague by taking occupation of a hangar at the newly-renamed Vaclav Havel Airport (formerly Ruzyne).
Euro 2012 preview Ukraine/Poland: Good news for all as some charter fleets are tied up with football
April 10, 2012
FERAS opens new vip crew lounge in Prague
July 27, 2006
FERAS has opened a new vip crew lounge in the Prague General Aviation Terminal. Otto Wright, director of sales, says: "This facility will provide FERAS customers with a comfortable office to catch up on email, or simply relax before take off."
Press Releases
Sorry, no company press releases. Please use our Feedback form to advise us.
Other entries for this company
| | | |
| --- | --- | --- |
| ●●●●●●●●●● | ●●●●●●●●●● | ●●●●●●●●●● |