FBO/Handler
London Oxford Airport t/a Oxfordjet (FBO)
(FBO)
Excellence and discretion are the hallmarks of a quality service. Oxfordjet has been created to provide the business aviation community with an environment and experience which matches those needs.
Company data
Ops Hours: 0630 - 2230 LT (0600 - 2359 O/R)
SITA: OXFAPXH
Co. Frequency: 131.640
IS-BAH status: Stage II
Airport location
News from Business Air News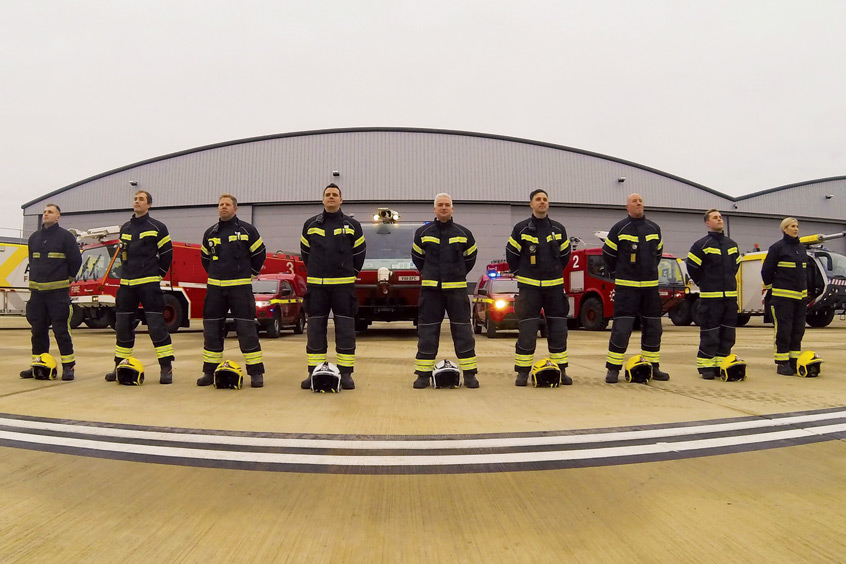 London Oxford airport upgrades fire and rescue service
January 12, 2022
Having introduced replacement fire tenders, London Oxford airport has achieved a significant upgrade of its rescue and fire fighting services to Category 6.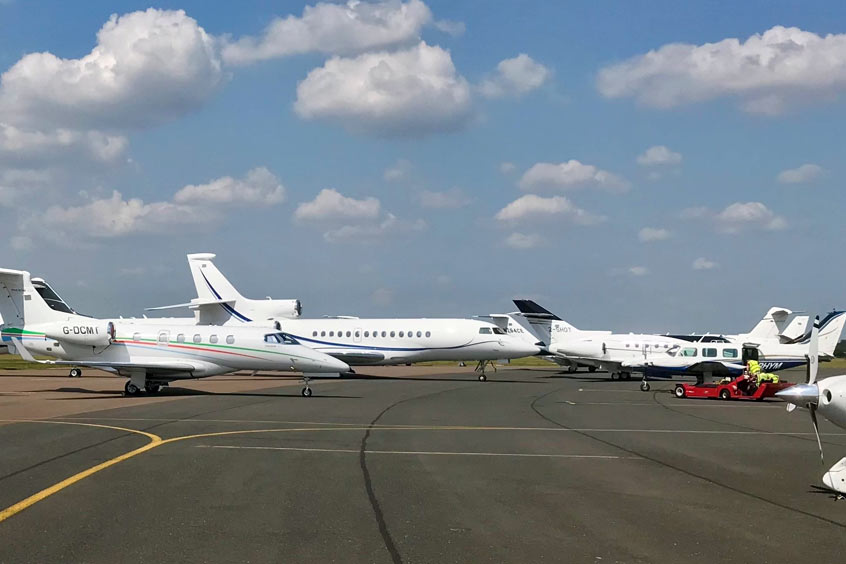 London Oxford punching well above its weight
October 1, 2021
Emphasising the widely-held belief that business aviation would bounce back quicker, London Oxford was propelled into 59th place among Europe-wide airports this summer, handling more movements than city hubs.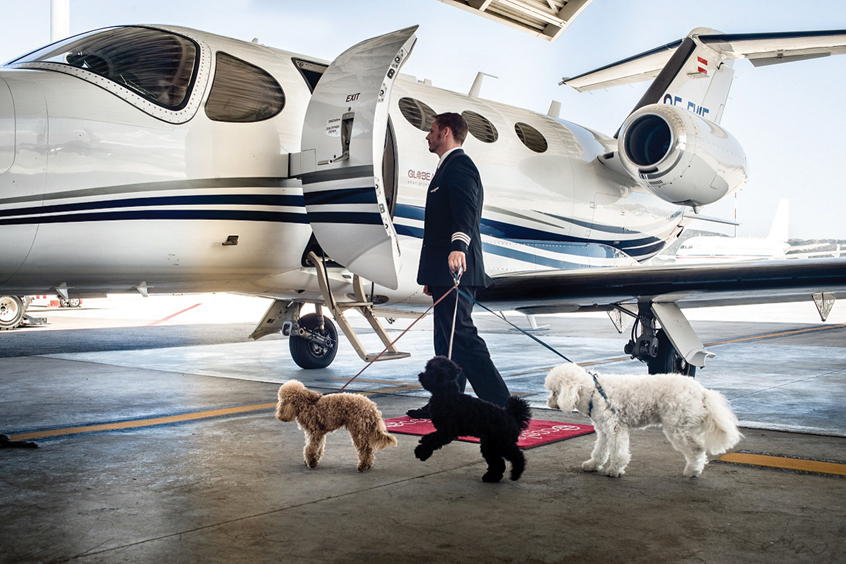 Tenants round off a busy year at London Oxford
May 14, 2019
A broad range of MRO companies are now offering line and base maintenance at London Oxford airport. The airport has been working closely with operator GlobeAir and has welcomed two pilot training companies.
Press Releases
Sorry, no company press releases. Please use our Feedback form to advise us.
Other entries for this company